You may have noticed by now that I love herbs and how they can help us in modern life. I've been making my own herbal salves for a while now, and as a natural progression of that it seemed right for me to start selling them. Of course, I have recipes so that you can make your own salves, lip balms and creams, but sometimes it's more convenient to buy them from a handmade source. Coco's Herbals is a place where you can do just that.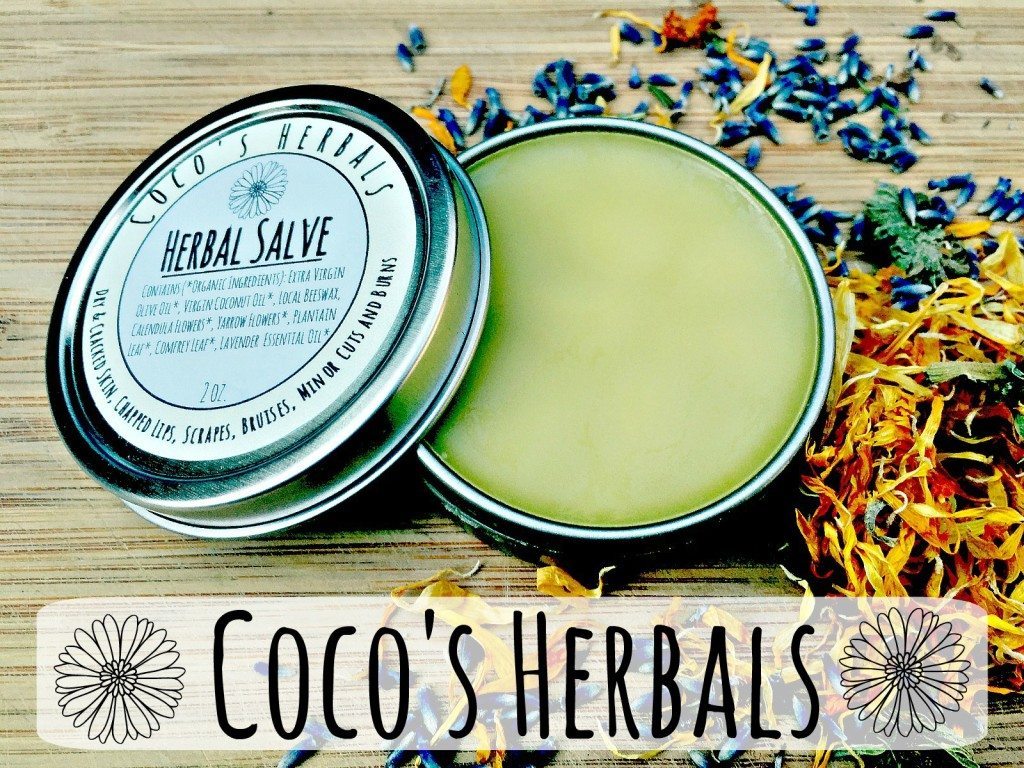 As of right now I have my signature Herbal Salve for sale, which is great to use on dry and cracked skin, chapped lips, scrapes, brusies, and minor cuts and burns. This is the salve that you want around your house for everyday use. It contains infused oils of calendula, comfrey, yarrow, and plantain, along with extra virgin olive and coconut oils, local beeswax and lavender essential oil (all organic ingredients).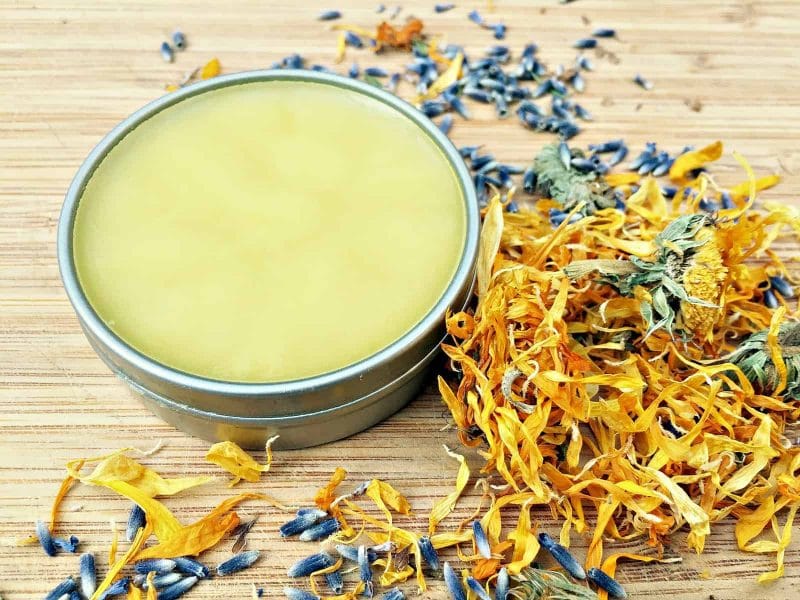 I also have four lip balms for sale. The Orange Spice Lip Balm is my personal favorite! It not only smells wonderful, but has a base of calendula infused olive and coconut oil, which is great for healing cracked lips. It also contains local beeswax, and sweet orange, cinnamon leaf, and clove essential oils.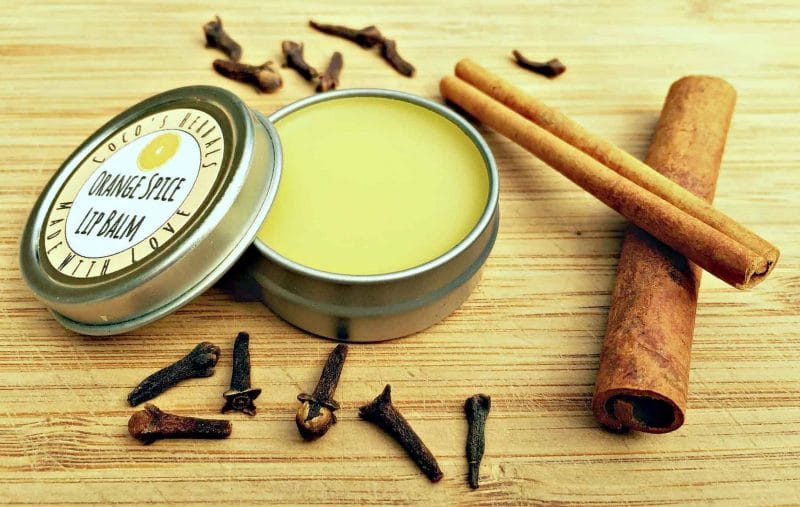 The second lip balm flavor that I have for sale right now is Vanilla Lavender. This is made with lavender that I grew in my own garden, infused into olive, coconut and sweet almond oils, as well as lavender and vanilla essential oils. It also has local beeswax and shea butter, which makes it rich and creamy.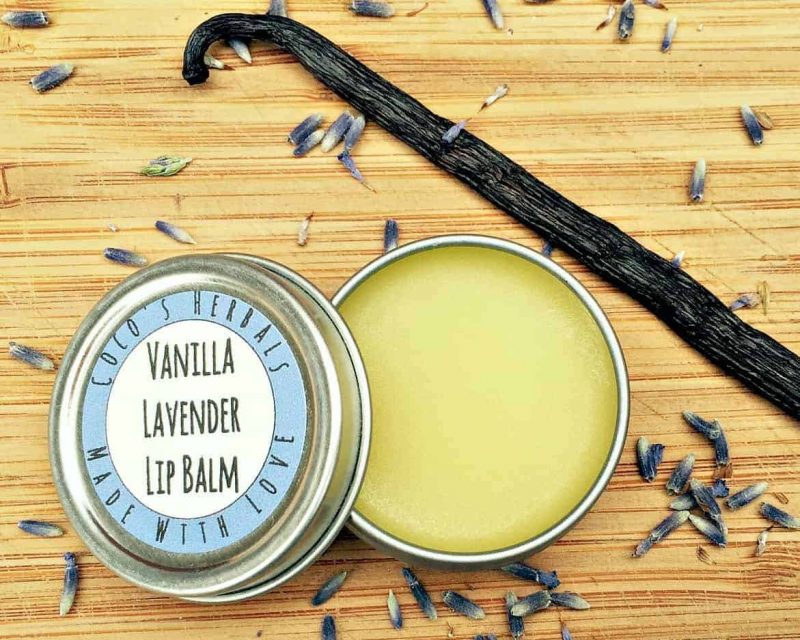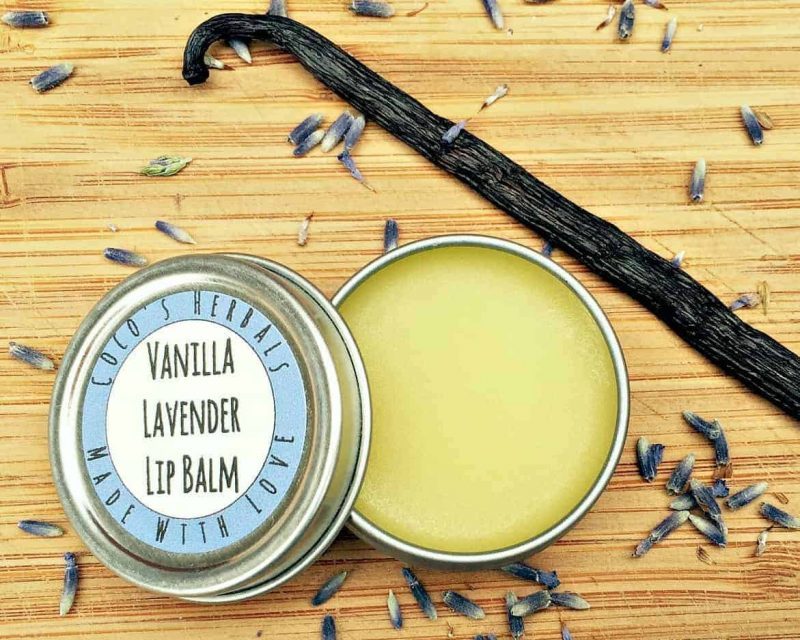 The third lip balm I have in my shop is Cocoa Mint. This lip balm smell like wonderful minty chocolate and is perfect for these winter days. It is made with cocoa butter, which is what gives it the chocolate scent as well as a buttery feel on the lips. It also has infused calendula oils, local beeswax, and peppermint essential oil.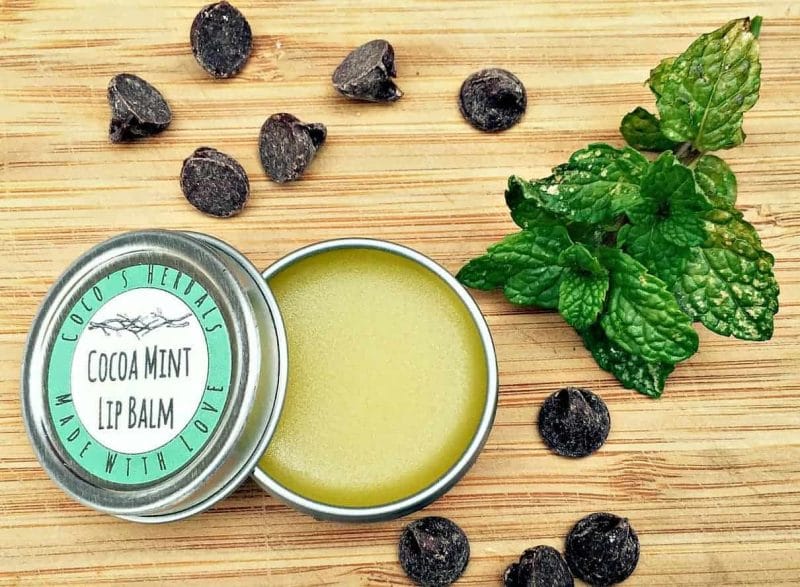 And my newest lip balm flavor is Coconut Calendula. This one is made with plenty of rich and buttery organic virgin coconut oil, along with some olive oil and sweet almond oil. The oils are infused with calendula flowers and mixed with local beeswax to form a luxurious, natural healing lip balm.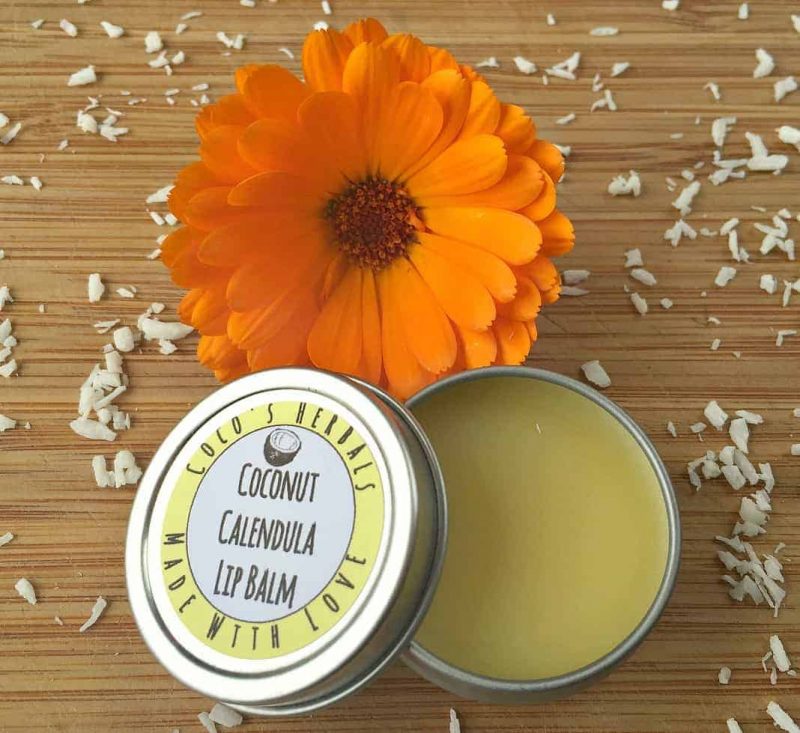 I have a real passion for herbs and their healing powers, and I plan to expand my Etsy shop to reflect that. Thank You so much for your support!
Save