Have you ever wanted to make your own mead (honey wine) but it seemed too complicated?
My brand new eBook Simple Mead Making: A Beginner's Guide to Brewing One Gallon Batches is just for you!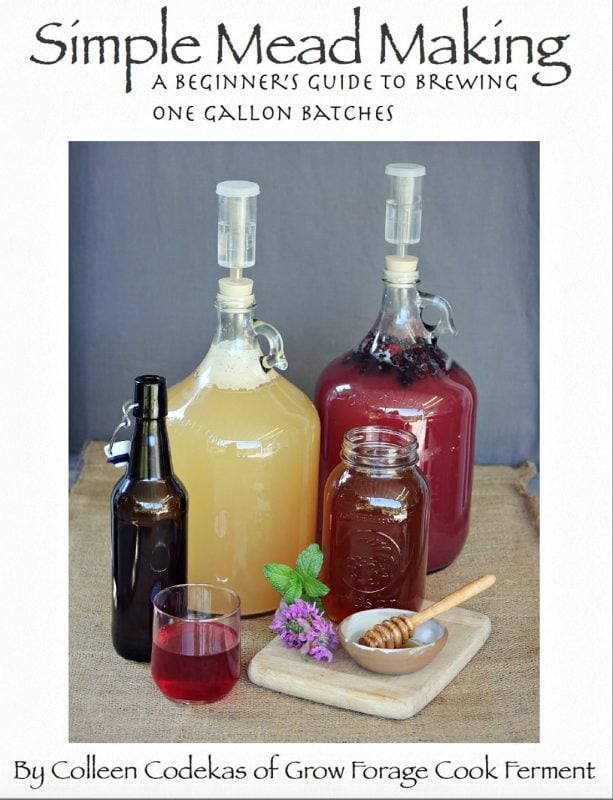 I've found that the easiest way to learn how to make mead and experiment with new flavors is by making one gallon batches with a simple method that is easy to adapt.
Many mead recipes are very involved and require a lot of specialty equipment and ingredients, but I will show you how to do it with just the basics.
This Simple Mead Making eBook is meant for beginners and does not cover more advanced topics of mead making (such as using a hydrometer, adding nutrients, or racking the mead multiple times).
This eBook includes:
Equipment and ingredients lists
Detailed brewing and bottling instructions
Printable checklists
Recipe ideas
Plus more!
All of this for only $8!
Purchase Simple Mead Making Here:

Save
Save