Hello, I'm Colleen!  Here's a little bit about me.  I love food and drink (mead & cider!), and every aspect of getting that food and drink onto your table… the old fashioned way.  Growing, foraging, cooking, and fermenting are only the beginning!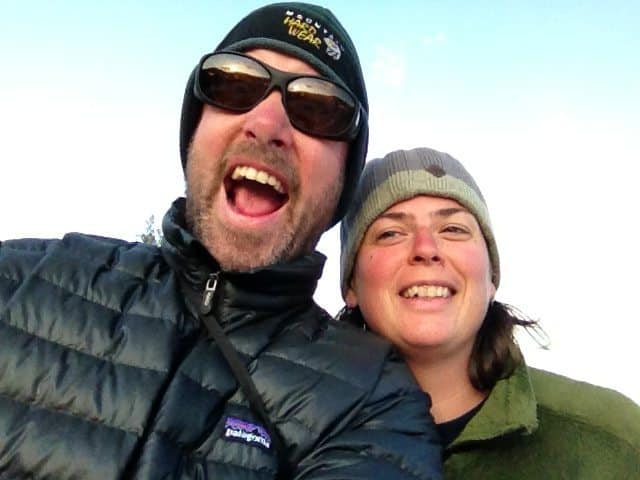 I really believe that doing these four things will make you happier, healthier, and unafraid in the kitchen:
Growing your own food is one of the most rewarding and self sufficient things that you can do for you and your family.
Foraging for your own food and medicine is not only fun, but gets you outside in the fresh air and sunshine (or sometimes rain).
Cooking homemade food from scratch using your homegrown or foraged finds creates amazing meals that are often easier to make than you would think (but not always, and that's ok).
Fermenting and preserving the harvest so that you can have healthy and tasty food (and drink!) all year long.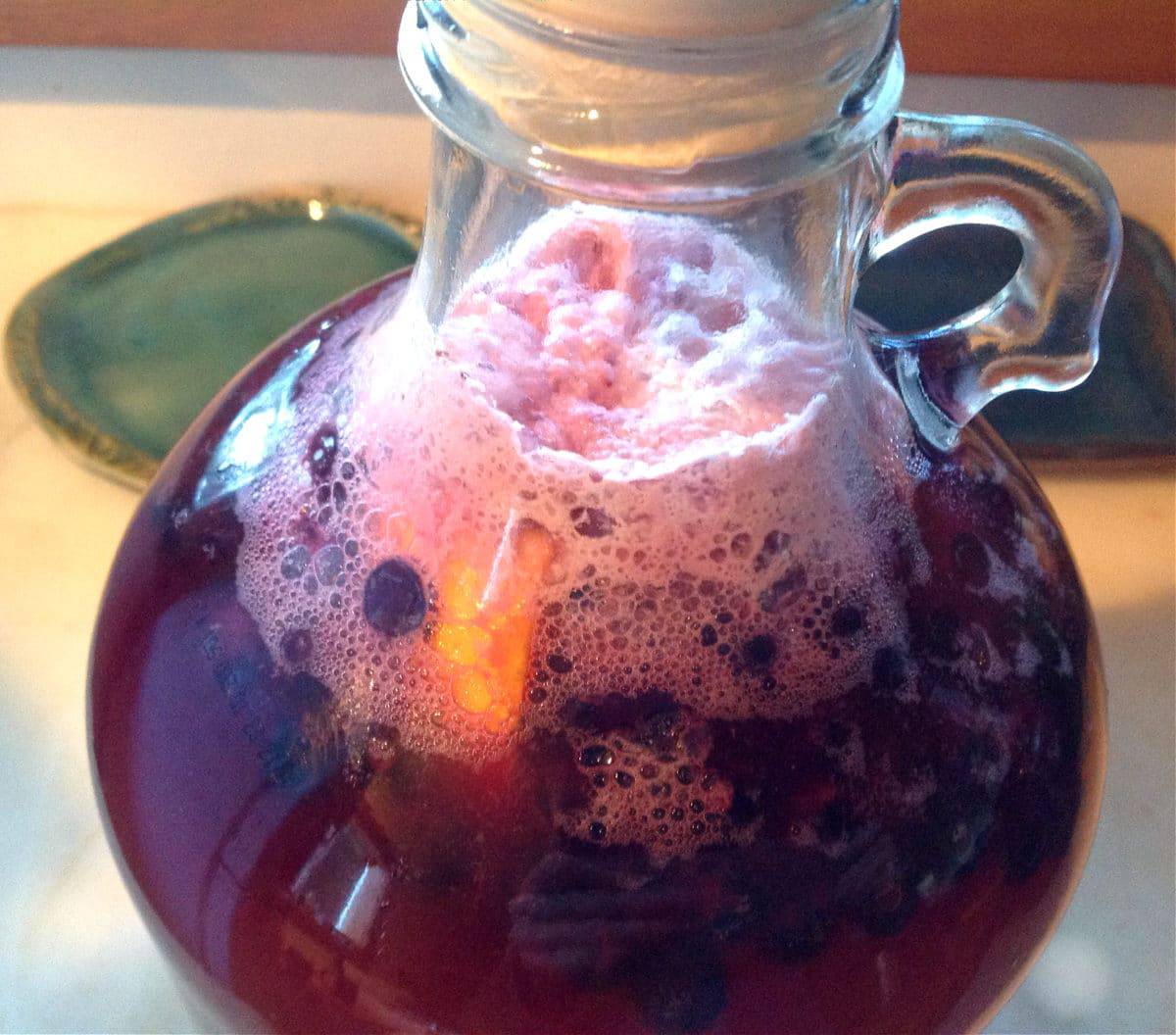 I also have a huge interest in herbal medicine and DIY homemade bath and beauty products, which I will show you how to make.  If you'd rather purchase these natural and handmade items, I have a homemade herbal product line called Coco's Herbals that I sell in my Etsy shop.
I've recently begun a new chapter in my life.  After living somewhat as a nomad (vagabond?) for the past ten years, working on and off in Yosemite National Park and living in the Ozarks of Arkansas for a spell, Joel and I are now in the beautiful Rogue Valley of southern Oregon.
In the spring of 2016 we bought a house on a regular sized lot that we are hoping to turn into a mini homestead and permaculture paradise in due time, and will keep you updated on the progress.  You can see what the backyard looked like soon after we moved in compared to a few months later.  Stay tuned for more fun mini homesteading projects!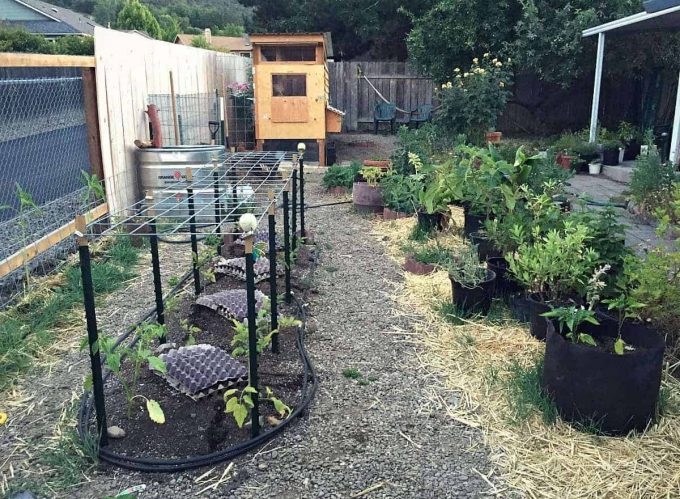 Check out my most popular posts here:
If you want to keep up with what I'm doing, subscribe to my weekly newsletter here!  I'll send you a 20% off coupon to my Coco's Herbals Etsy shop if you do.
You can also check out my Resources Page, as it's a good place to start for ideas!
Thank you for reading!
Contact Me
Please feel free to email me with any questions or comments you might have here:
colleen [at] growforagecookferment.com
Or you can use this handy contact form if that's easier for you!
Save
Save
Save
Save
Save
Save
Save