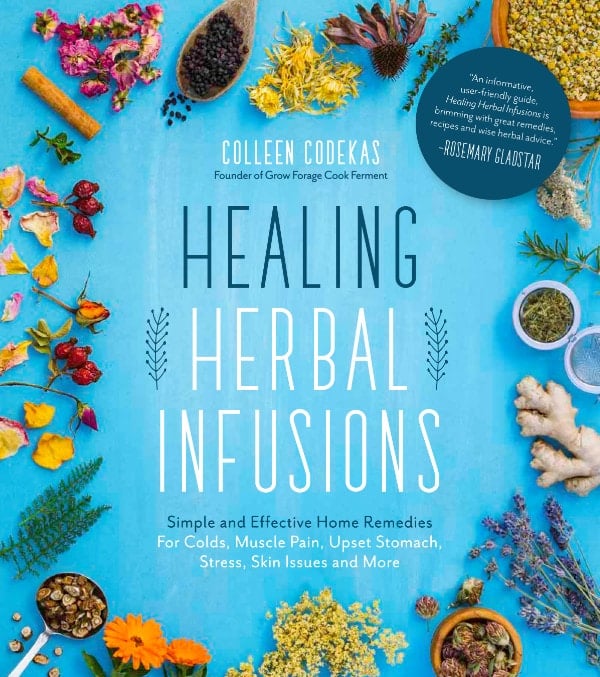 Healing Herbal Infusions teaches aspiring home herbalists how to make natural plant-based remedies to treat a variety of common ailments and illnesses.
Everyone deserves to know how to heal themselves naturally. This book will give you the knowledge and confidence to achieve optimum wellness for yourself and your family using uncomplicated remedies and techniques!
The recipes I've created for this book are simple and straightforward. They are easy enough for a beginner to understand and carry out, yet accessible to herbalists of every level.
Join me on the path to natural health and wellness!