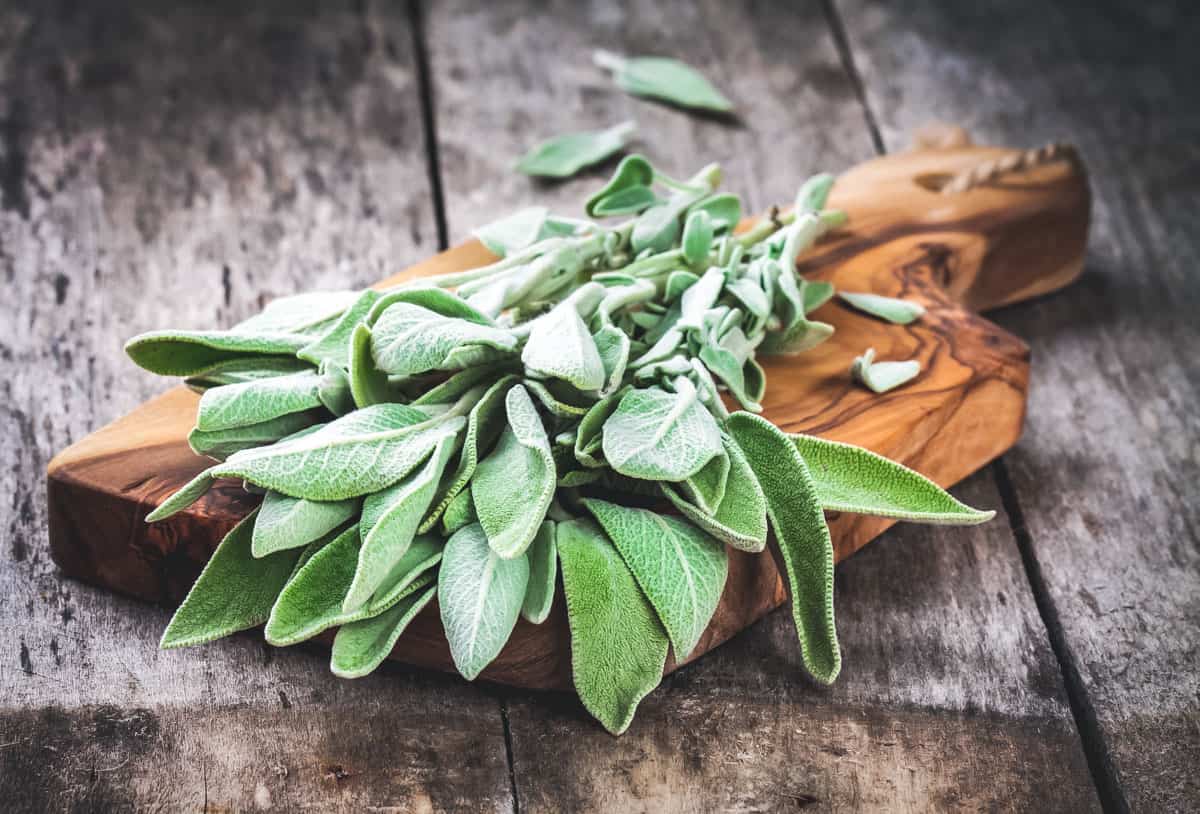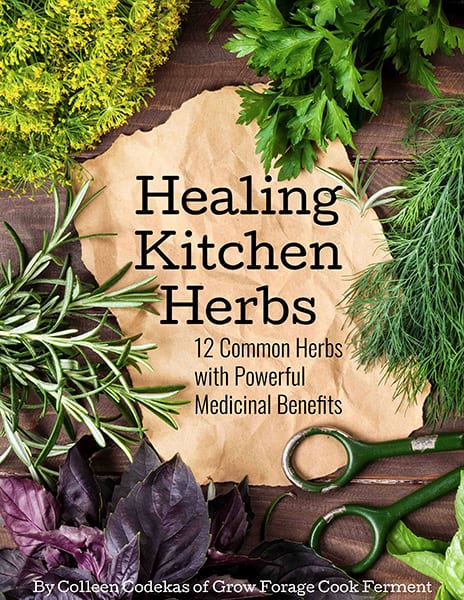 Did you know that most of the herbs you use in your kitchen also have medicinal uses?
Healing Kitchen Herbs: 12 Common Herbs with Powerful Medicinal Benefits will teach you how to grow and use these amazing herbs. You'll learn the benefits of each plant and how to maximize their herbal power in your kitchen!
You are probably already using these common herbs in your kitchen.
The 12 herbs covered in this ebook are often grown in herb gardens and used in the kitchen.
Most people don't realize how beneficial these herbs are and how to use them medicinally!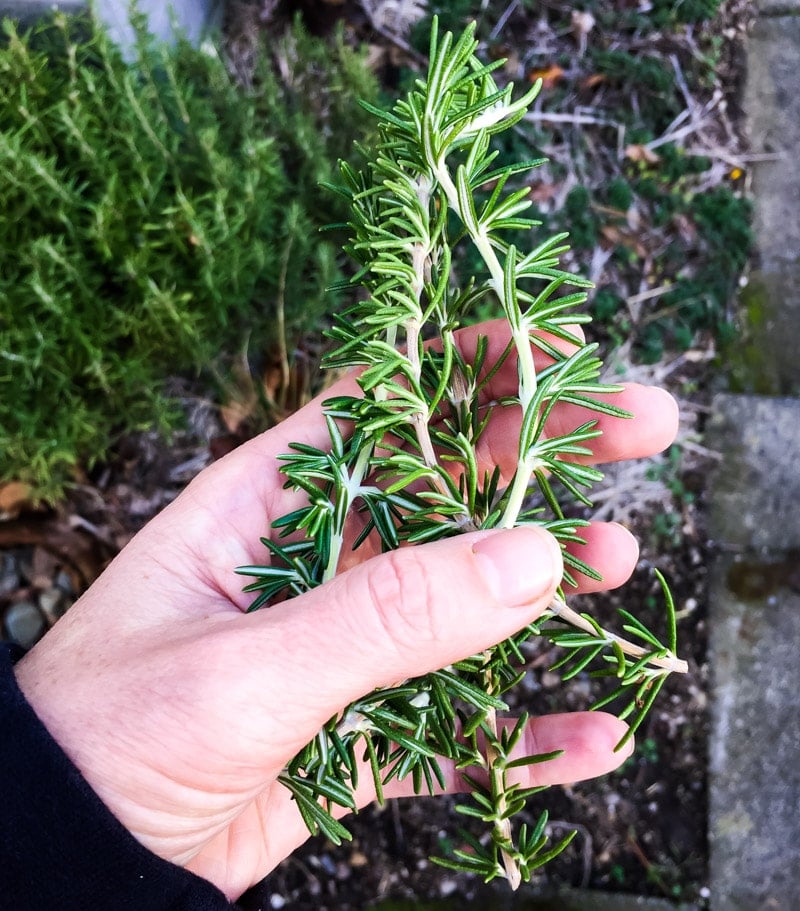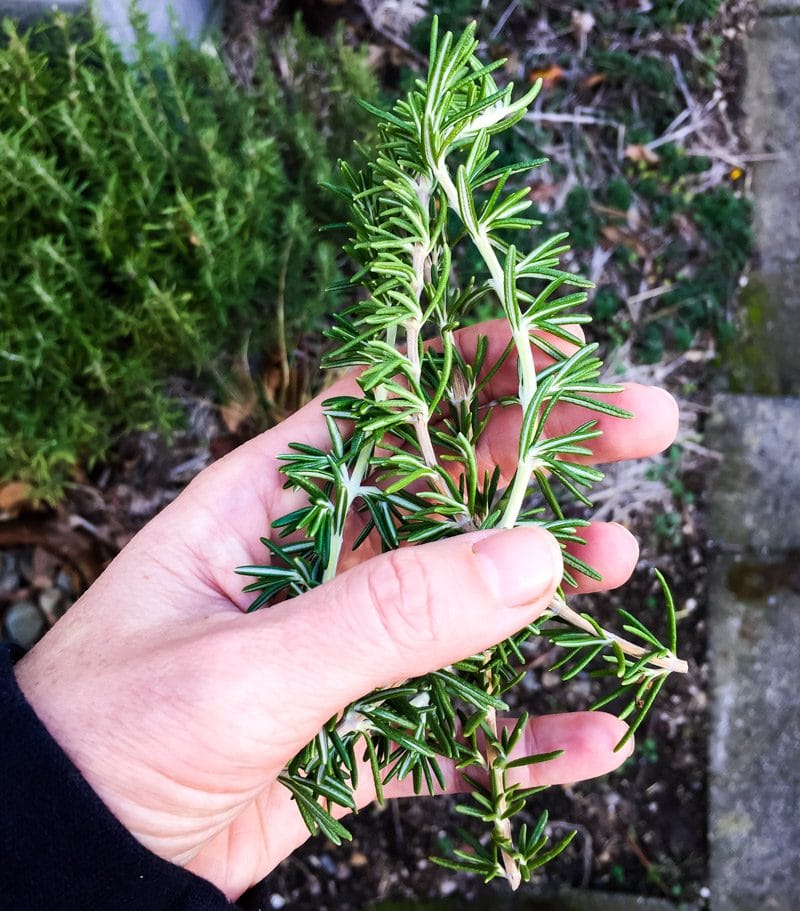 This Ebook Includes:
Growing tips for each herb
How to use each herb in the kitchen
Medicinal benefits for each herb
A food or medicine recipe that uses a hefty dose of each herb so that you can get the most benefit!
Here are the herbs that are included:
Basil
Cilantro
Dill
Fennel
Garlic
Ginger
Mint
Oregano
Parsley
Rosemary
Sage
Thyme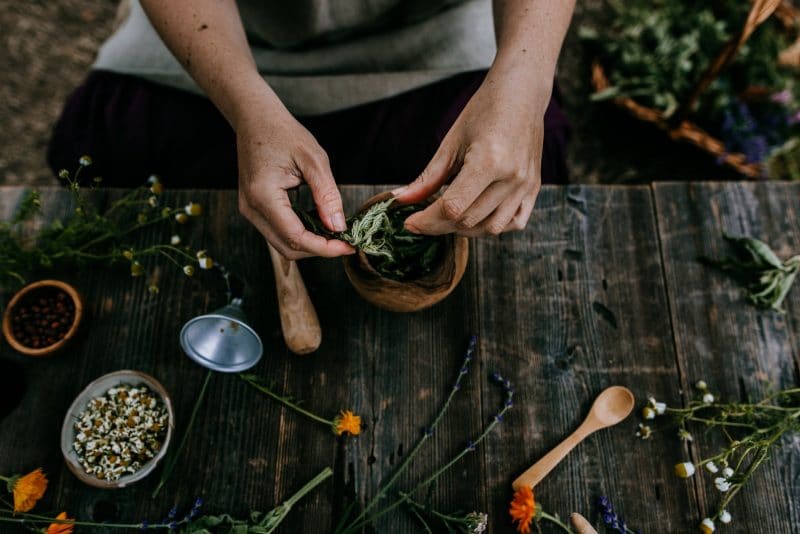 Let food be your medicine!