Edible and Medicinal Weeds Surround Us
Have you ever wondered what those weeds are in your backyard and if they are useful?
Many of them are! It's time to start taking notice of the edible and medicinal wild plants around us and learn how to use them to our benefit.
I have just the book that will help you to identify very common weeds that have incredible value to us:
Wildcrafting Weeds: 20 Easy to Forage Edible and Medicinal Plants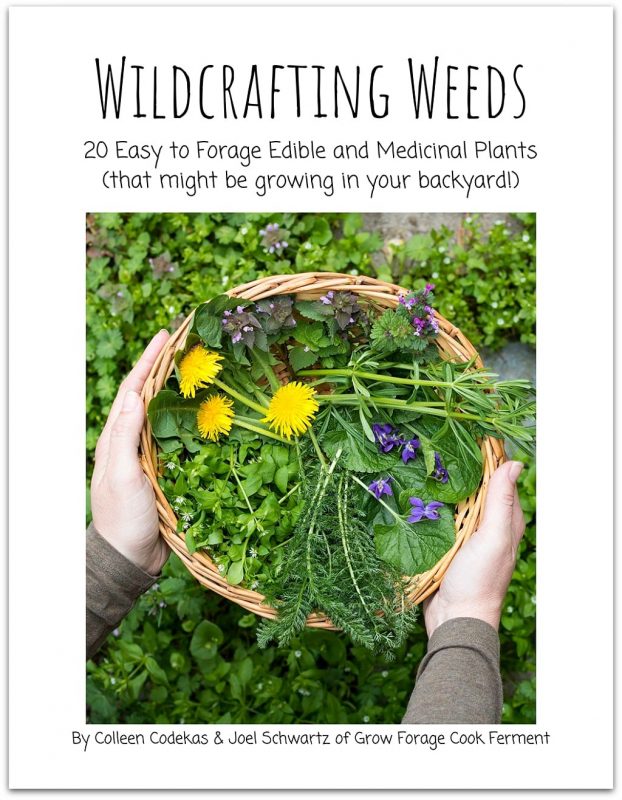 The weeds that are covered in this book grow worldwide and are easy to identify.
For every wild plant listed there are:
full color photos
plant description and identification tips
edible uses
medicinal uses
recipes for how to use them!
The recipes in this book are extremely helpful so that you can utilize all of the benefits of these wonderful backyard weeds.
Acquire valuable info on dandelions, wild violets, chickweed, stinging nettles, purple dead nettle, yarrow, self-heal, and more!
Get this awesome book for only $12