An important first step to making your own one gallon batch of homemade mead (or hard cider) is making sure that you have all of the necessary equipment before you begin.
Thanks to the internet, it's easy to find and purchase exactly what you need!
Below is a list of essential mead equipment and ingredients that will get you started on your mead making adventure.
Also, be sure to check out my Simple Mead Making for Beginners eBook with ingredient and equipment checklists and detailed instructions for brewing and bottling your own gallon of mead!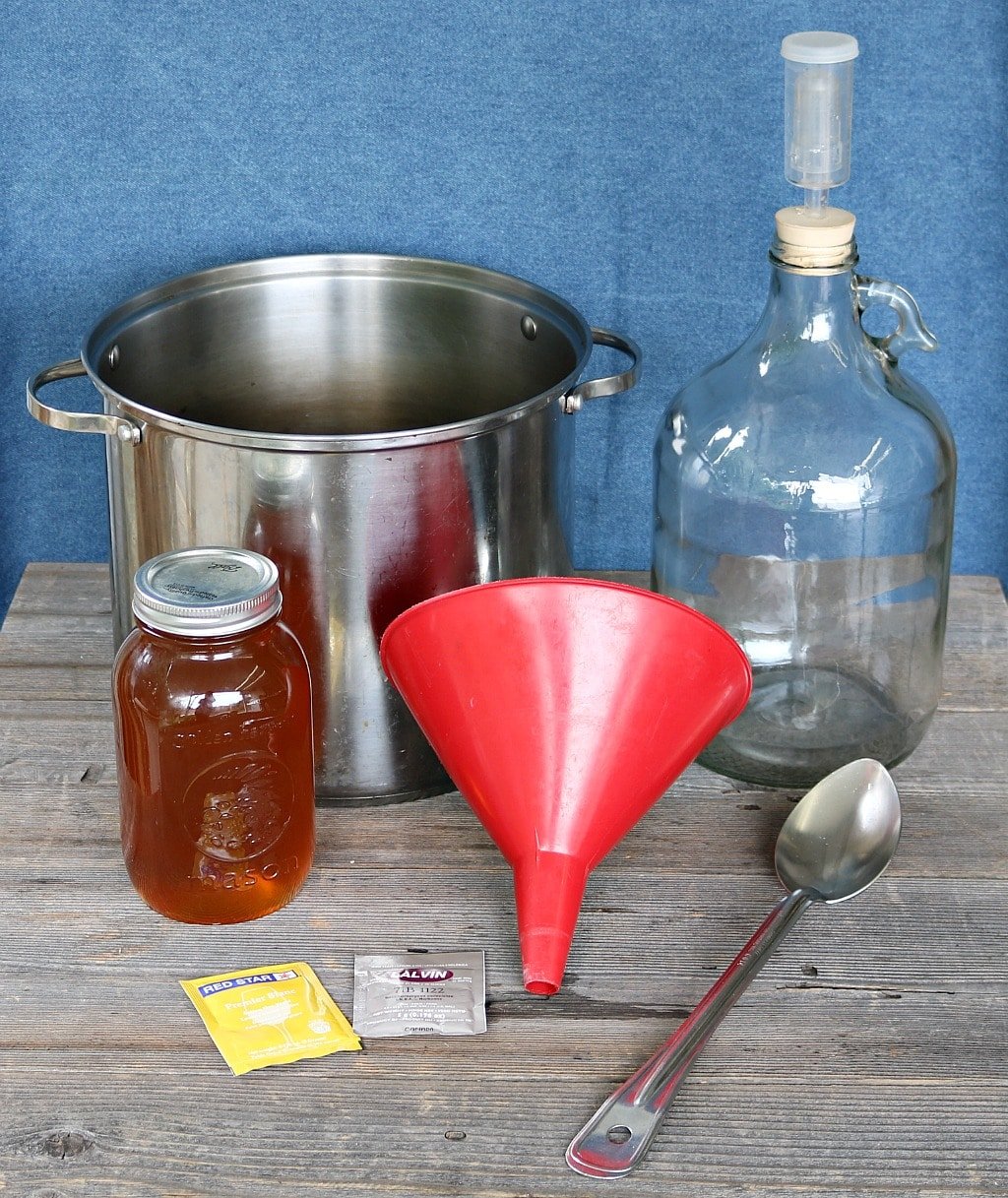 Mead Making Equipment
Mead Bottling Equipment
Mead Ingredients
Save
Save
Save