It's almost the summer solstice, can you believe it? It happens this Sunday (at 9:38am Pacific Time, to be exact), and is the longest day of the year and the official start of summer (although it's felt like summer here for quite a few weeks already). Such an awesome time of year.
This week we have more elderflowers and a kombucha baby! I decided to go out for a run the other day, which I haven't done in a while, and discovered that in the gravel parking lot of the trail that I go on there is a HUGE elderberry tree! I was so excited about finding them on my hike recently, and now this one is even closer and is already in flower.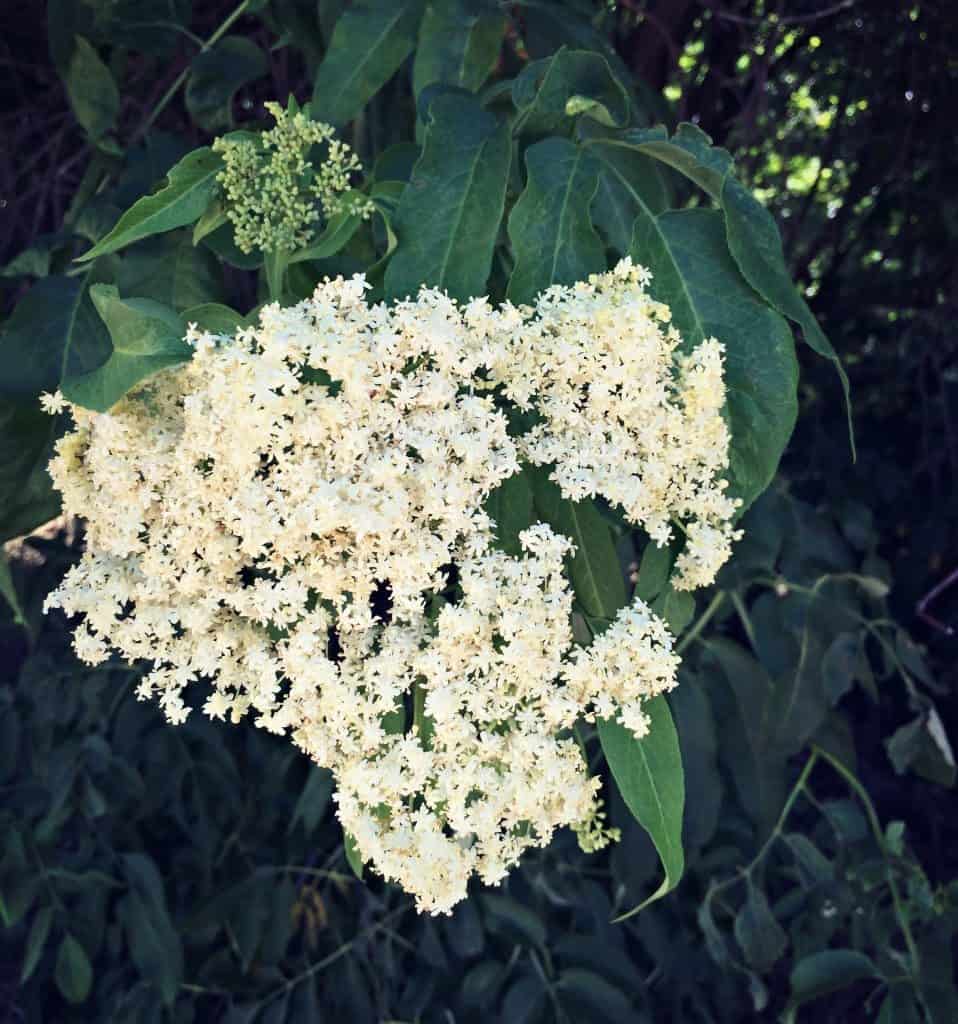 This picture isn't the greatest because of the sun reflection, but I just want you to get a sense of the size of this thing!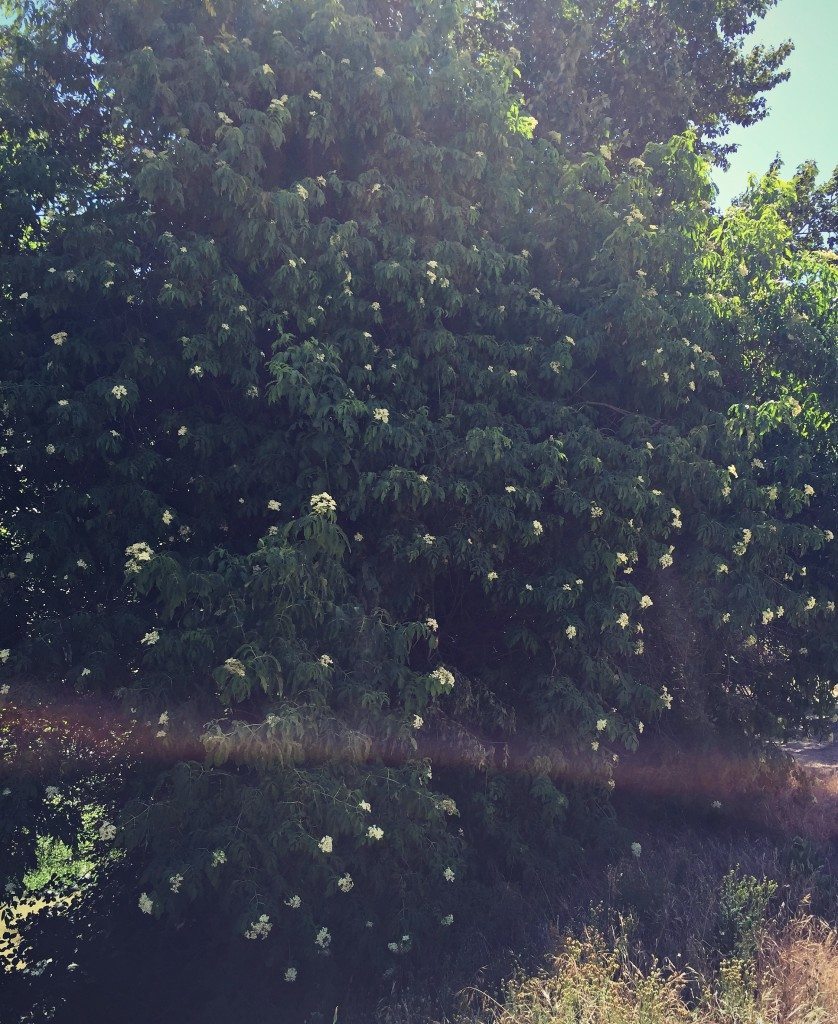 This is the trunk of the tree, with a bunch of baby elders growing from it at the base.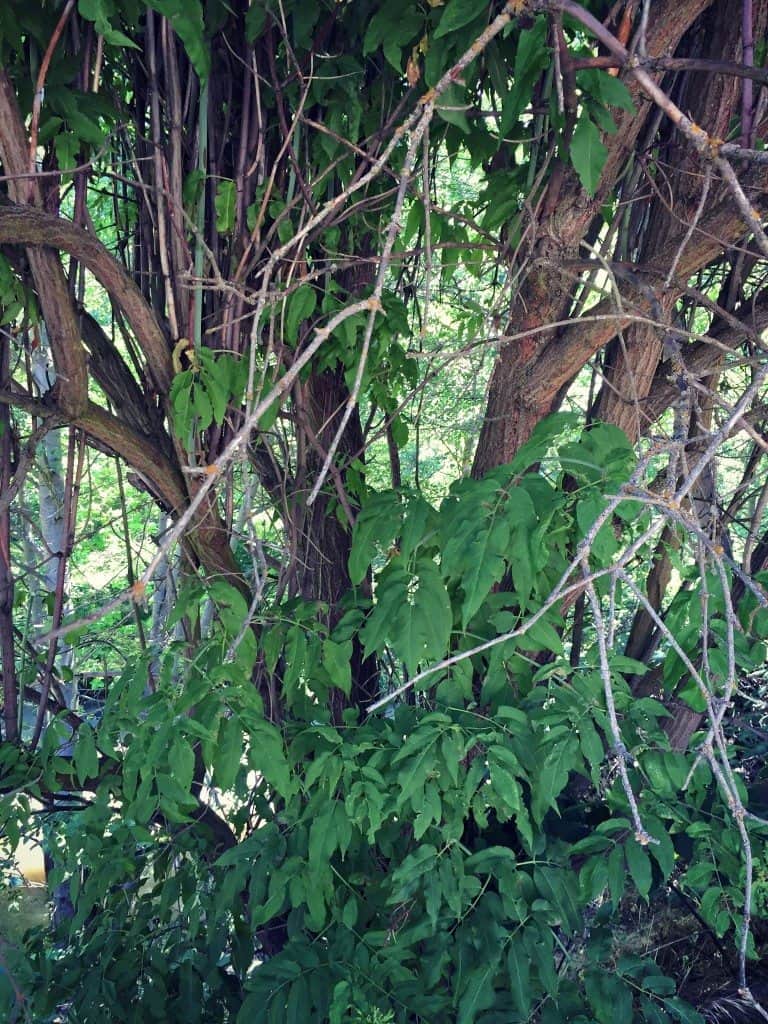 I collected a few flowers, but didn't take too much because I want the berries more! Elderberry wine anyone? I will definitely be doing something interesting with these flowers soon, though, as they are both edible and medicinal.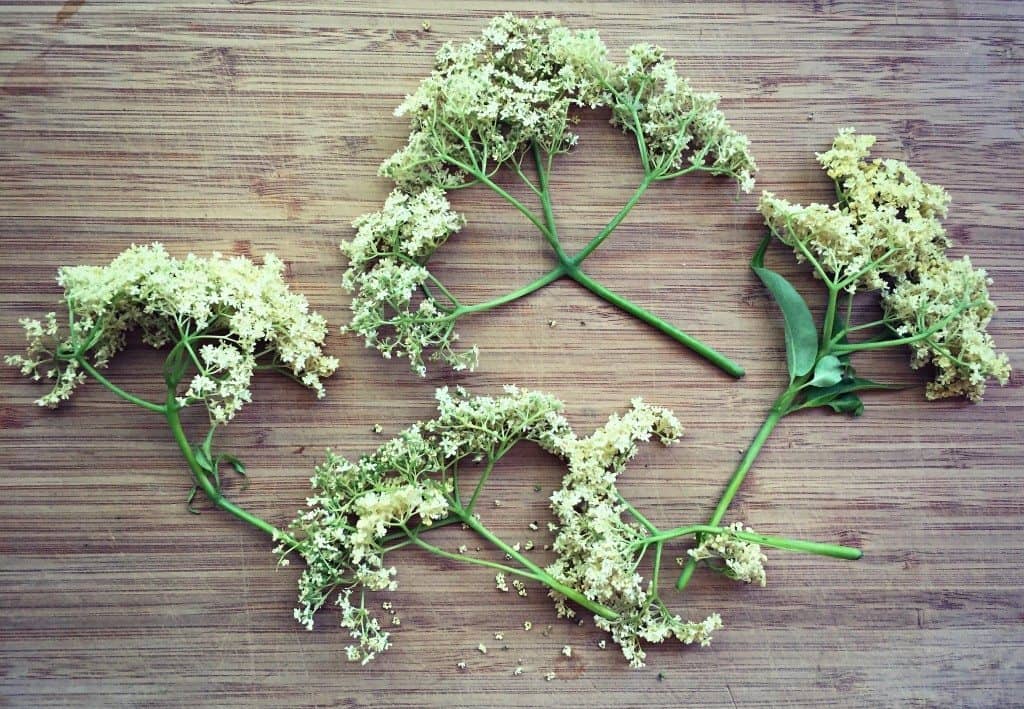 Right near the huge elderberry tree was a cluster of mullein. These are wonderful medicinal plants and when they are in their second year they grow a large yellow flower spike. I will be doing a post on mullein later this summer and will tell you all about how cool it is!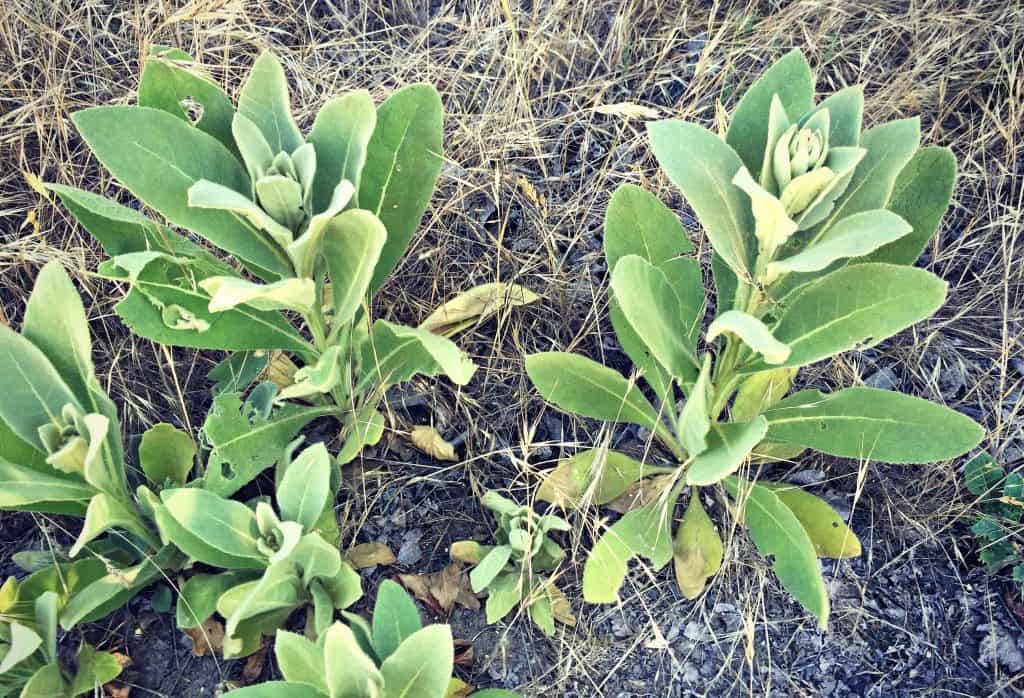 On my run I go right by a big pond with a cattail patch and I noticed that the heads are starting to get covered with yellow pollen. The book [amazon text=Identifying and Harvesting Edible and Medicinal Plants in Wild (and Not So Wild) Places&asin=http://www.amazon.com/Identifying-Harvesting-Edible-Medicinal-Plants/dp/0688114253/ref=pd_sim_14_13?ie=UTF8%26refRID=0JA5RQKD1NVXBAX5ZGFD] by "Wildman" Steve Brill says that this usually happens right around the solstice, so I guess he's right! It's wonderful blended with flour and made into pancakes and other baked goods.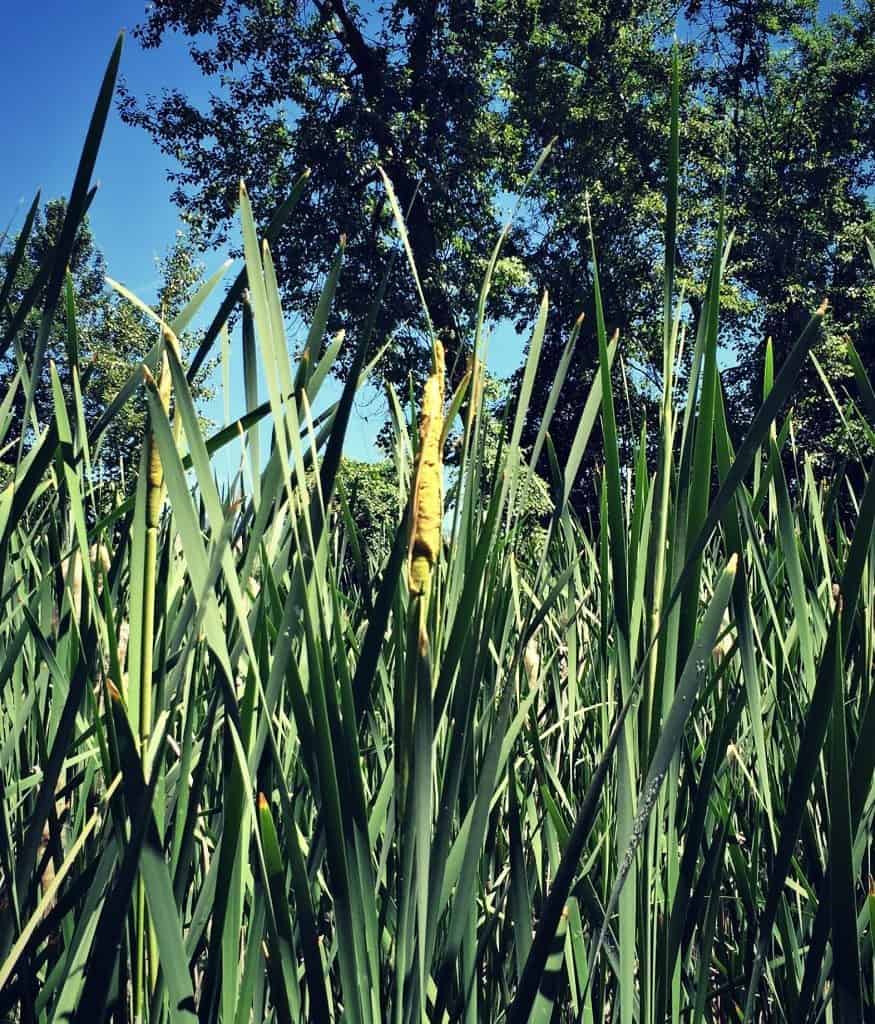 Back at home, the Kentucky wonder beans we planted over a week ago have finally emerged.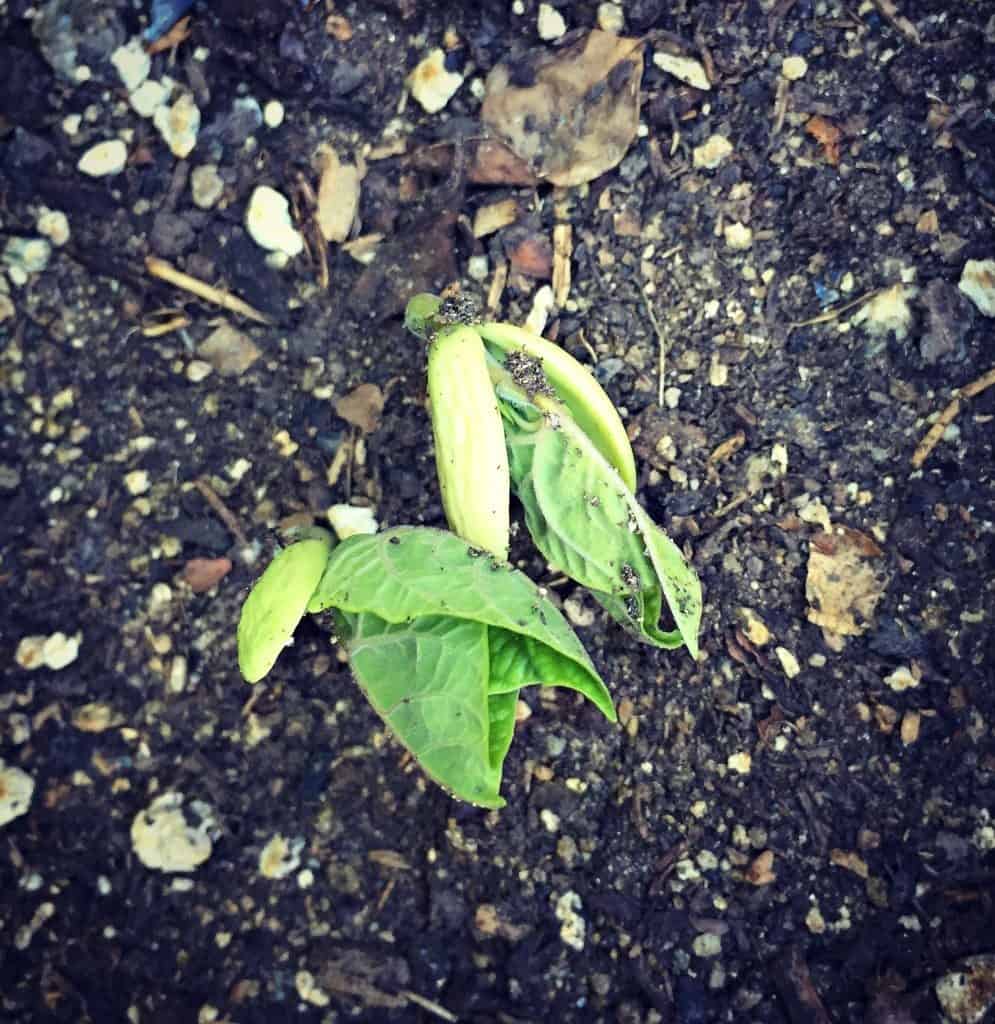 And are literally growing like beanstalks! It's almost like you can watch them grow. Almost.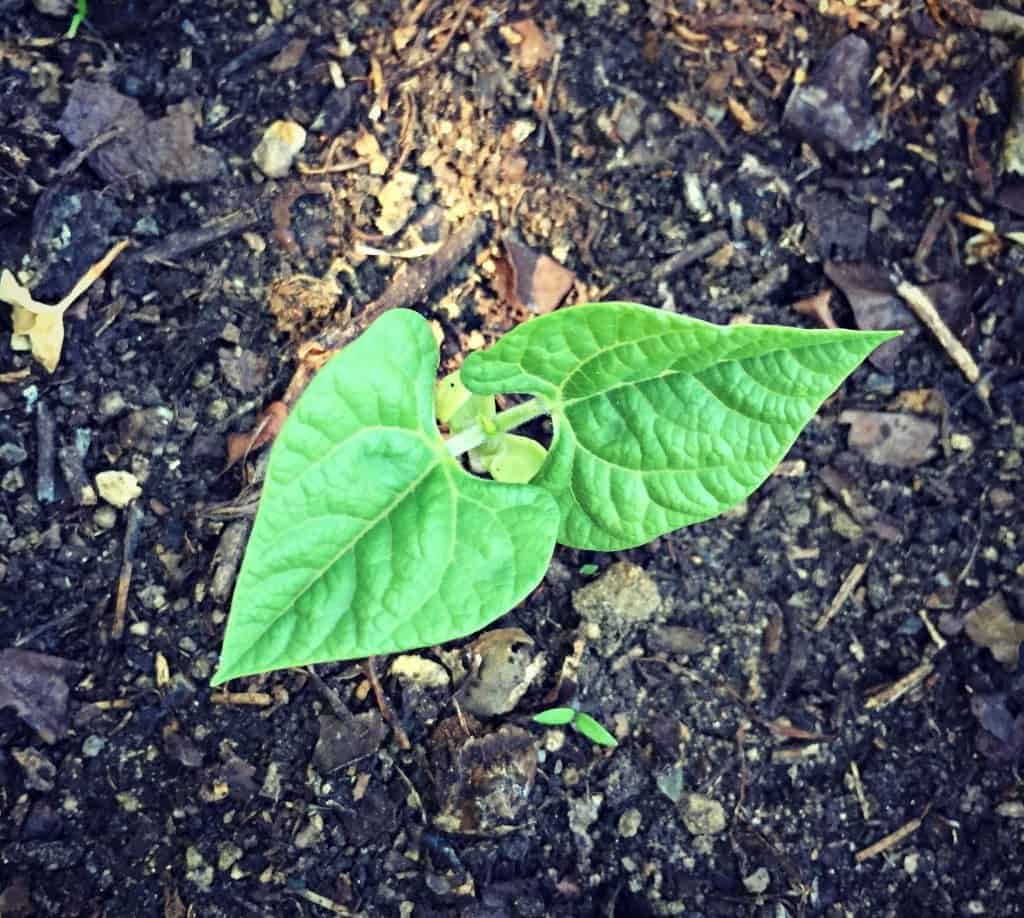 I can't wait to make fermented dilly beans! The dino (lacinato) kale is also coming along nicely. Not to sound cliché, but I love me some kale!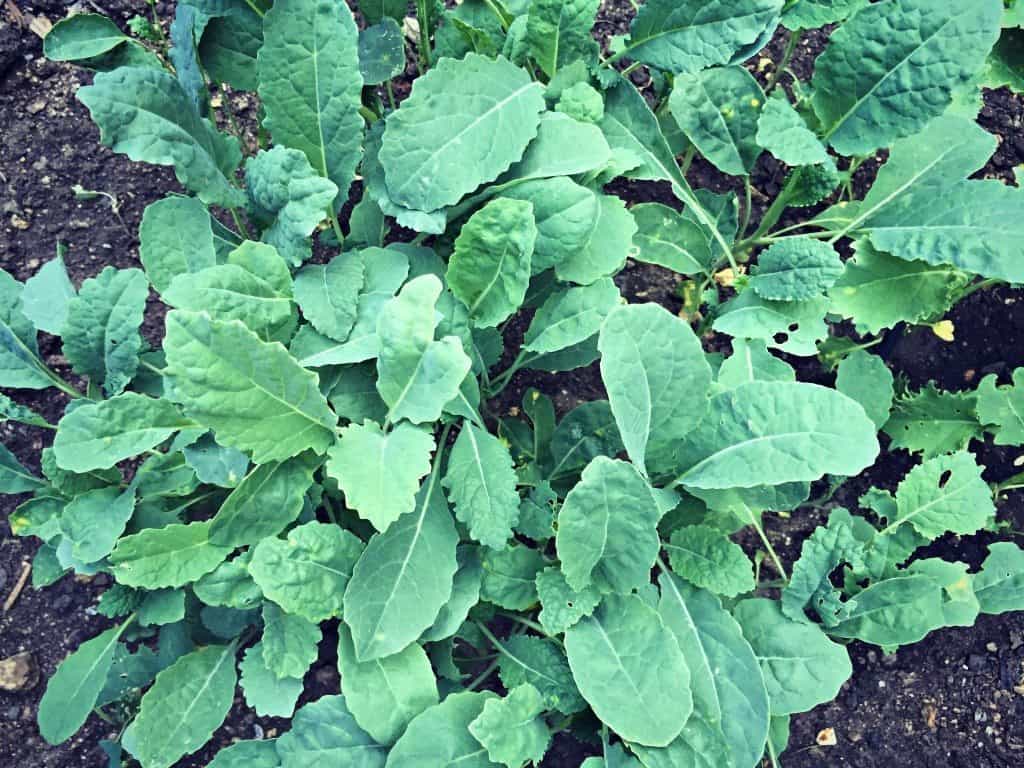 This week we will be pulling out things that are bolting (I'm talking about you, radishes!) and replacing them with some heat loving plants. This means more peppers and maybe even an eggplant!
On the fermentation front, my kombucha scoby is doing great. It even had a baby! Isn't it cute?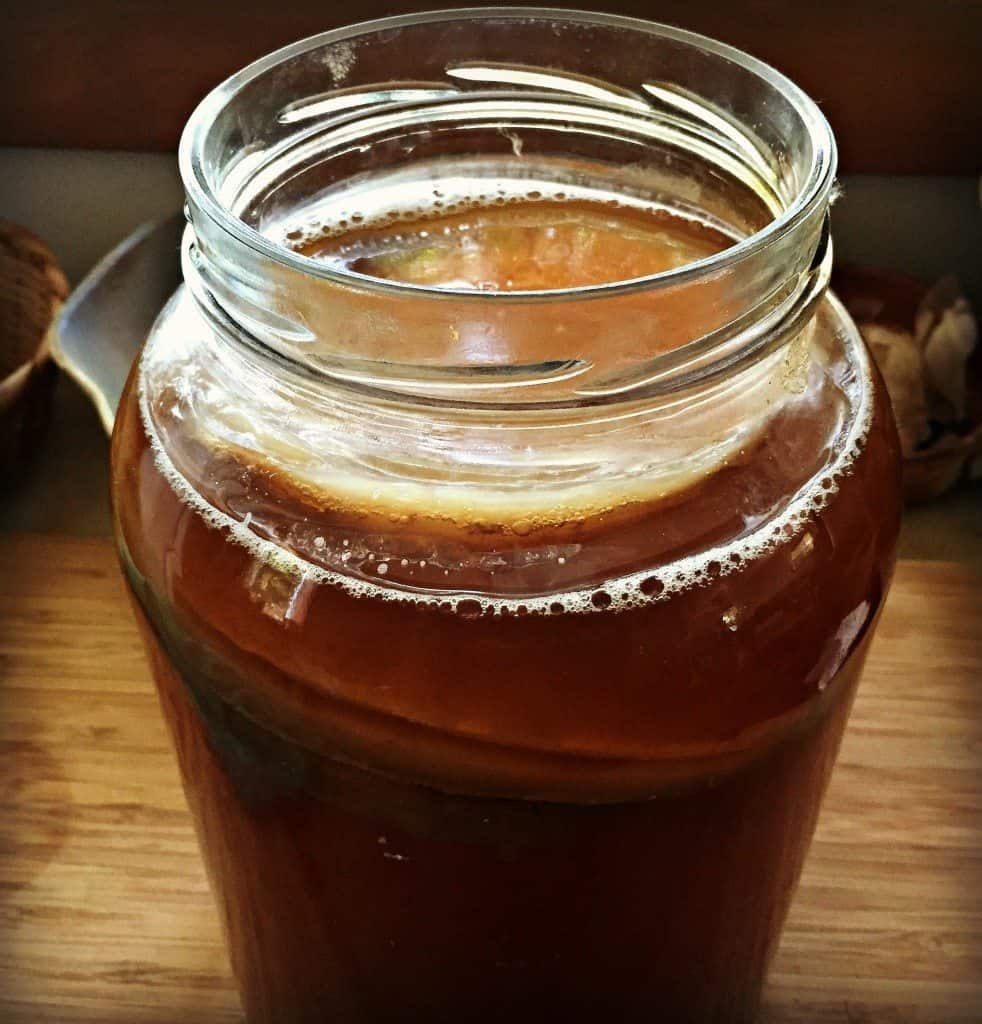 I am playing around with different 2nd ferments before I do a full on kombucha post for you, so don't worry, it's on it's way. Right now I have a hibiscus 2nd ferment going and I think it will turn out great! So refreshing on a hot day.
That's about it for this week! Hope you all have a lovely weekend and enjoy the summer solstice!