Whew, it's been a busy week in Grow Forage Cook Ferment land! Lots of things are happening behind the scenes right now, which is a good thing, but can be overwhelming when I also have to juggle a full time job. Such is life, I suppose, but honestly I'm loving it! Here's more about our busy week and a blackberry picker.
Firstly, though, if you haven't yet entered to win the Beginner's Homebrew Kit that I'm giving away, now's the time! This is a sweet prize from Adventures in Homebrewing, so get in on it while you can!
Second, in case you've missed it, I want to quickly point out that Thrive Market is giving away a $1000 shopping spree! If you're already a member you are automatically entered, otherwise all you have to do is sign up for a free trial membership to be entered. For those of you who don't know, Thrive is an awesome online whole foods retailer. It's really great for those of you who either don't have access to natural foods or don't have time to shop. They ship right to your door and offer free shipping over $49 dollars, plus they have excellent prices that more than make up for the $5 monthly membership fee. It's totally worth the free trial to check them out without obligation!

Now, here is what's new in our little world. Joel made a blackberry picker out of PVC pipe that helps to get those berries that are just out of reach. Those are always the best ones, right?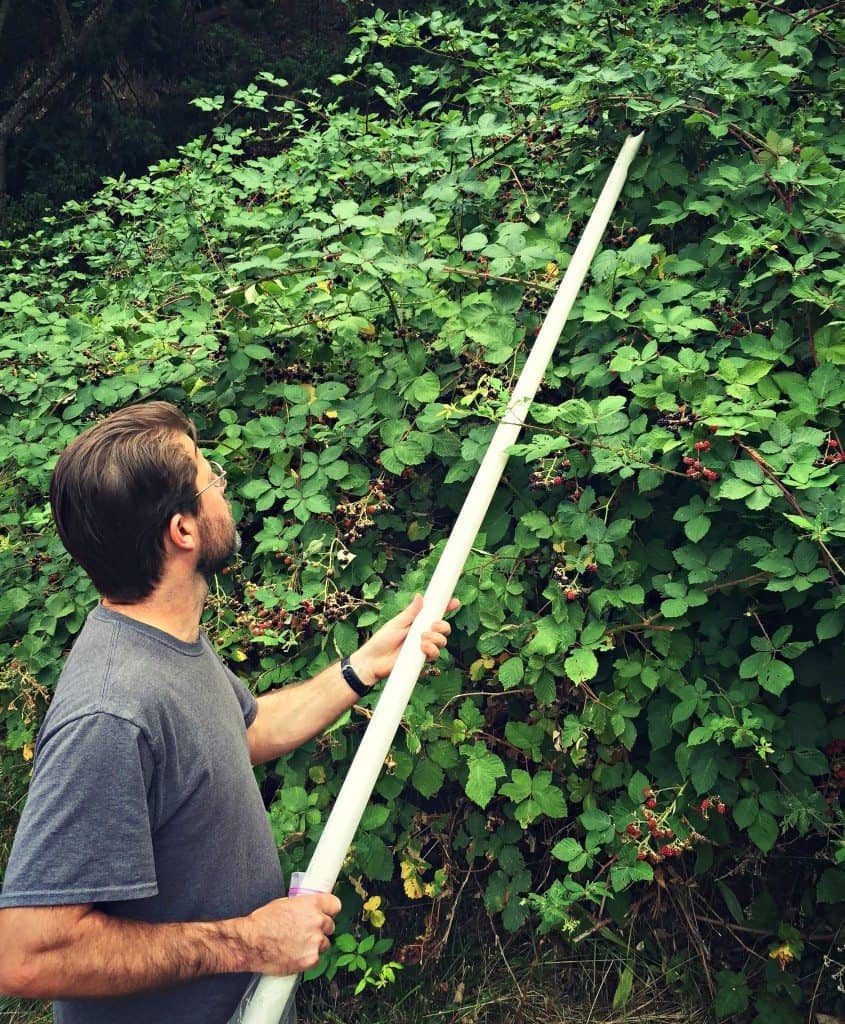 All you do is make a little curved claw on the picking end and attach a bag to the other end and the berries roll down the pipe into the bag. We tested it out the other day and it worked pretty well! A nectarine and blackberry crisp may or may not have been made that night…
In the garden the peppers are finally turning red.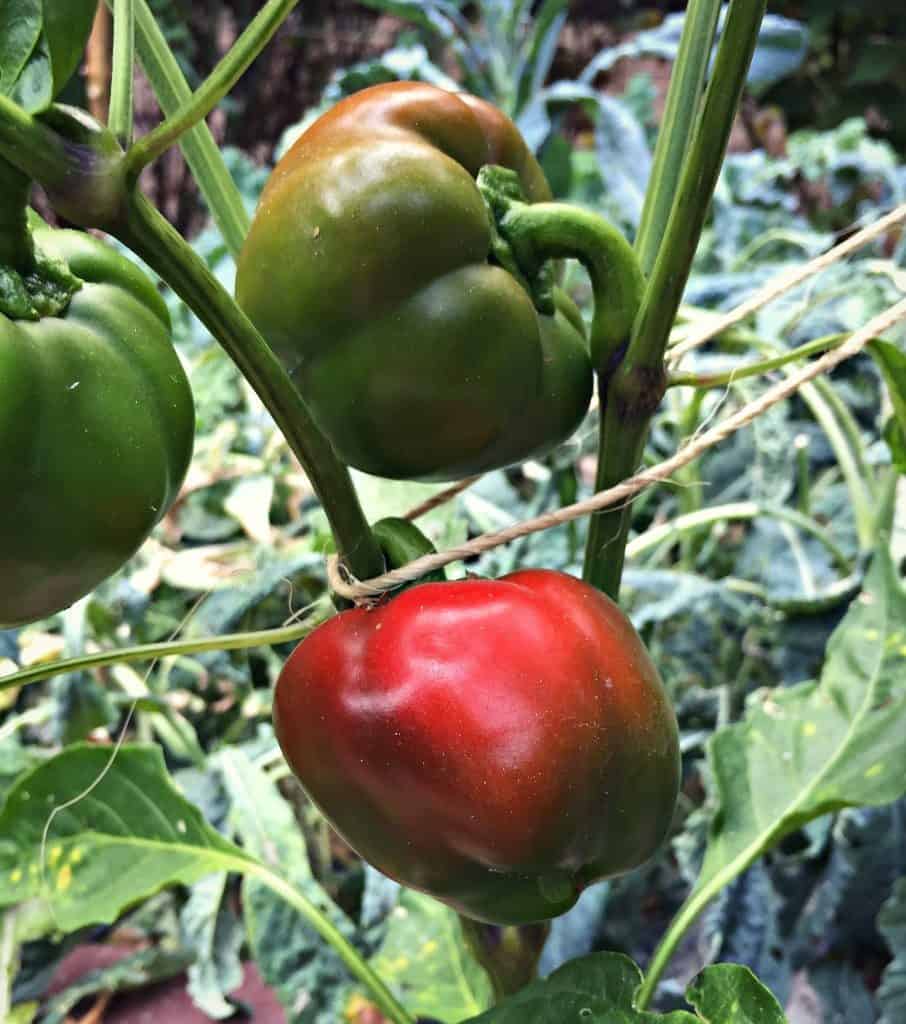 As are the tomatoes. We've even harvested a few of them and they were absolutely wonderful. There's nothing like a freshly picked warm tomato right off the vine!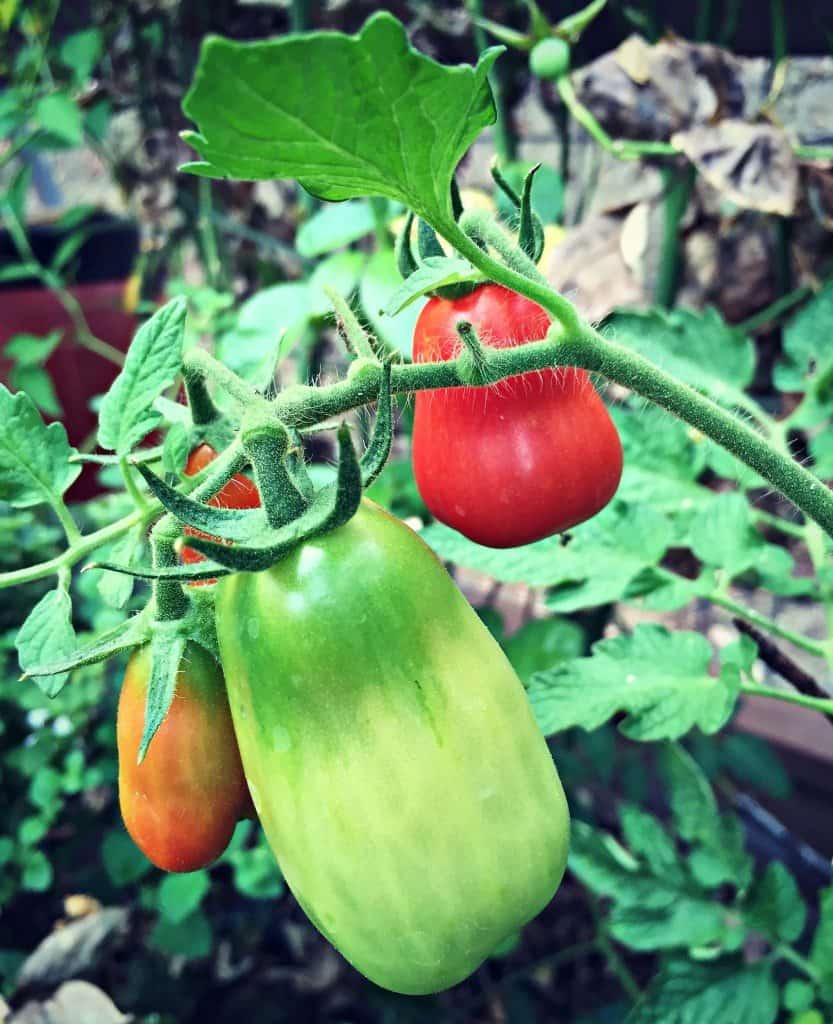 We found a baby pattypan squash, it's so cute! This is the first time we've grown them and we're excited to see how they turn out.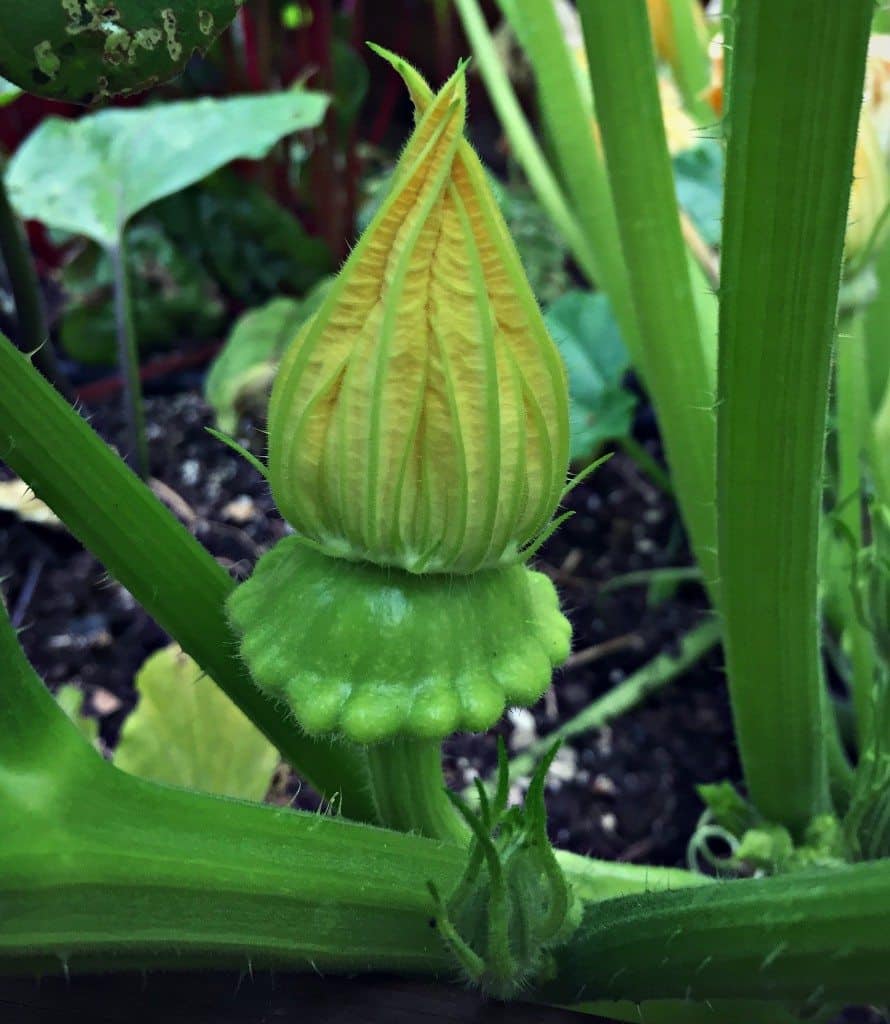 Over in the permaculture swale bed the cucumbers are starting to flower. I'm afraid we got them in too late for them to produce much, but we'll see. There's still a good amount of summer left, so I suppose I should think positive!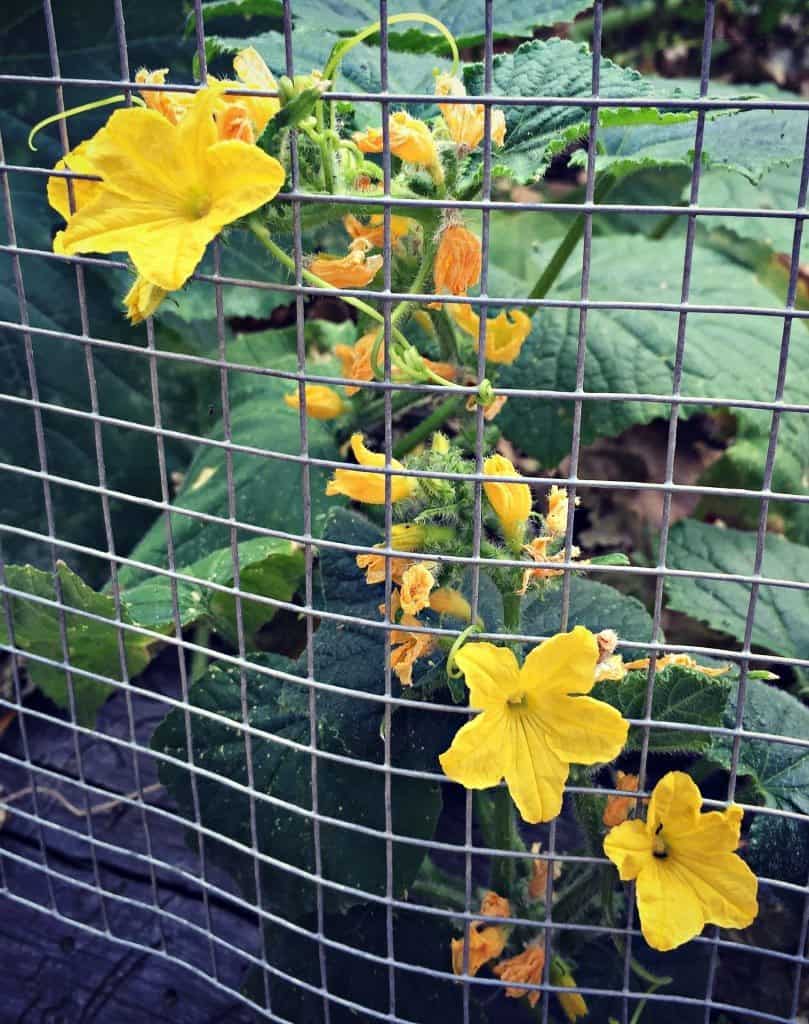 The amaranth, however, is doing beautifully and has just begun to go to flower. I'm interested to see what kind of grain harvest we get from these plants.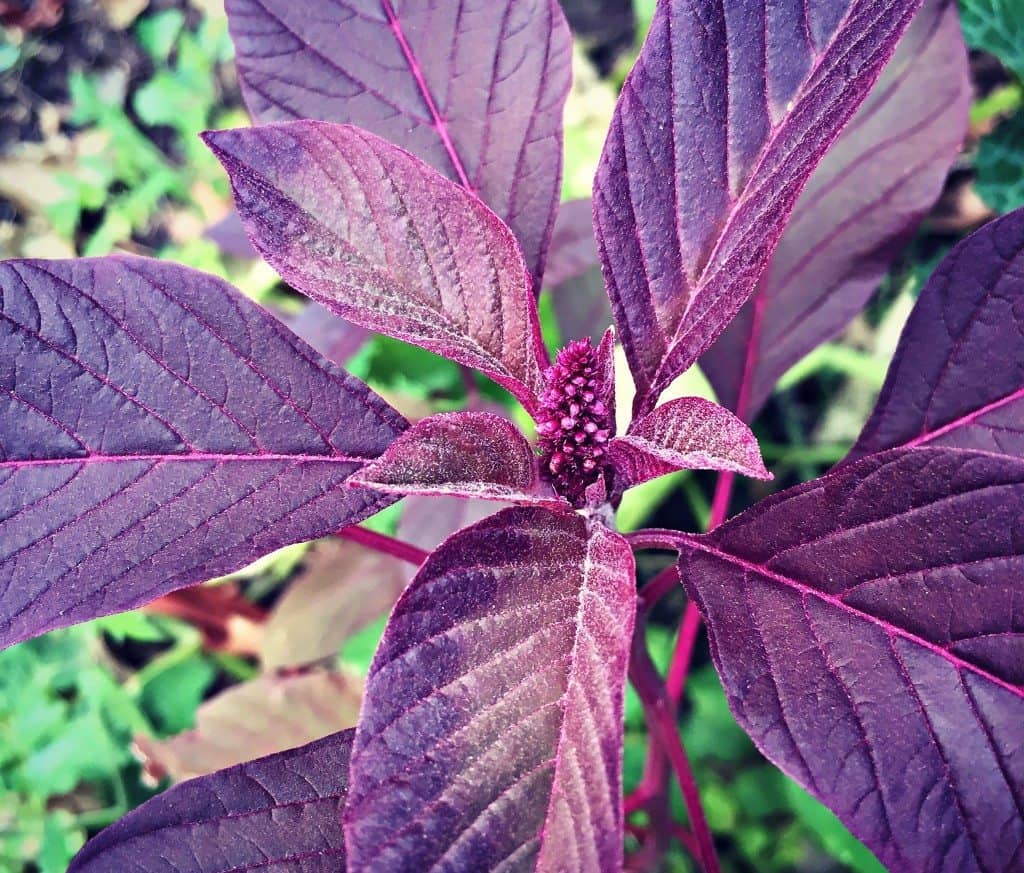 Near the lavender beds this thistle "weed" has taken residence. Not sure of the exact species of this one (any ideas?), but many of them have medicinal qualities, plus I think they look cool when they flower! Reminds me of Eeyore…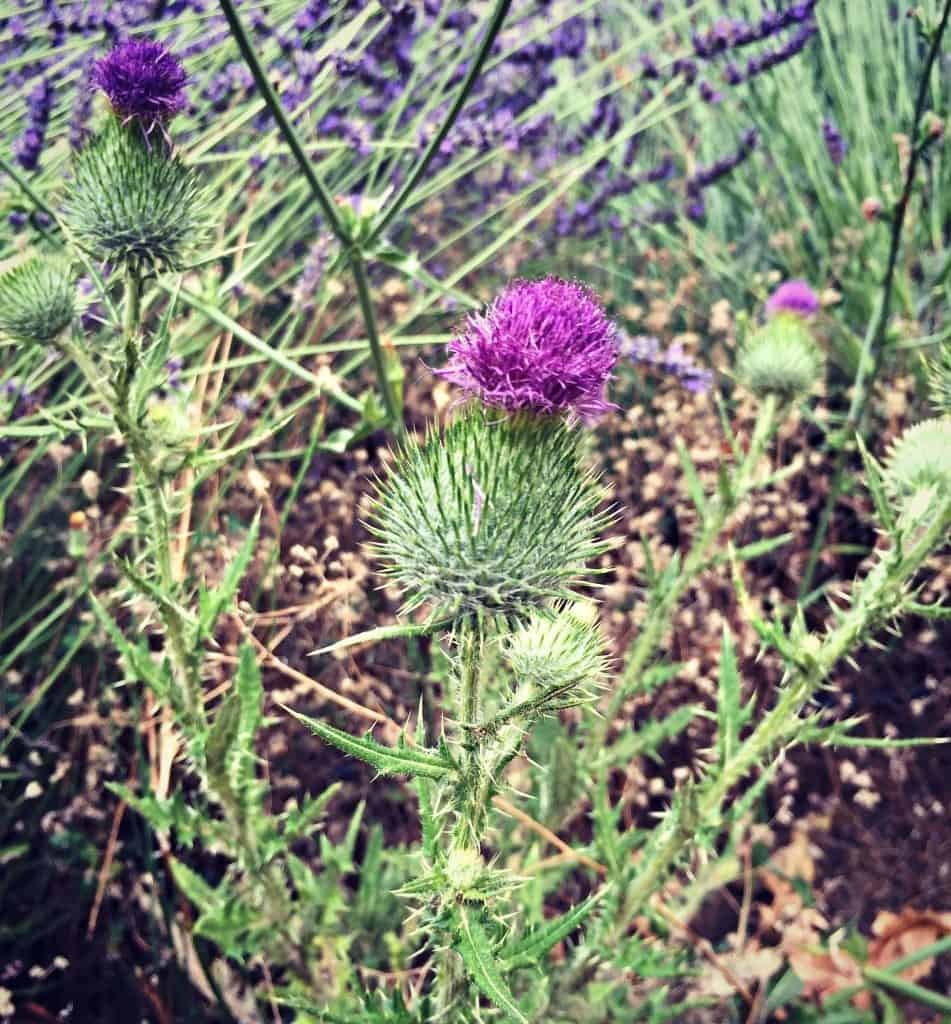 And, last but definitely not least, this gorgeous wildflower popped up a few days ago. I love it when that happens! It's like the Earth is saying, "hey, check out what I can do!"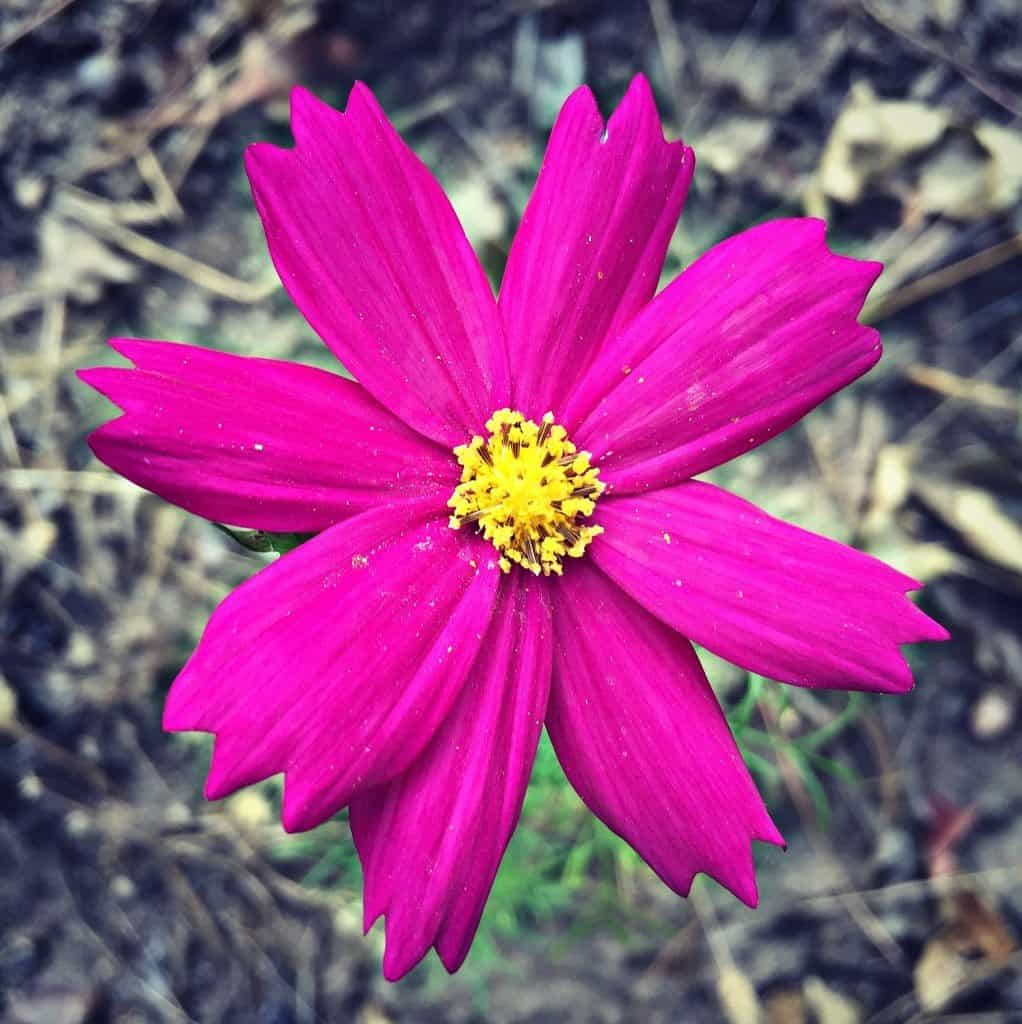 And that's about it for our busy week! If you haven't yet checked out my post about How to Make an Herb and Flower Drying Screen that I wrote for Herbal Academy of New England you should take a look. I think it turned out pretty good!
Hope you all had a lovely first week of August!