Hello my wonderful blog readers! I recently wrote an article for the The Herbal Academy about how to make an herb and flower drying screen, and I wanted to make sure to share it with you here as well so you don't miss out!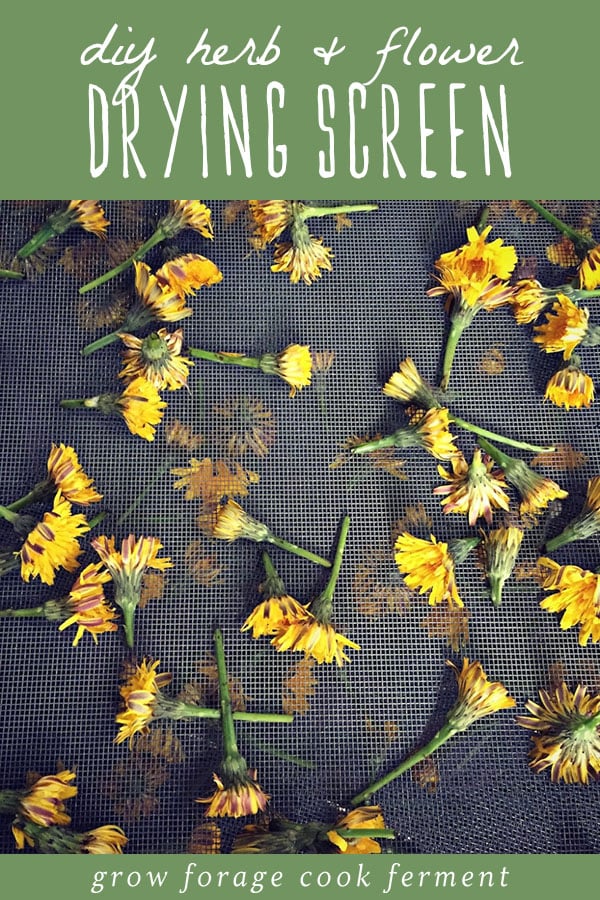 Growing your own medicinal, culinary, or otherwise useful herbs and flowers is a rewarding experience.
The act of planting the seeds, nurturing and watering them as they grow, then harvesting the fruits of your labor for your natural health medicine cabinet is so fulfilling.
It's nice to know that you have all of the great benefits of herbs right at your fingertips for when you may need them.
It is also sometimes necessary to wildcraft your herbs, which can be an extremely gratifying endeavor. Finding, identifying and collecting wild herbs and flowers can easily turn into a day of fun for me.
Once you have those fresh herbs, whether homegrown or wildcrafted, it is usually necessary to dry them in some way or another to preserve them for use throughout the year.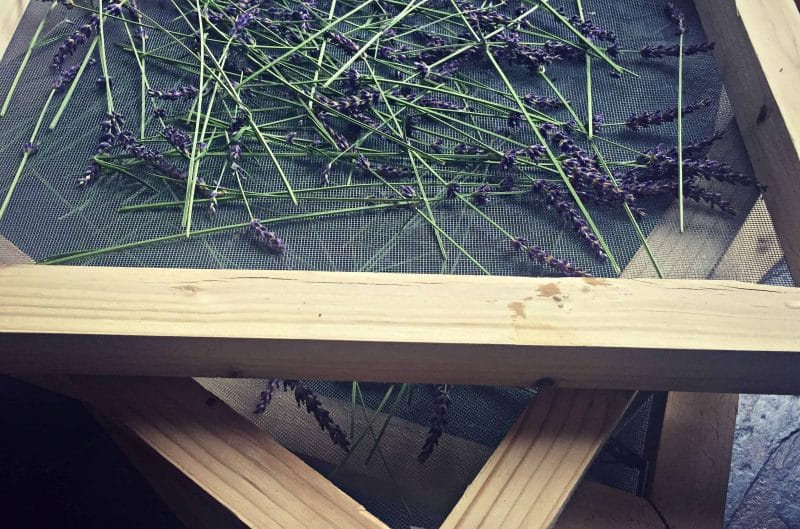 Many herbal recipes call for dried herbs, and while it is possible to buy almost any dried herb you would possibly need these days, growing, foraging, and drying them yourself is a great path towards self sufficiency.
Read the rest of this post here with full instructions on how to make the drying screen on The Herbal Academy blog
---
Herbs to Dry on Your DIY Drying Screen