Oregano is an amazing herb, and definitely one that everyone should have in their backyard herb garden. Not only does it add great flavor to your favorite dishes, it's also a powerful medicinal herb. Many of the common culinary herbs like rosemary, thyme, and sage also have healing benefits, and do double duty in the garden. The medicinal benefits of oregano are no exception, and it might even be one of the herbs that you turn to first.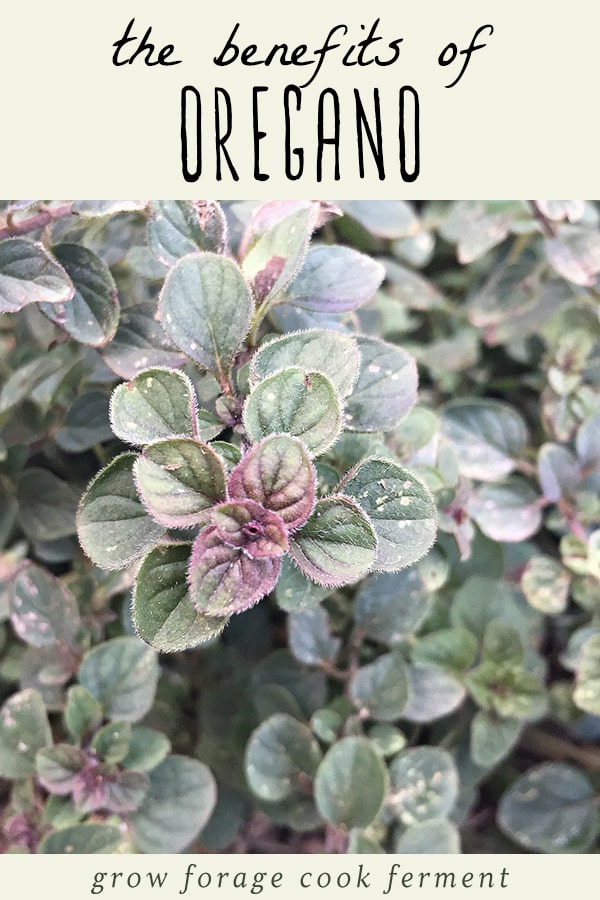 First, though, I want to let you know that the Herbal Academy is giving a FREE online Herbal Materia Medica Course! Registration runs until the end of January, so be sure to get yourself signed up now. A materia medica is a collection of information on particular herbs, going into great detail about each one. When you study herbalism you will have your own herbal journal, or materia medica, for keeping notes on the herbs that you learn about. It's great to have as a learning tool and also to reference later on.
Just like we would in creating an entry on oregano in a materia medica, let's delve deeper into this amazing herb!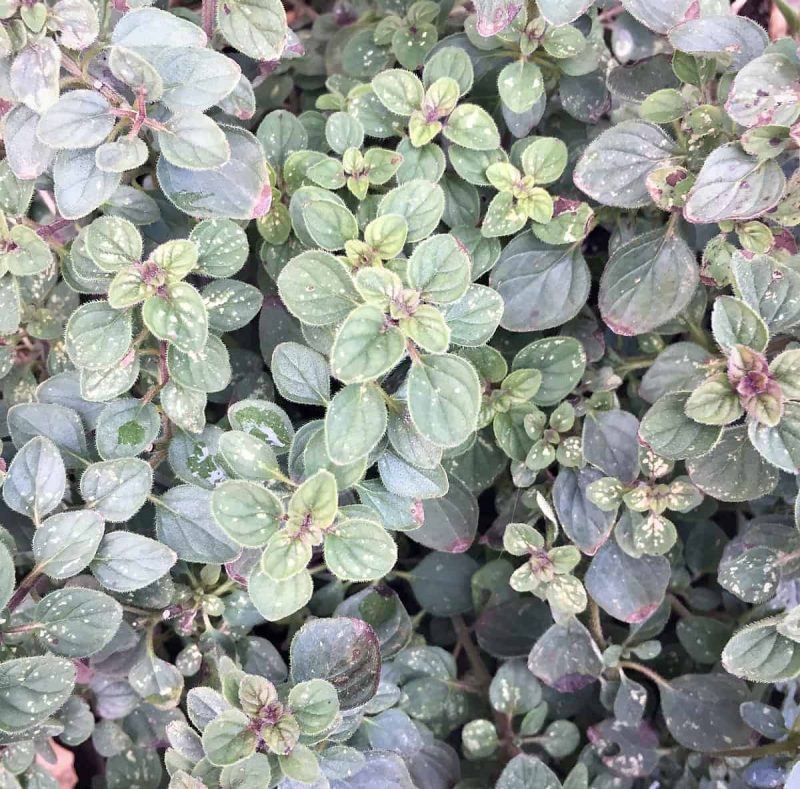 Oregano in the Garden
Oregano is a perennial herb native to the Mediterranean that is very hardy. It handles both hot and cold weather very well, is drought tolerant, and always seems to keep on growing. It may need to be brought inside in the coldest of temperatures, so is better grown in a pot in those areas.
Oregano grows well in sunny areas, and has small light pink flowers that are great for attracting beneficial insects and pollinators. It also repels many common pests. It can grow to be quite large, so don't hesitate to harvest it when you need it! Simply snip off what you need, and it will continue to grow.
Oregano is related to marjoram, and there are many different varieties to choose from. My favorite is Greek oregano, which has a purple tint to the leaves and an excellent flavor.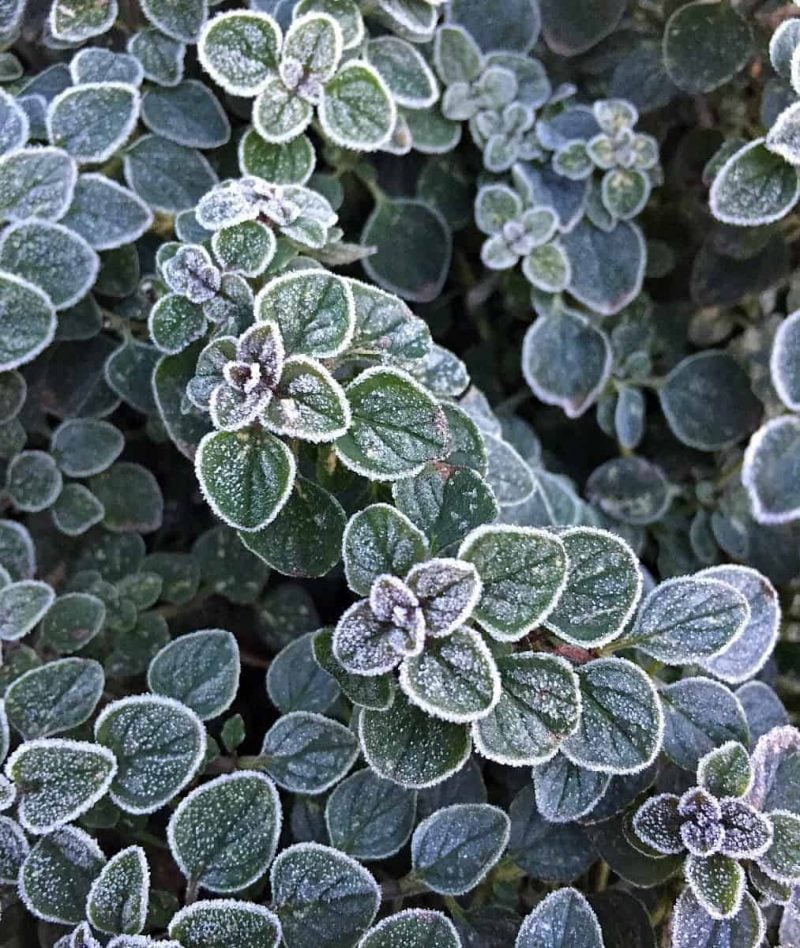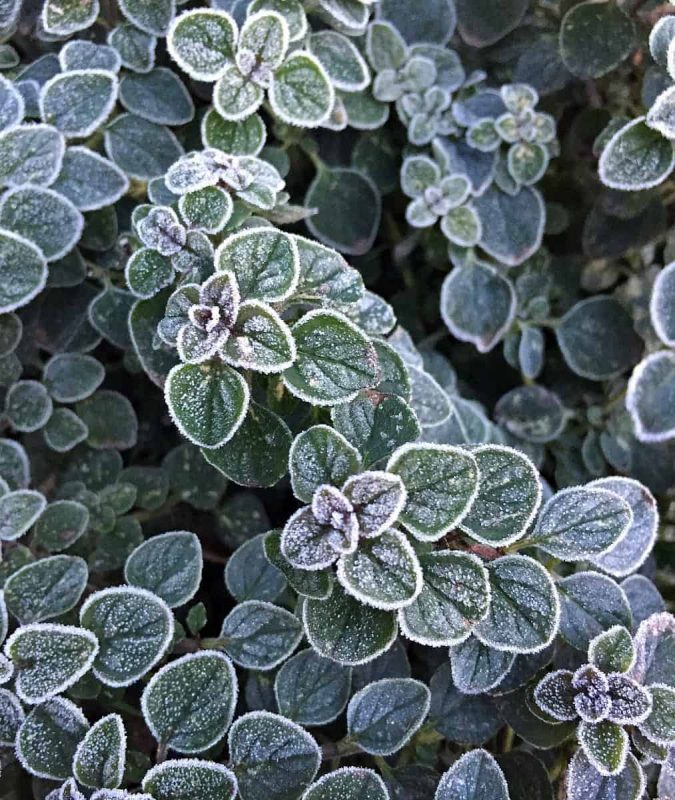 Oregano as Food
Oregano is a classic herb in the kitchen, and rightfully so. It's popular in Italian, Mediterranean, and Mexican cuisine. It's classic on pizza, even known as the "pizza herb" in some areas. It pairs well with other fresh herbs, particularly basil and thyme. It can also be easily dried for a more concentrated flavor and a longer shelf life.
Try these interesting sounding oregano recipes: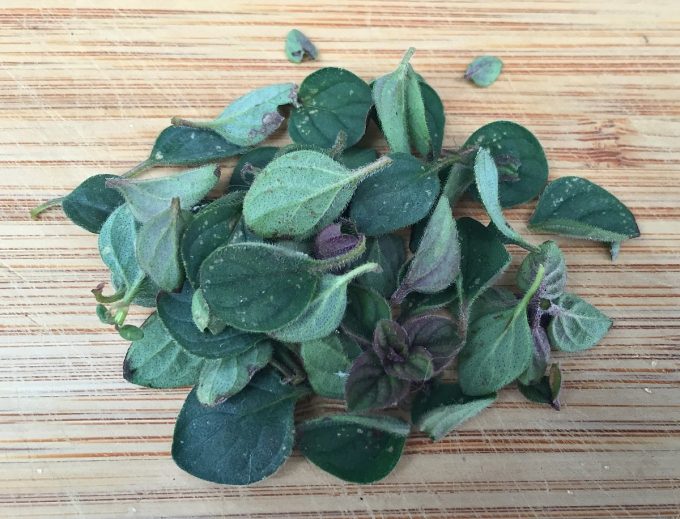 Oregano as Medicine
The biggest oregano benefits in my mind are its medicinal properties. Oregano is antibacterial and antifungal, making it great for the immune system. It's also good for the respiratory system, as a digestive aid, and for skin conditions.
Oregano is probably best known medicinally when made into oregano oil. This is basically just an infused herbal oil made with fresh oregano that is great to use as an all around immune booster. You can also infuse oregano in honey that can be used for a sore throat or upset stomach.
Here are some other great posts on the benefits of oregano:
I hope this gives you some inspiration to grow some oregano in your herb garden this year! I couldn't live without it. What is your favorite way to enjoy the benefits of oregano?
---
Herbal Guides
Explore some of our other herbal guides for foraging and using culinary & medicinal herbs!
---