Today I have the elusive Bay tree photos that I needed when I wanted to do this post last week. I'm pretty proud of my on the fly plantain post that happened instead, but this one I'm really excited for! Although bay leaves are sort of taken for granted in the kitchen, they really do add flavor that you can't get anywhere else when added to soups, stews or beans. So, let's go foraging for bay leaves!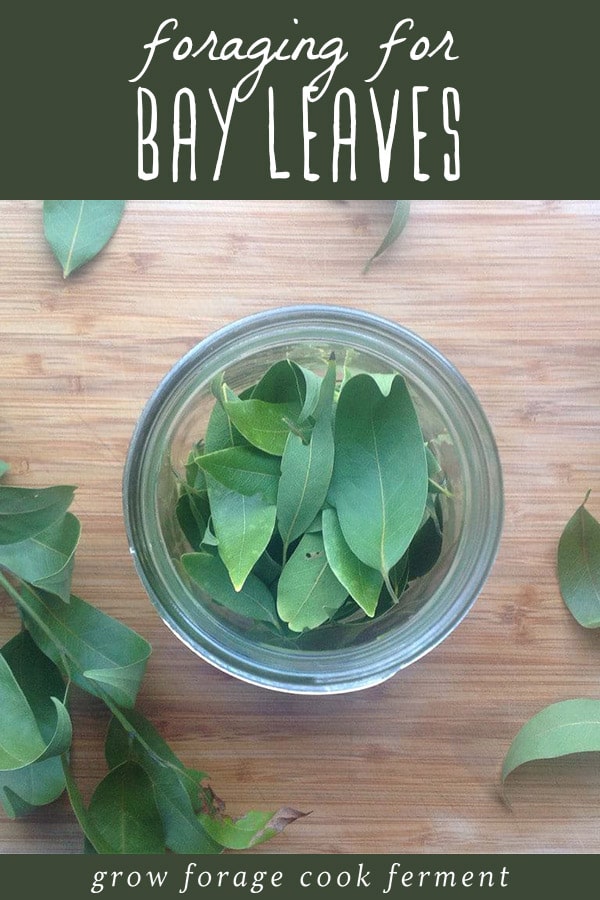 We happened upon a California Bay tree (Umbellularia californica), also known as Oregon Myrtle, as we were hiking a beautiful trail along the Rogue river. I love the Rogue Valley so much!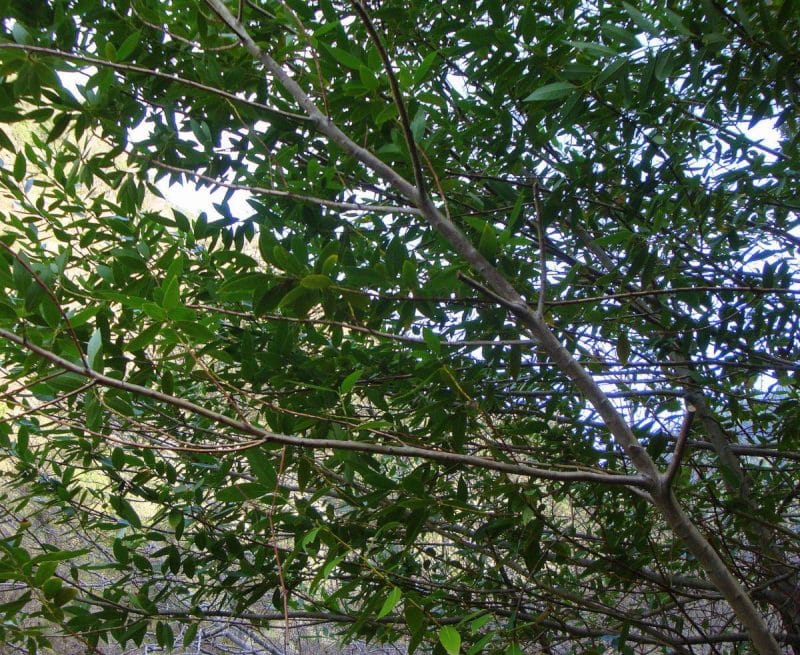 These trees are found along the California coast and up into Southwest Oregon. Interesting enough they are also found in the Sierra foothills. I had seen them before in Yosemite so I recognized the tree, but the real test is to pick a leaf and smell it. It has a wonderfully bright and unmistakable smell, not grassy like many plants, but very herbaceous and pungent.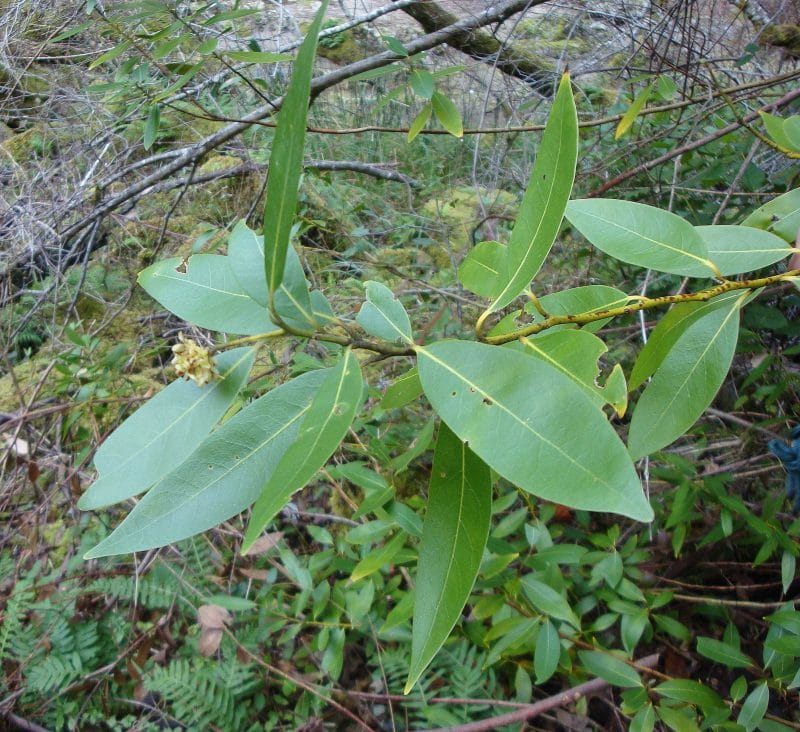 The leaves look just like the bay leaves that you're used to seeing in your kitchen, although those are probably Bay Laurel (Laurus nobilis), which are only native to the Mediterranean region.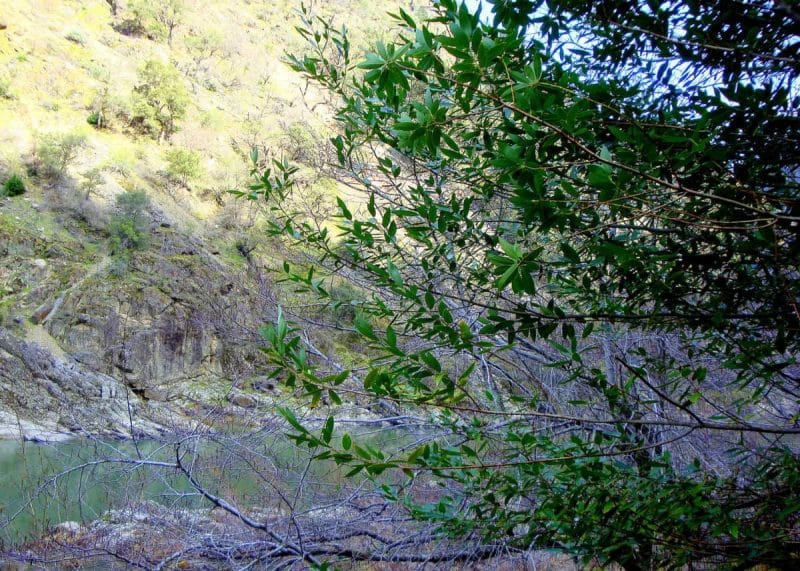 This tree was overlooking the beautiful Rogue river. Not a bad view!
We cut ourselves a few branches, of course! The California Bay has leaves that are actually much stronger in taste than the Mediterranean Bay Laurel, so a little goes a long way.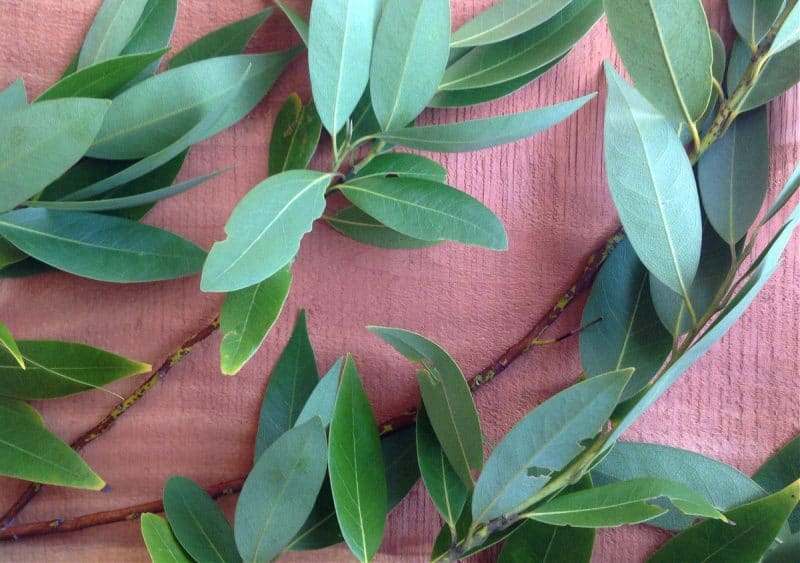 The Oregon myrtle (which is the exact same tree as the California Bay, funny enough) is known for it's high quality wood. I'm thinking of getting some growing on our property so that Joel has some nice material for his wood carving projects. He likes to make wooden spoons.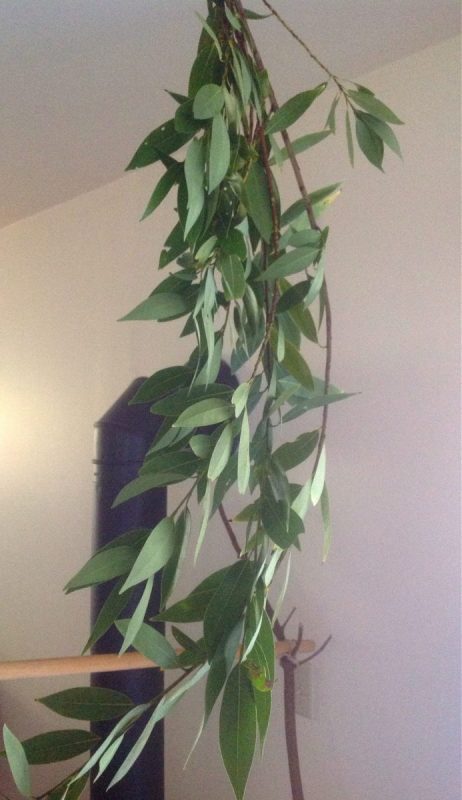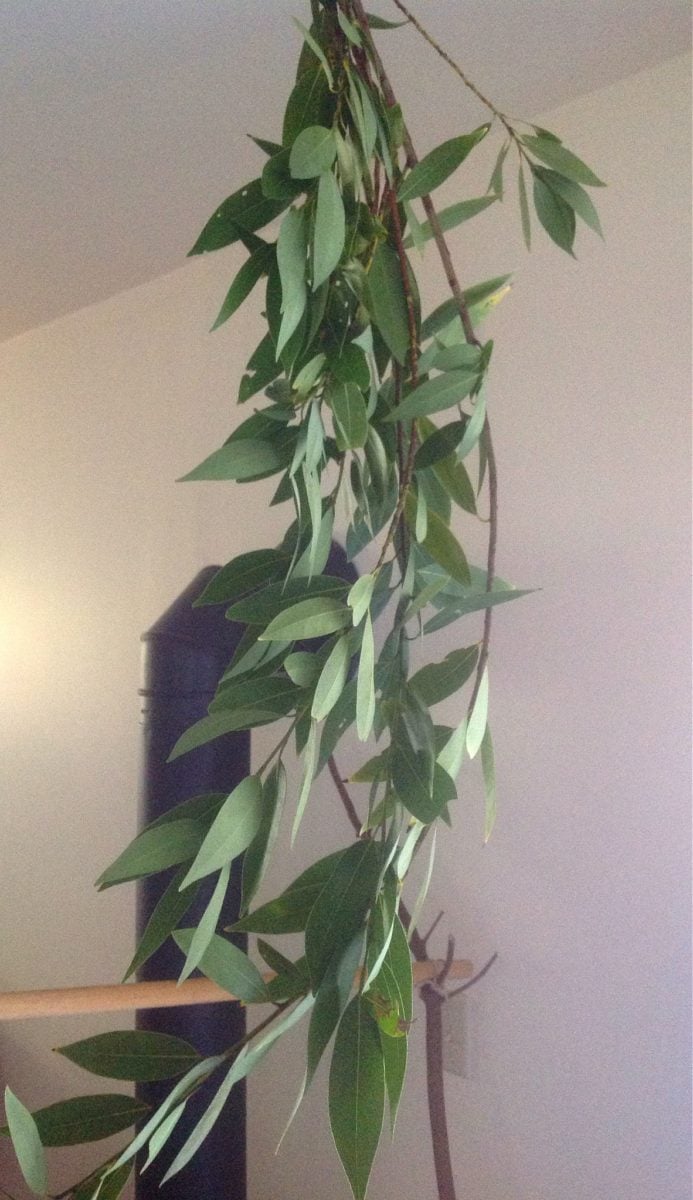 Hang the branches upside down for a couple of weeks to dry them out completely. You really want them to be as dry as possible before storing, so make sure they are almost crispy.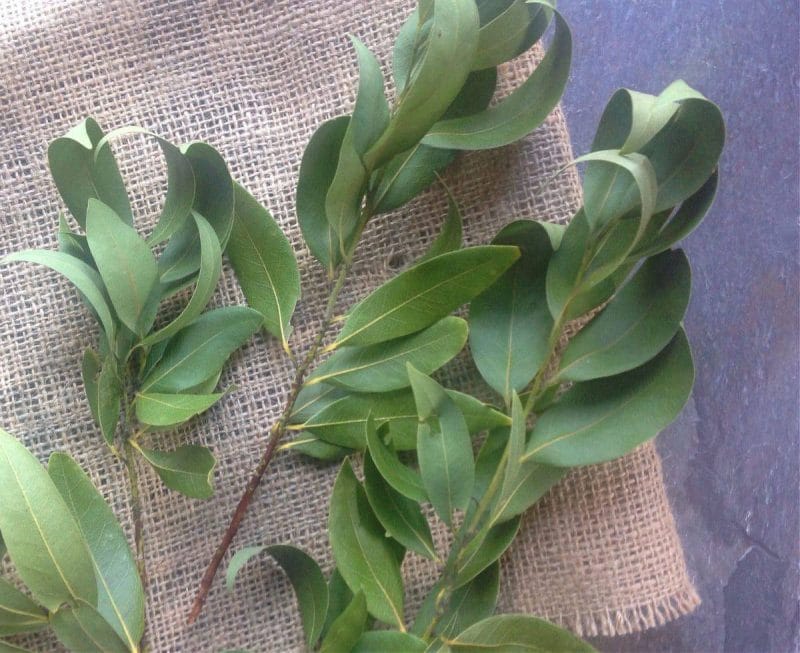 The leaves will start to curl up once they are dry. They will also make your house smell great!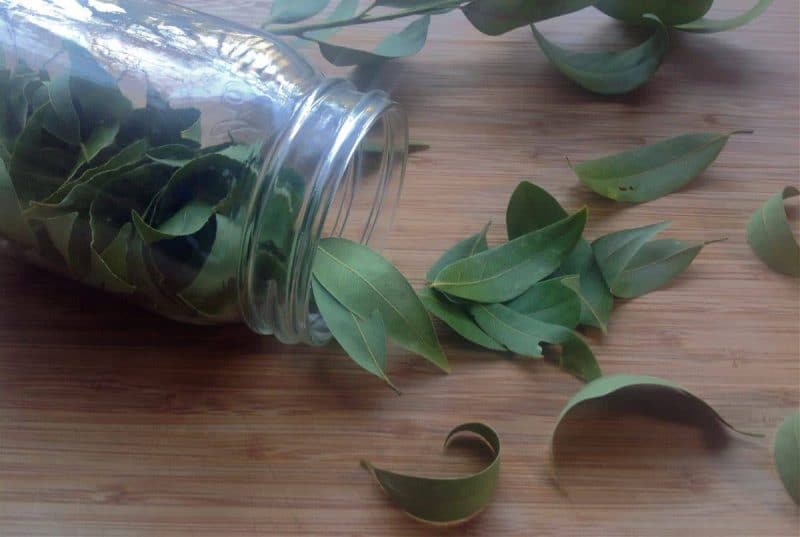 Then all you have to do is pick the leaves off the branches and put them into a jar! And, just like that, you've collected and dried your very own bay leaves. The less we have to buy at the supermarket, the better, in my opinion!
Save