As I've mentioned in a few of my posts over the past several weeks, I've been taking the Introductory Herbal Course from the Herbal Academy. This was actually the first online course that I've ever taken, so I have to admit that I was a bit skeptical about how good it could be. I have to admit, this course far exceeded my expectations and even though I had some prior herbal knowledge, I still learned a whole lot more than I thought I would. Here I will give you my Herbal Academy Introductory Herbal Course review.
The course is divided up into six sections:  Herbal Basics, Common Discomforts, Kitchen Remedies, Nervous System, Body Care, and the Holistic Approach. Each section has multiple lessons that go into much more detail about the topic. At the end of each section there is a quiz that you have to pass with a perfect score before you can move onto the next section. When I got to my first quiz I thought to myself, "I got this", but it was surprisingly difficult! I actually had to take it more than once before I could move on. This part really impressed me, because it shows that this course really means business. The questions aren't easy, and to me that is great because it actually makes you learn.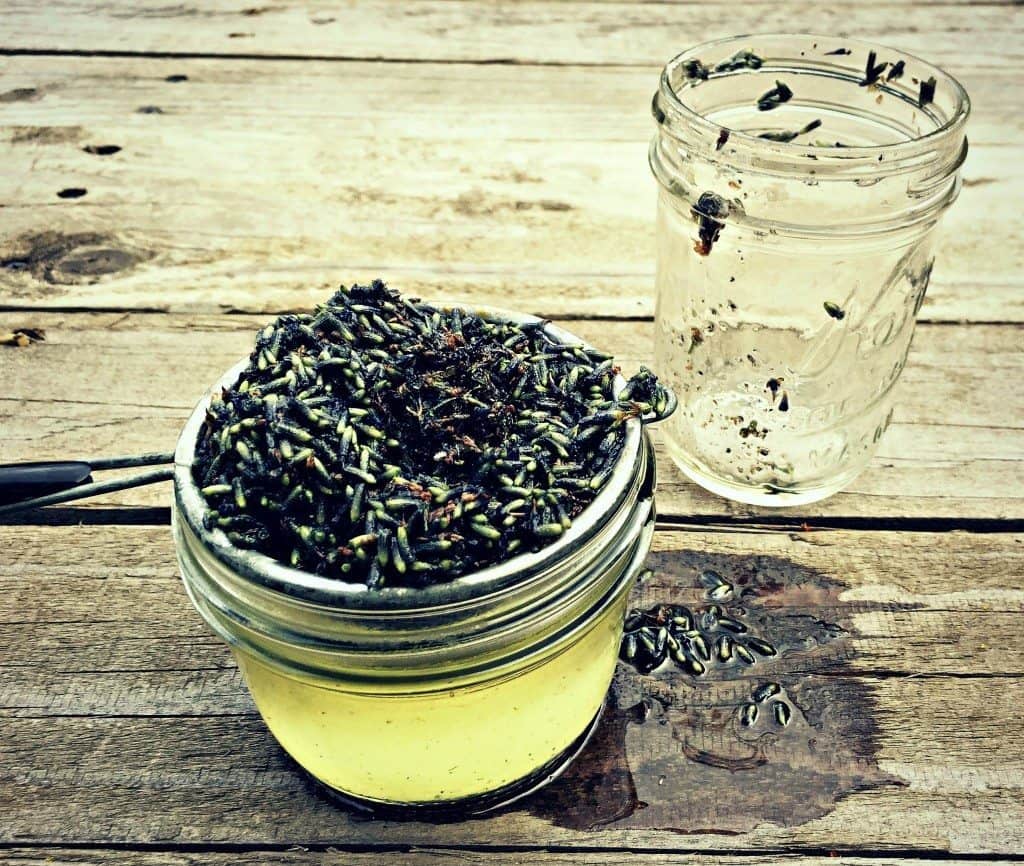 Throughout the course, many different herbs are covered in depth, as well as their uses. You will learn about different types of herbal studies (Ayurveda and Traditional Chinese Medicine for example), and how herbs effect different parts of bodily systems. You will also learn how to use herbs in everyday situations.
The herbal recipes at the end of each lesson were my favorite part, however. I loved thinking about what I would concoct up next in my herbal kitchen. Of course, many recipes start with infused herbal oils, which are relatively easy to make, although I did get a few great tips about how to make them from the course. This is what I'm talking about, you might think you know it all when it comes to herbs, but there is still so much to learn!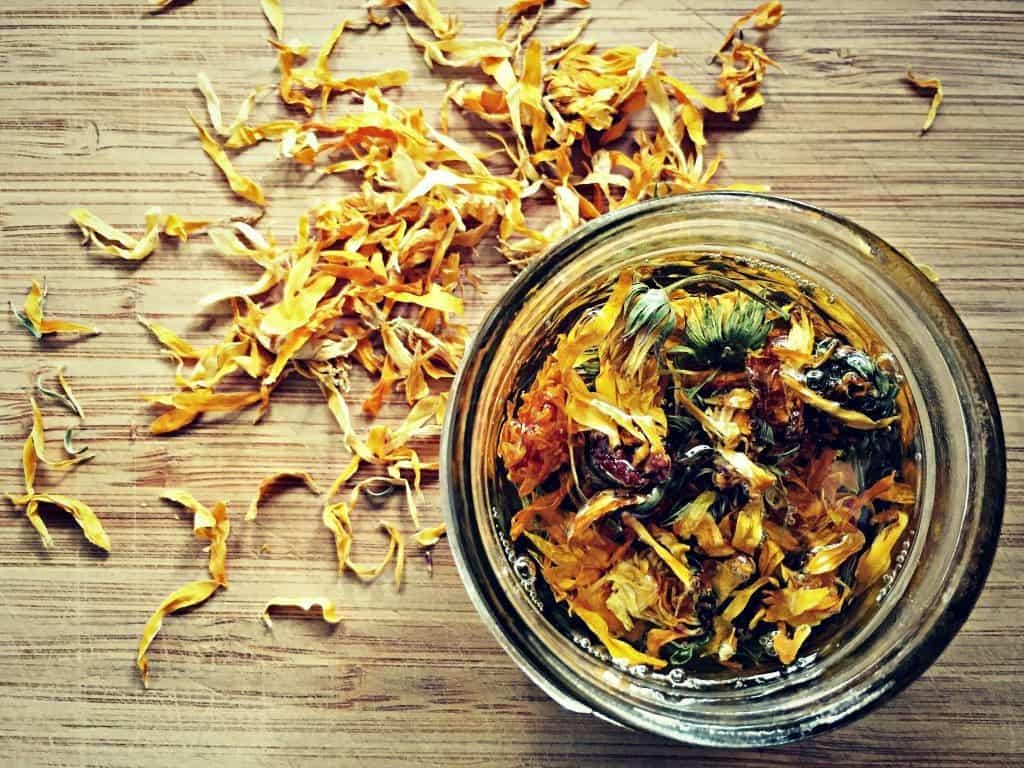 It gave me many ideas and inspirations for making things that I would never have thought of, such as an Herbal Diaper Rash Salve, which was very timely for me being that I have a lot of friends and family with babies at the moment. I made a large batch to give away as gifts. What a wonderful thing to give to new parents, a homemade natural and herbal alternative to store bought stuff that might have weird ingredients.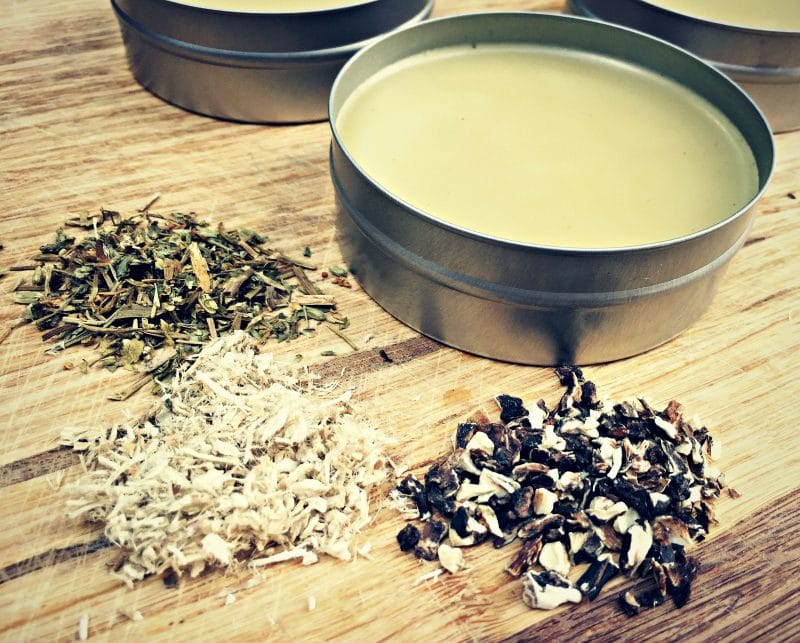 Besides the Introductory Herbal Course, the Herbal Academy also has an Intermediate Herbal Course which I hope to take soon. They are also launching a new Advanced Herbal Course in the coming weeks, which looks like it's going to be awesome.
Now is definitely the time to start your herbal studies!