Hello there! Did you notice that I missed a post this past week? I had one all planned out, a good one at that (Wildflower Mead!) but our internet went out for a few days so I wasn't able to get it finished. Fear not, it will come out next week, and it's a good one!
Joel and I have both been working a lot this week, but that doesn't mean that we haven't been getting things done around the homestead. Joel built a really cool bed on contour, like a swale. A full post will be made showing exactly what he did soon. We also got two new things, a red raspberry and a kitten. Read on for more!
Seeds that we planted are starting to take off like crazy with the warm weather we've had lately.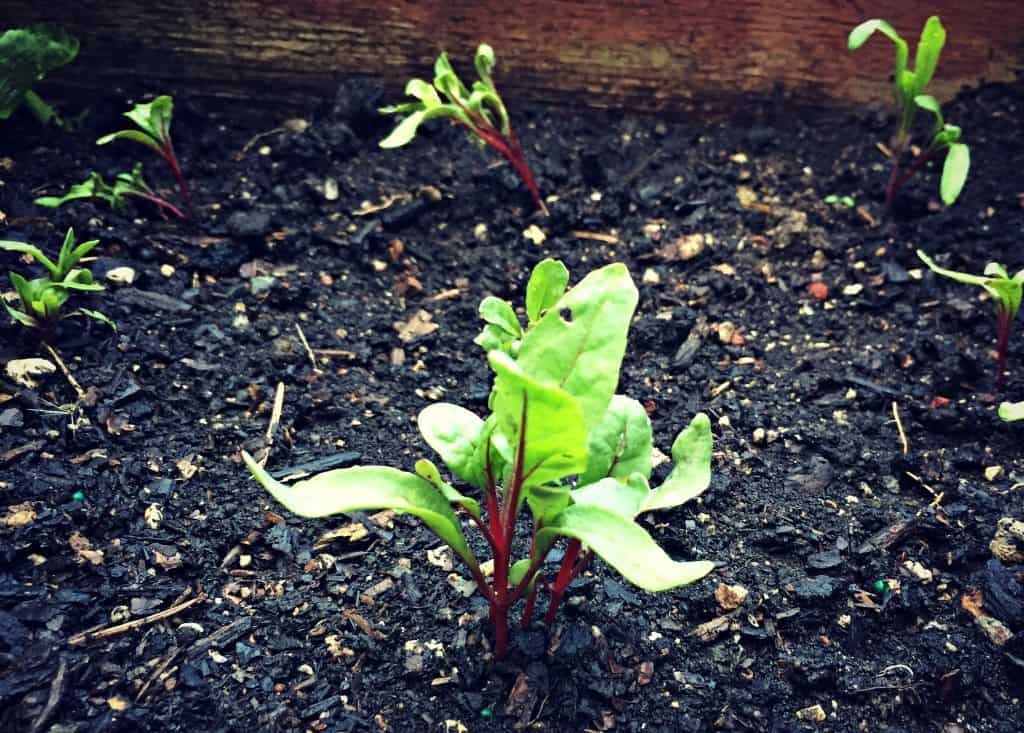 This baby swiss chard is pretty cute! We also bought some plant starts that are loving the sun. The tomatillo already has flowers! We go back and forth on weather we should pick the flowers off to encourage more green growth. We picked off the first few, but now we're just going to let them go.
I brought home a few artichoke starts from my work and we are very excited for them, I really hope they do well. I have heard that they will grow as perennials in our area.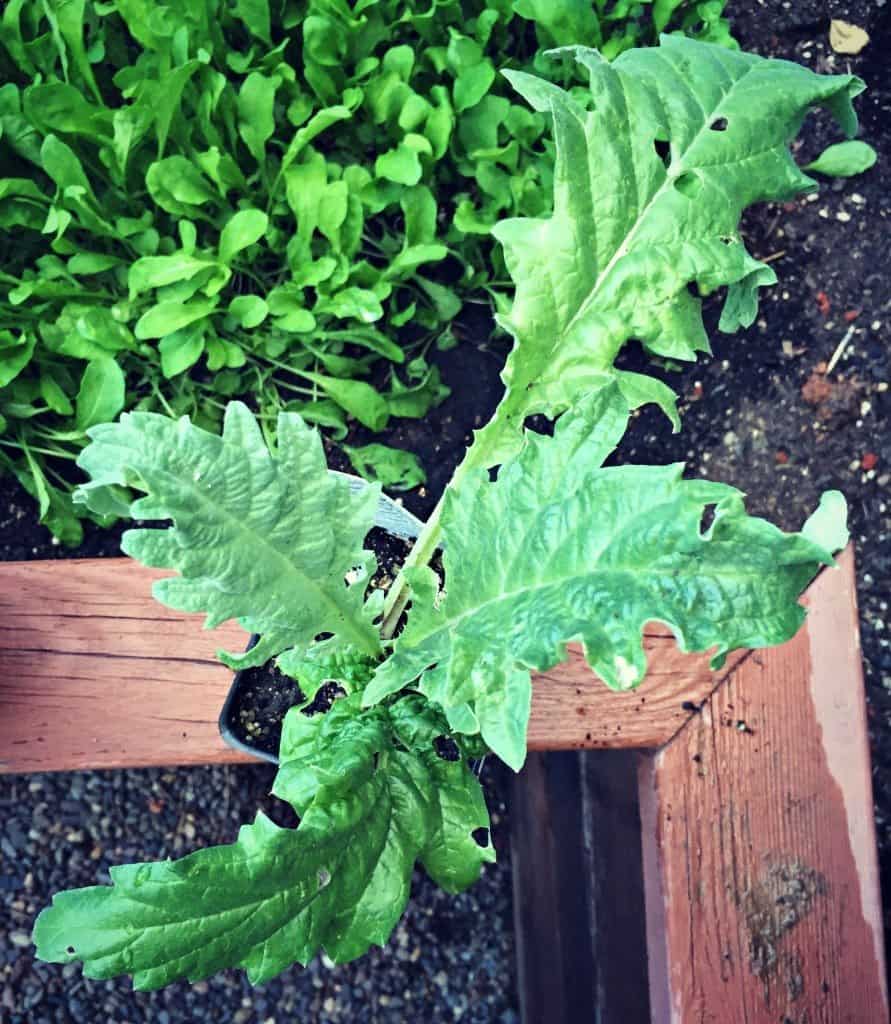 I went for a walk up the road a few days ago to the area where we collected rose hips last winter, and new little wild rose flowers were in bloom. So gorgeous!
There were two really exciting things that happened this week, though. First is that Joel discovered our very first red raspberry. This made me so happy! I absolutely cannot wait until we get more.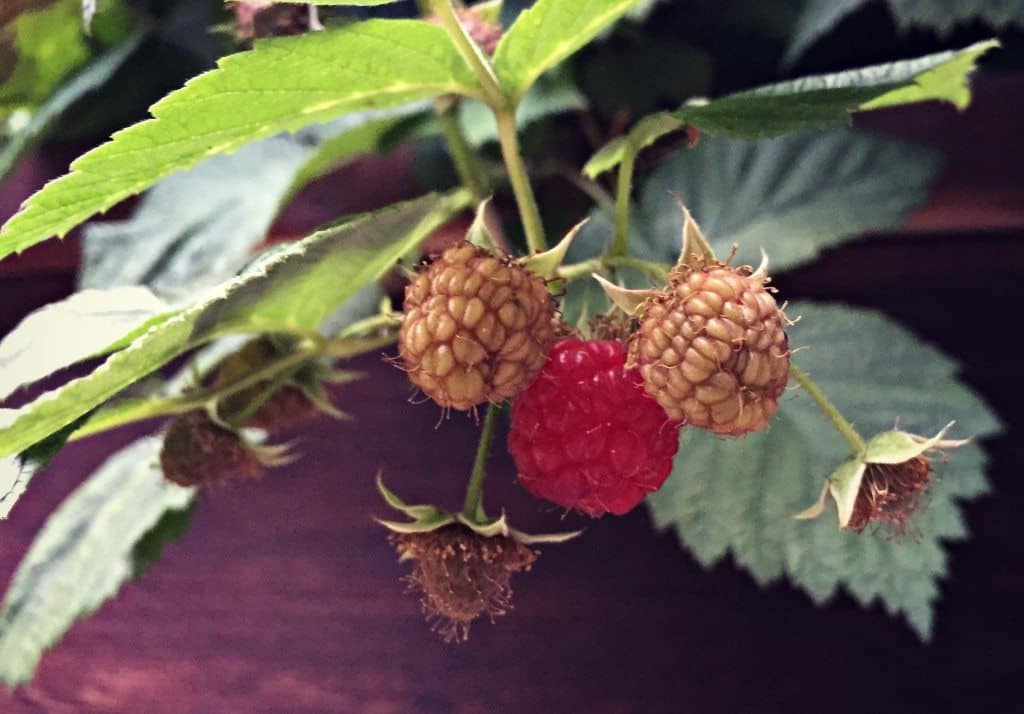 The next exciting thing is that we adopted a kitten from the humane society! His name at the shelter was Rocket and he was super cute.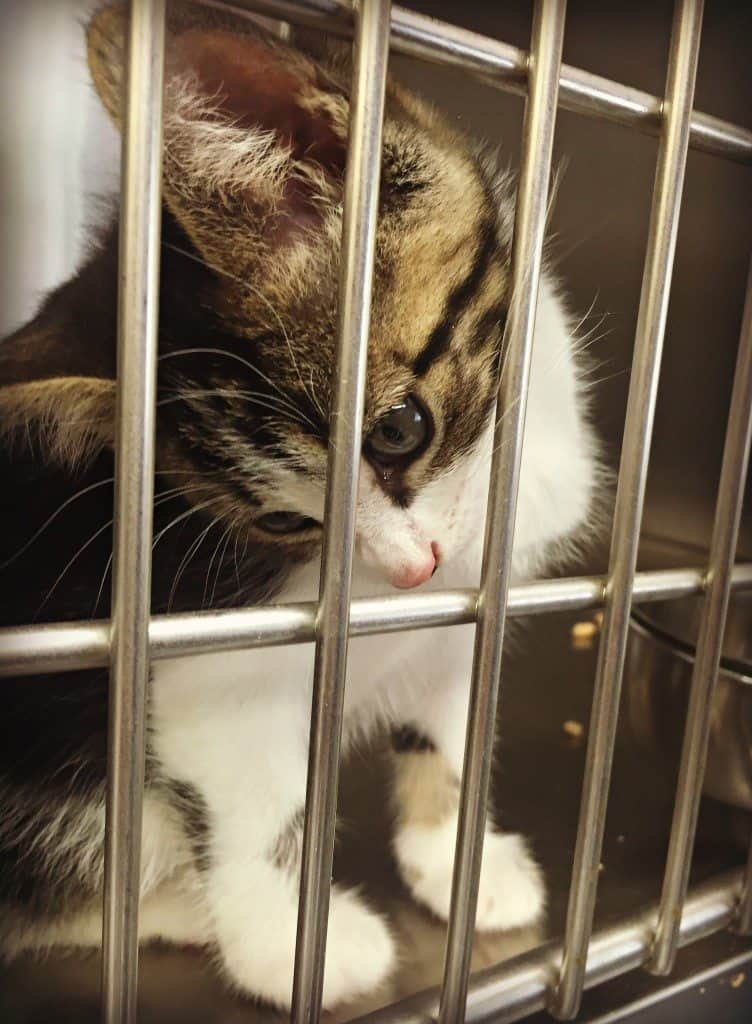 Who can resist that face? We had to wait to bring him home until he got neutered, but now he's home with us and we've renamed him Cosmos Rocket, simply Cosmo for short.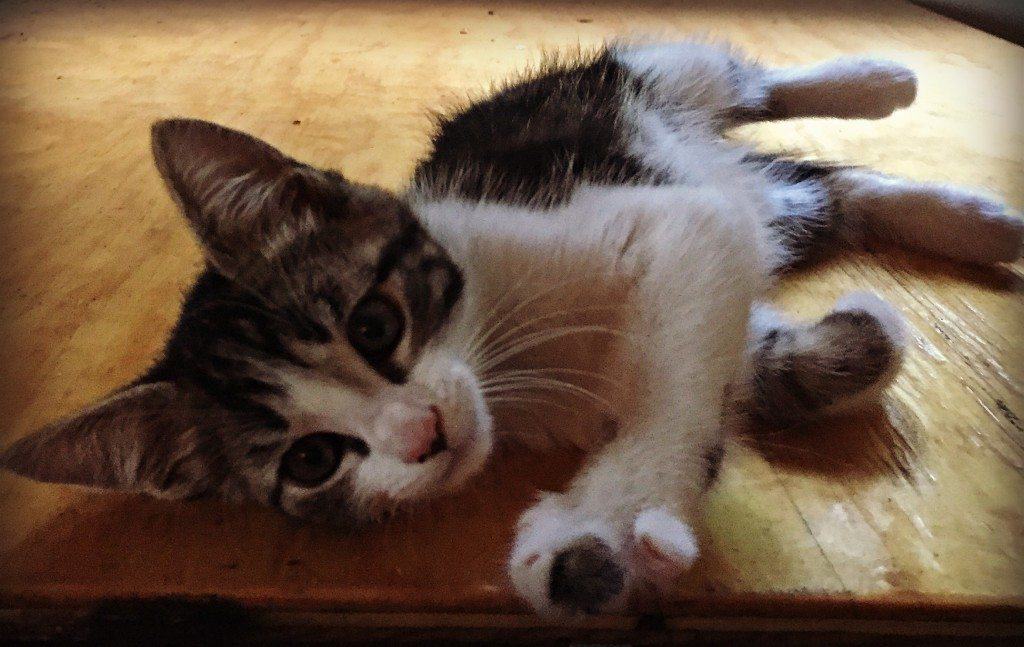 He is a spitfire ball of energy and is probably the cutest thing I've ever seen. We love our Cosmo! I'm sure you will see more of him on this blog, as he seems to be getting into everything. I don't think you will mind, though!