Well, we sure had a lovely week with beautiful weather which led to an awesome beach trip to the southern Oregon coast on our days off! Our first stop was Bandon and it sure was nice. We even took Cosmo the kitten!
He sort of liked it, but was scared of the ocean. I can't blame him! The beach had all sorts of cool rock formations with tunnels and secret passageways to hidden coves.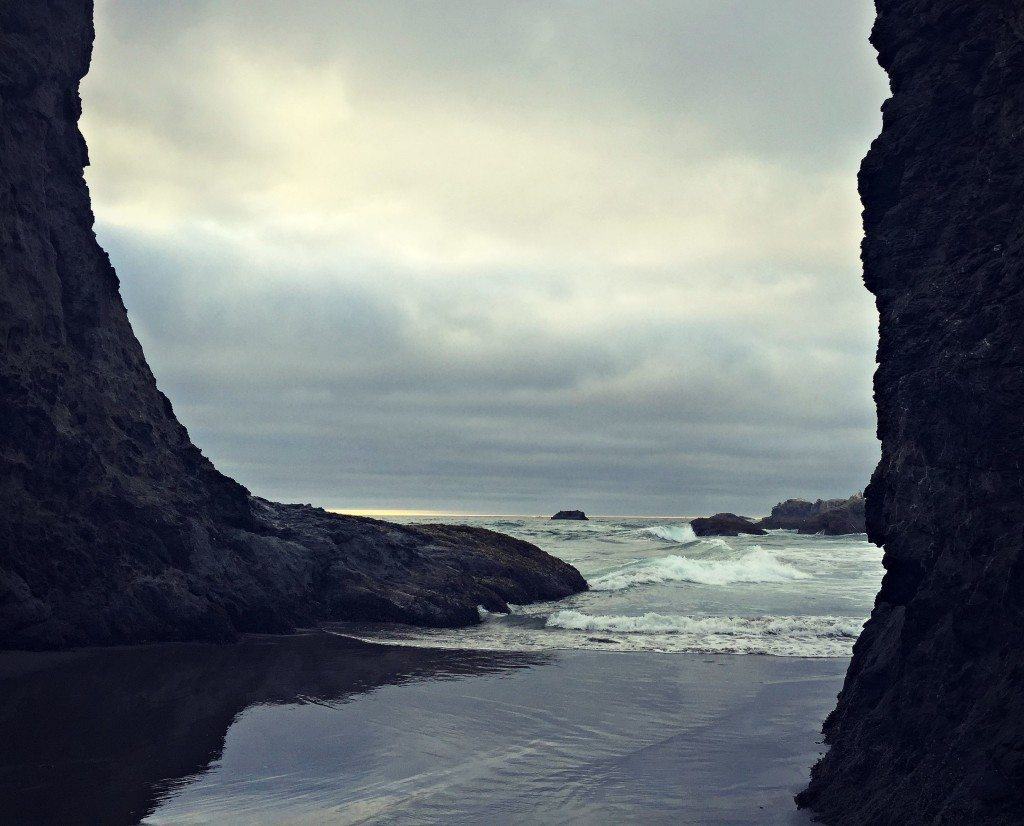 We also found a tall rock face that was covered with succulents. I can't even imagine what they are growing out of without any soil. Such cool plants!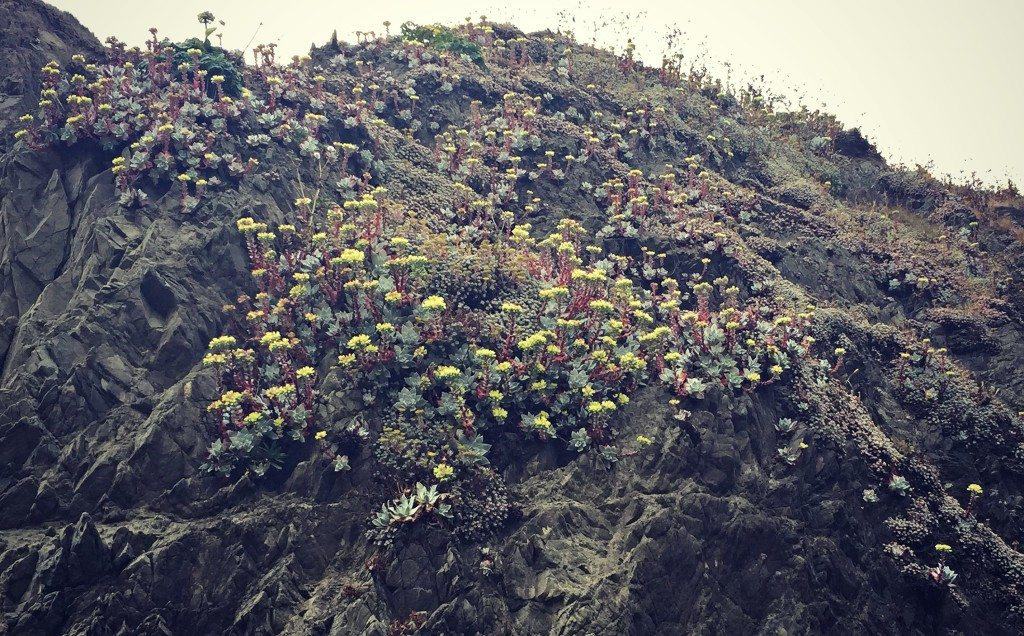 When we went for a walk that evening in the old town for our clam chowder dinner, we stumbled upon these berries that resembled raspberries, but not quite. They were a little flatter and wider… and sweeter!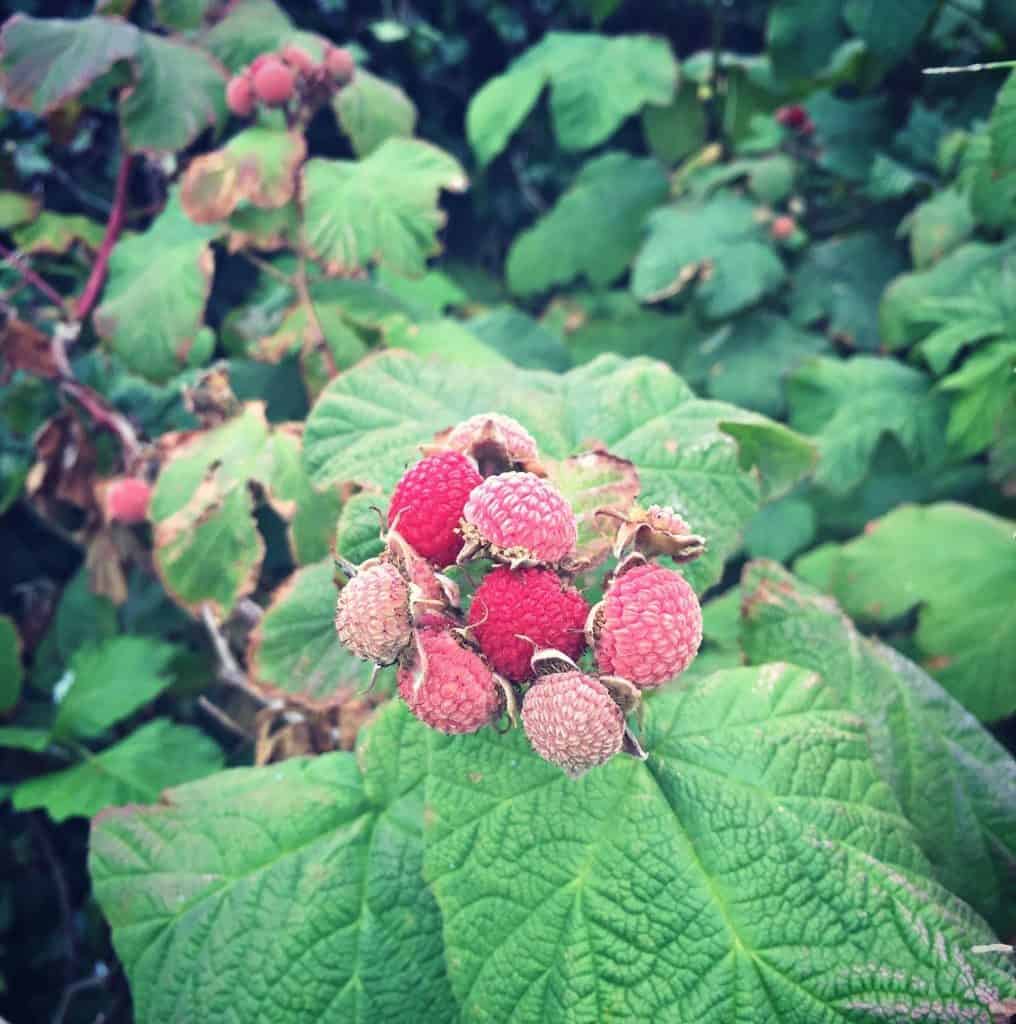 Upon further research we discovered they are thimble berries, which are in the same family as raspberries. This is one plant I will have to remember because they were absolutely delicious! We also saw several patches of nasturtiums, which seem to grow almost wild here with the year round mild temperatures.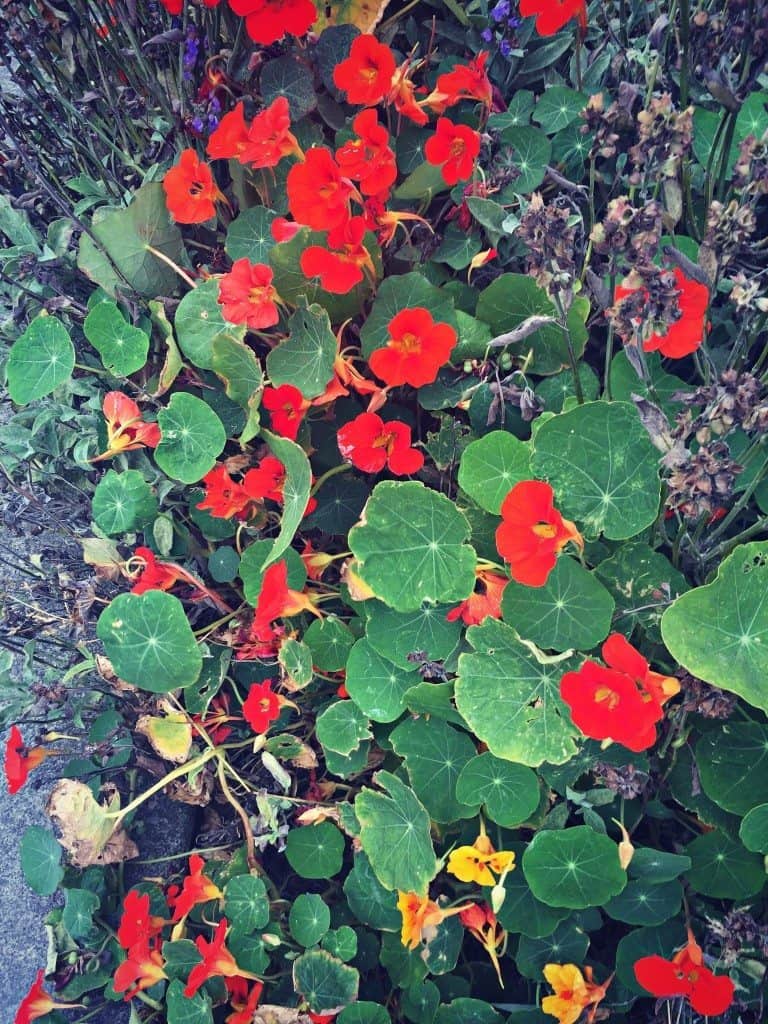 The next day we decided to take the long way home (why not?) and drive down the coast. We went slow and stopped a lot and it was so much fun! At one point I hiked for a bit up a trail along a carpet of wood sorrel.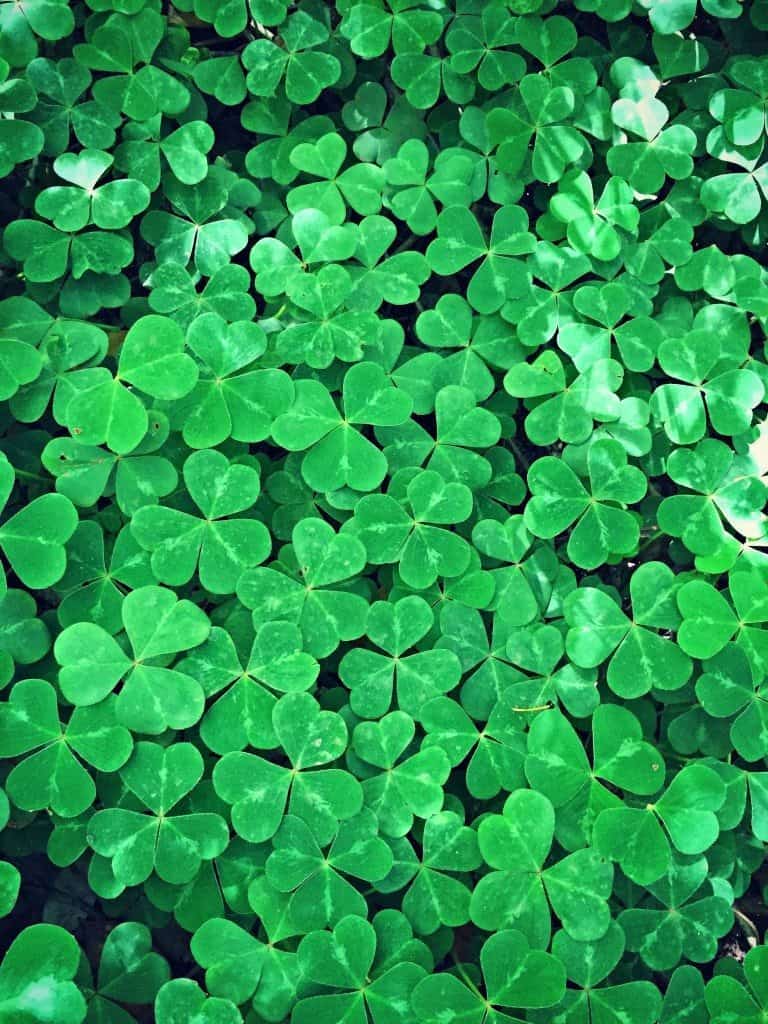 Not far from there I spotted a patch of wild strawberries with no berries to speak of. It's probably a little late in the season for that, I suppose.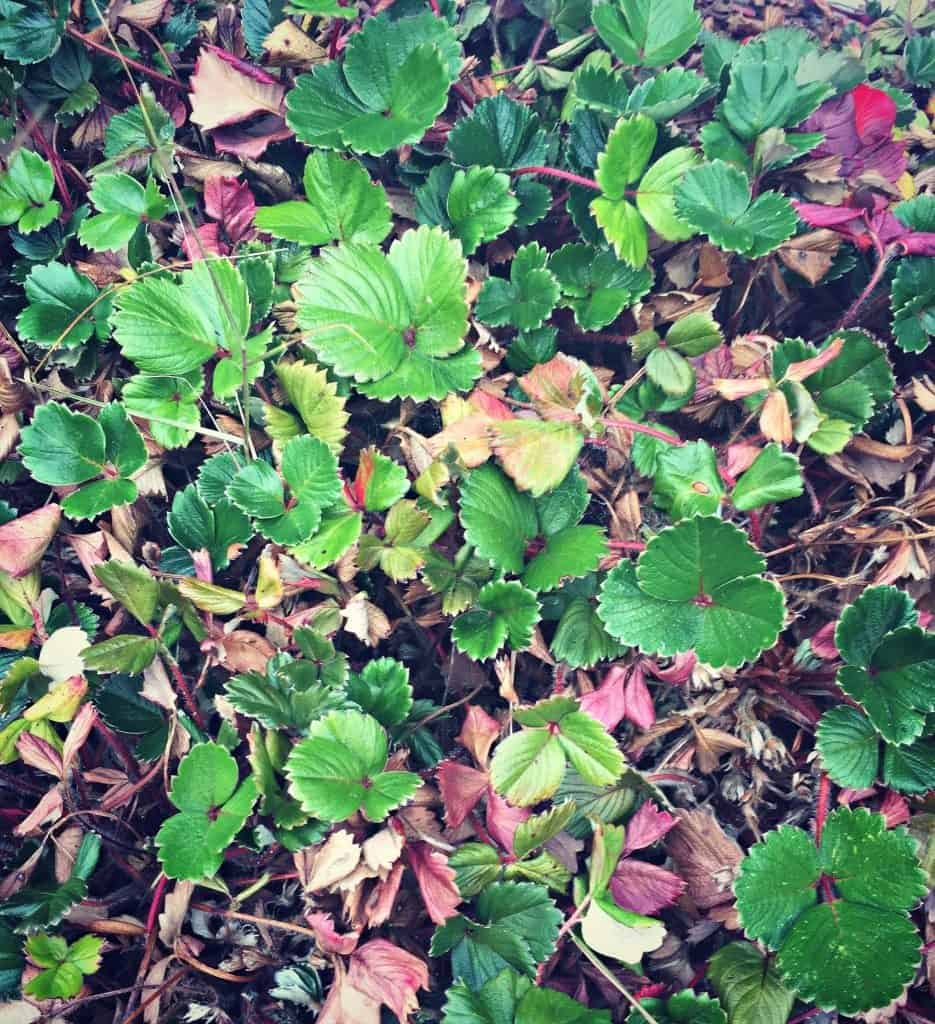 A little further down the coast is where we stopped and happened upon a lobster mushroom. What an epic find that was! Right in that same area was a whole bunch of foxglove, which is a beautiful plant that also has medicinal uses, although there is some controversy about its safety and toxicity. Maybe someday I'll delve into that topic a little further.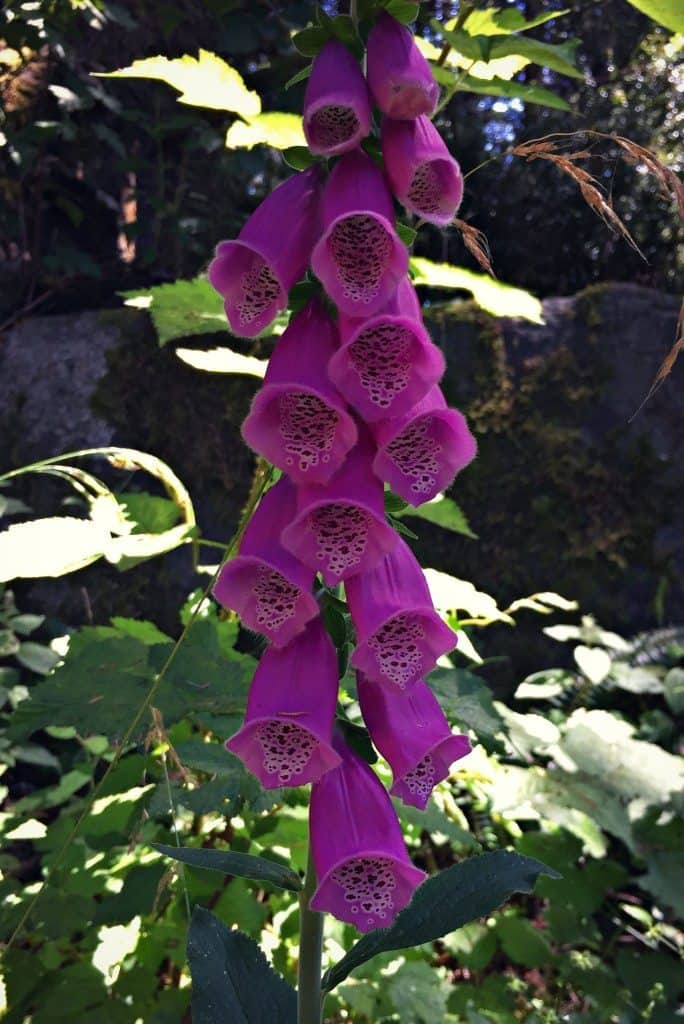 Since we were in a groove of stopping at almost every pull out, we decided to do a short walk to an arch rock at a state park near Brookings. On the way we saw some yarrow, which was a much bigger variety than what I'm used to!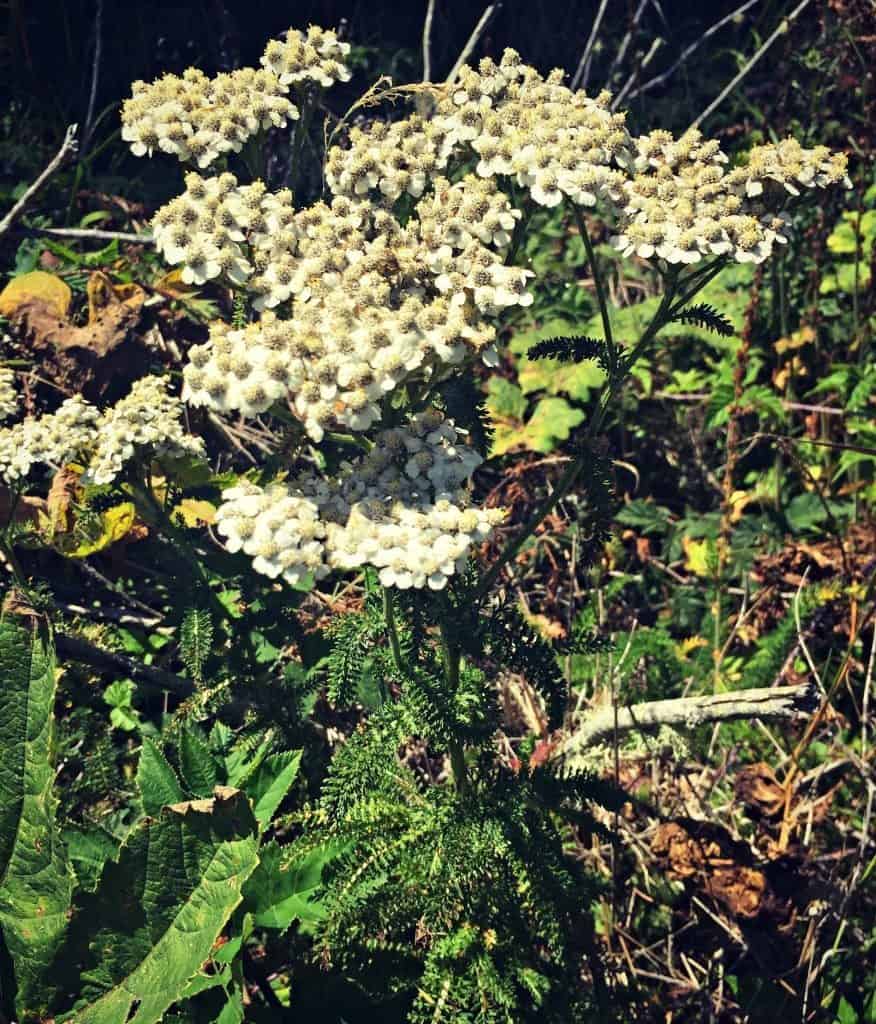 The arch rock in the ocean was absolutely stunning! This is definitely a spot I will be returning to.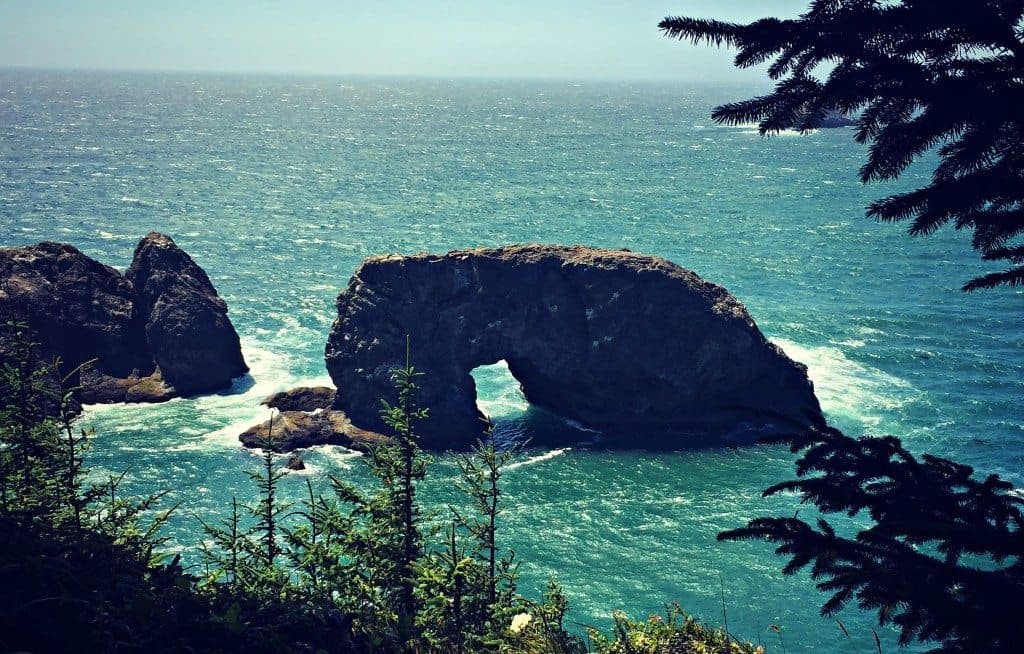 We had such a great time on our little vacation! Sometimes it's fun to just get away for a couple of days, even if it's really not that far away. It was interesting taking Cosmo the kitten as well, he actually did pretty good! Now we're back to the daily grind, but luckily we live so close to so much nature that there will be more of this in our near future. Which will mean more foraging in different locations, which always turns up new and different things!
Hope you had a great week!