Hello my peoples! How are you on this lovely fall day? I imagine that you are busy little bees putting up the harvest in all sorts of ways, which makes me smile :)  I wanted to let you know about an article that I wrote for the The Herbal Academy recently, 10 Tips for Wildcrafting Herbs. I hope you enjoy it!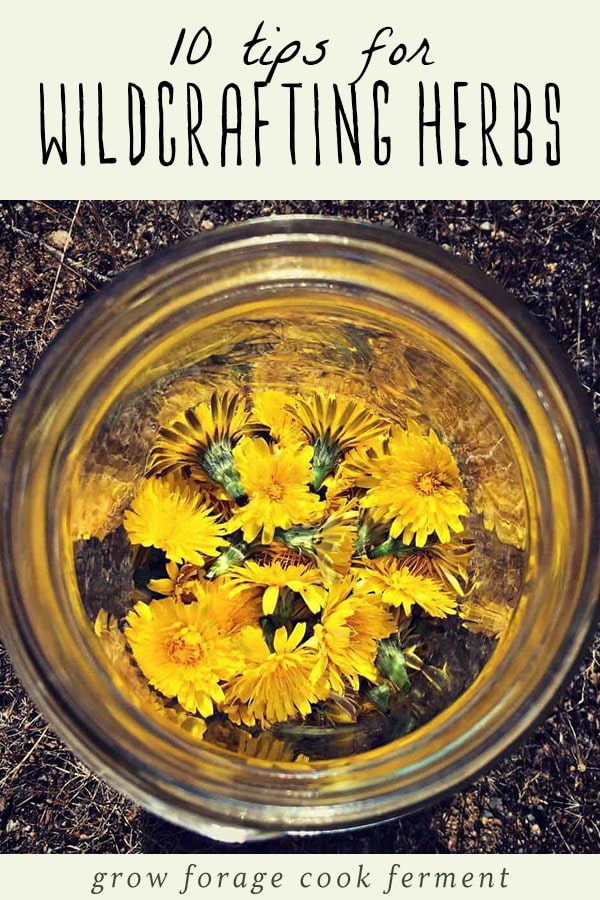 Wildcrafting is the practice of foraging for useful plants from their natural, wild habitat for edible or medicinal purposes. Wildcrafting for your own medicinal herbs is one of the most rewarding things that you can do. Not only is it nice to know where your herbal remedies come from, but it's fun to learn to identify and see what the plants actually look like while they're growing. Plus, you might be surprised to find out about the medicinal qualities of common plants that you walk by every day! Here are 10 tips for wildcrafting medicinal herbs that will help you on your plant foraging journey.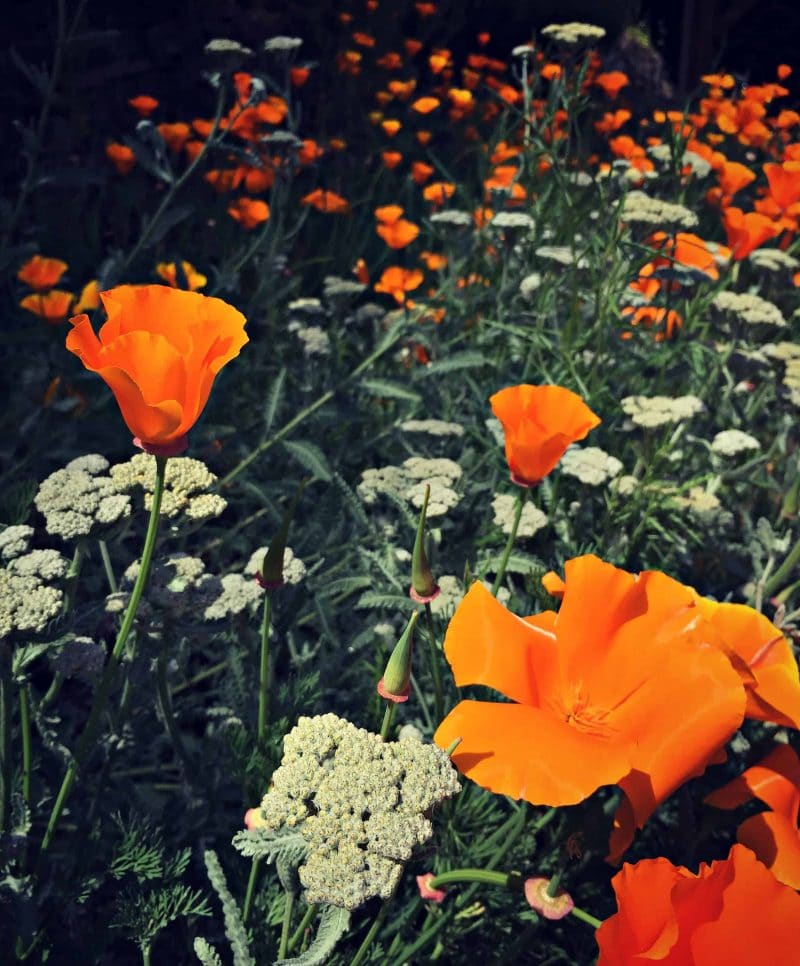 Get a few good plant identification books for your area
You will definitely want to invest in 2 or 3 good plant identification books to help you. It's especially helpful to find books that are geared towards medicinal and edible plants, and even better if you can find one specifically for your region. There are many great books on the market for this, you can see some of my favorites here. Try to go on a few plant walks with a local expert before venturing out on your own, and be 100% sure of your plant identification before harvesting, as there are some toxic look-alikes.
Be prepared
Before you leave, put together a backpack or bag with your plant books, water, a snack or two, extra clothing, and even a small first aid kit. You will also want to bring a pocket knife and scissors and/or small pruners for collecting. If you think you might be collecting some roots, a small gardeners trowel is also handy. Small baggies of some sort for your collections is helpful as well.
Read the rest of this article here on the Herbal Academy blog
Save