One of the first trees or shrubs to bud in early spring is the willow. I remember as a child getting so excited to find pussy willows, although back then I didn't liken it to the changing seasons. I'm pretty sure I just thought they were neat and fuzzy and like little tiny kittens, so naturally I wanted them. Now they mean something different to me, a sign of spring and warmer weather and more plants to come. Foraging for willow can actually be rather easy, as they grow quite readily, and often in large thickets. Willow may not be the first thing you think of when you are out collecting wild plants, but it definitely has a place in the foraging realm. Let me tell you all about foraging for willow!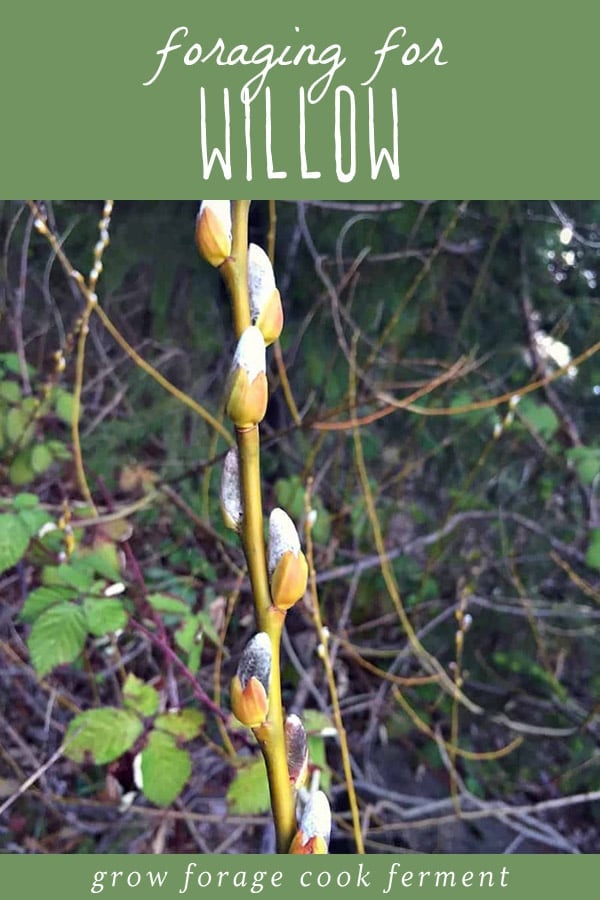 ---
Wildcrafting Weeds
If you want to learn more about the edible and medicinal weeds that surround us and how to use them, check out my eBook: Wildcrafting Weeds: 20 Easy to Forage Edible and Medicinal Plants (that might be growing in your backyard)!
Gather & Root Online Foraging Course
My online foraging course is a great way to learn about wild edible and medicinal plants! Sign up to join the waiting list for the gather + root online foraging course here so that you are the first to know when it opens for enrollment.
---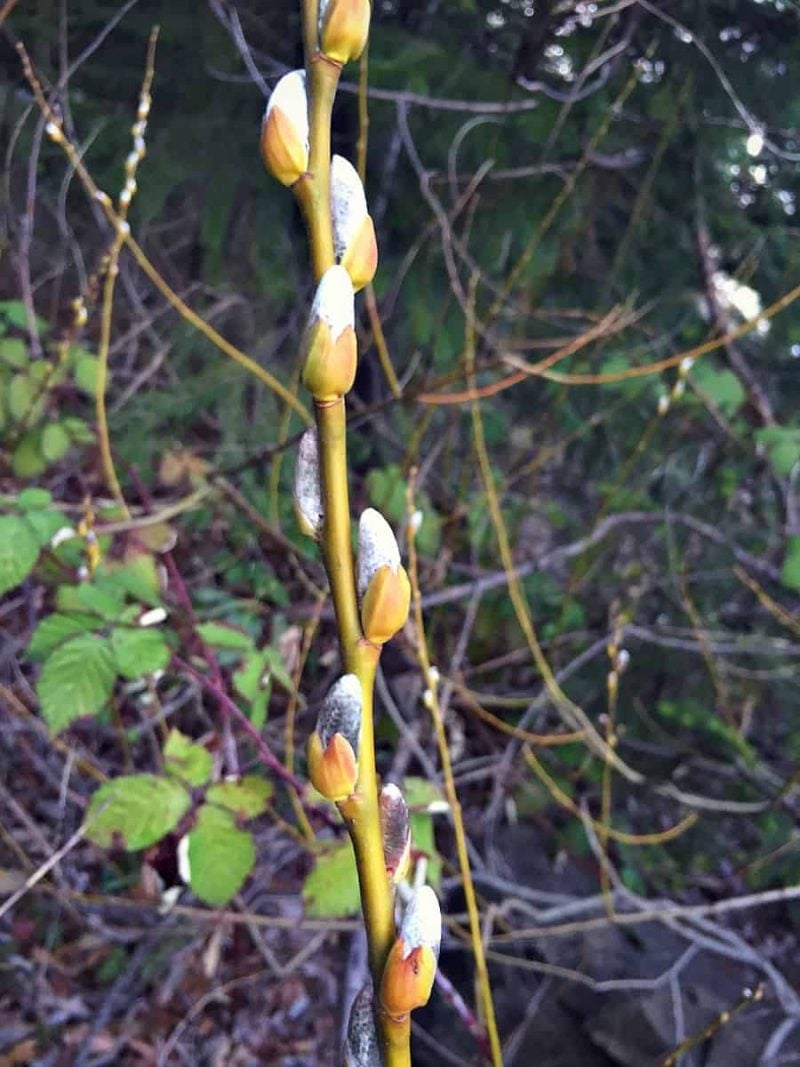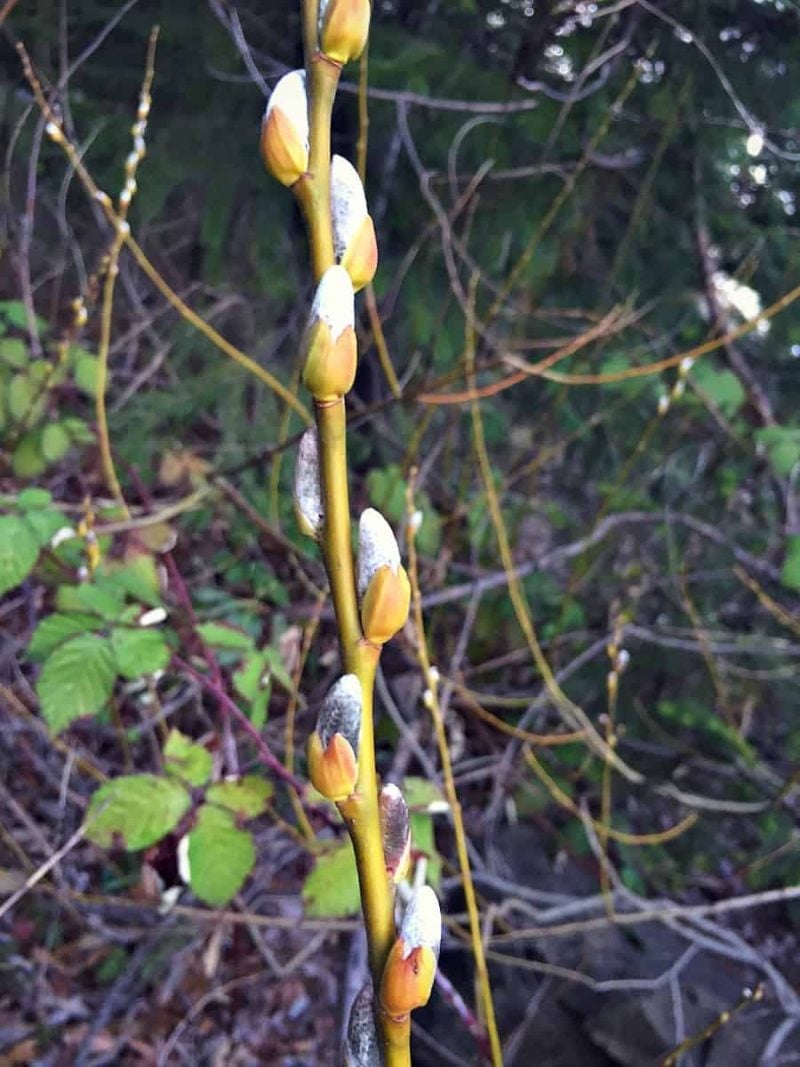 Foraging for Willow
Willow is actually not a quality food source, although it is edible. The inner bark, leaves, and buds can all be eaten, but they are really bitter and considered famine food. So, we're not foraging for willow as a source of food. There are many other reasons to forage for willow, however.
Willow is a fast grower that is often in waterlogged areas, and will even tolerate prolonged areas of flooding. Look for willow near a stream bed and you're off to a good start. I found many willows right on my gravel road, so they don't necessarily have to be next to water.
Willows often grow as dense shrubs with many small trunks, although there are many different varieties, and therefore different habits.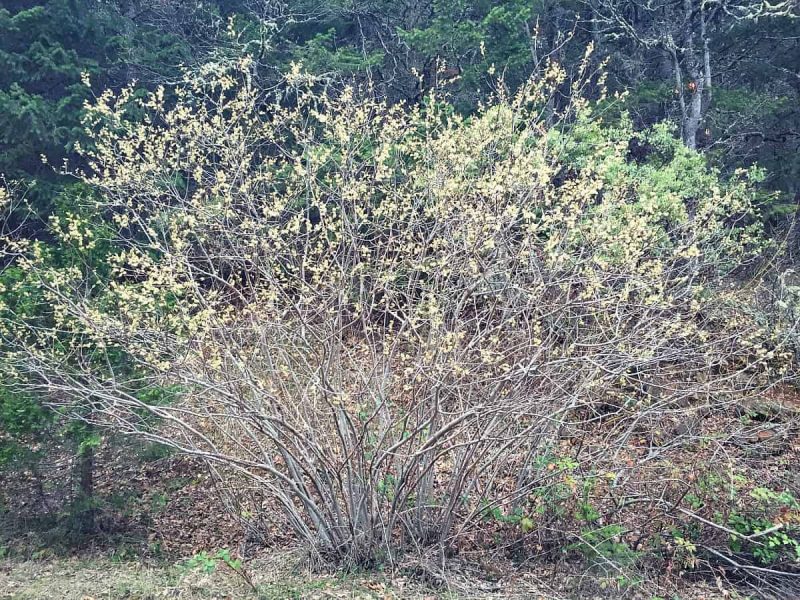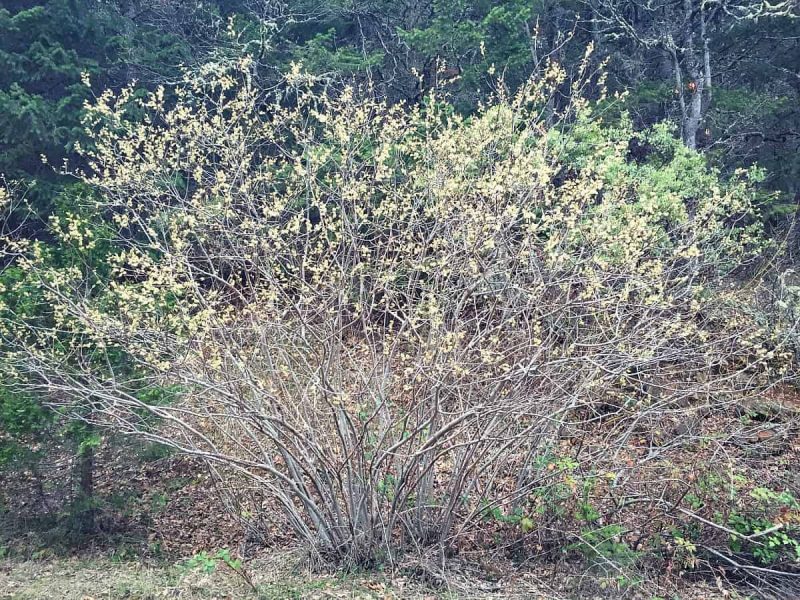 They are most easily identified in early spring, when they form catkins on their branches, long before any leaves form.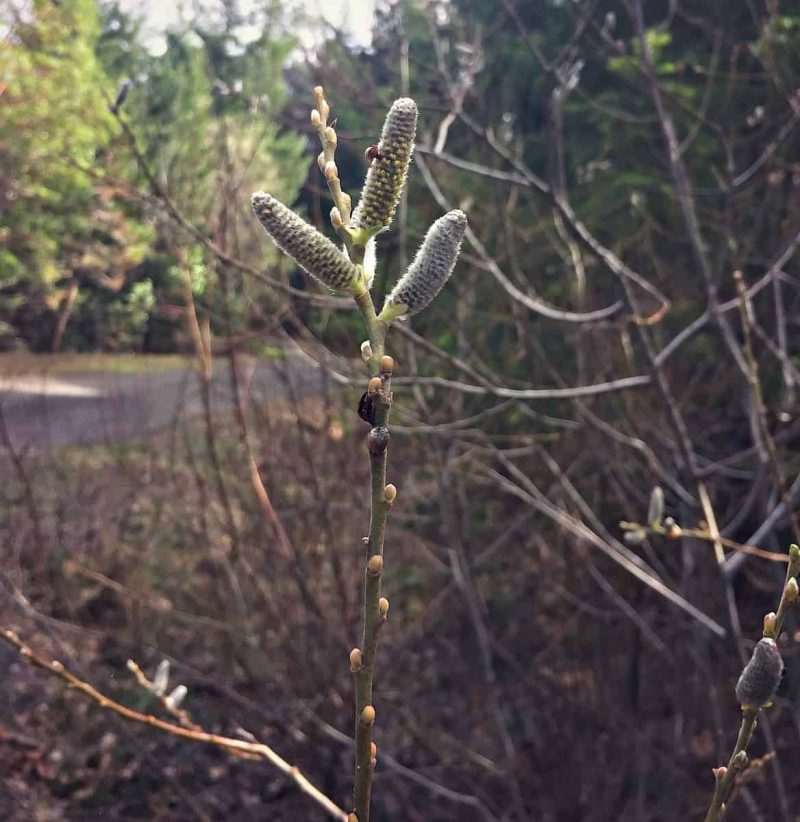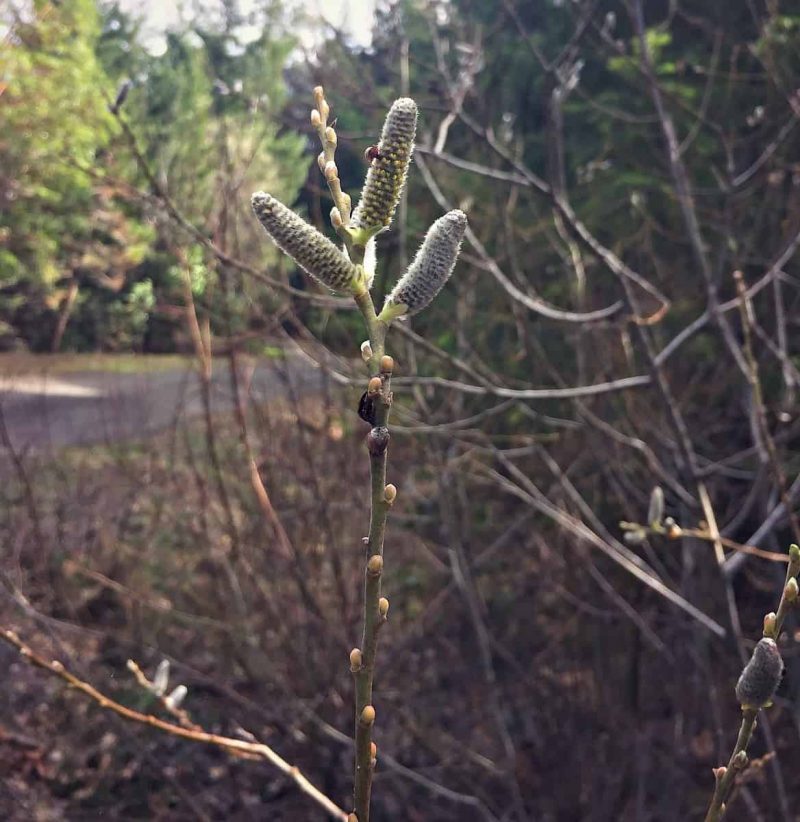 They will turn from a soft and fuzzy "pussy willow" into a full yellow flower that bees love.
---
Foraging from Trees
Look up to the trees for even more wonderful foraged food and medicine!
---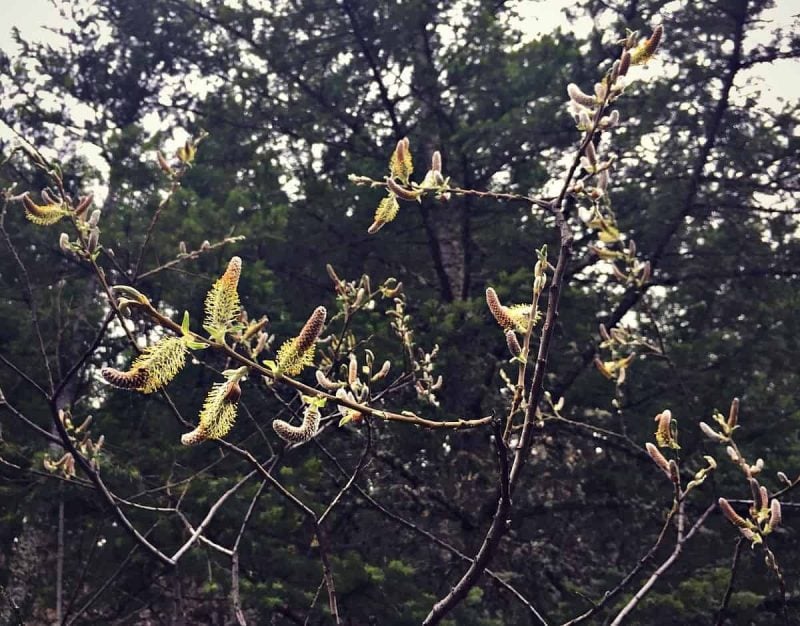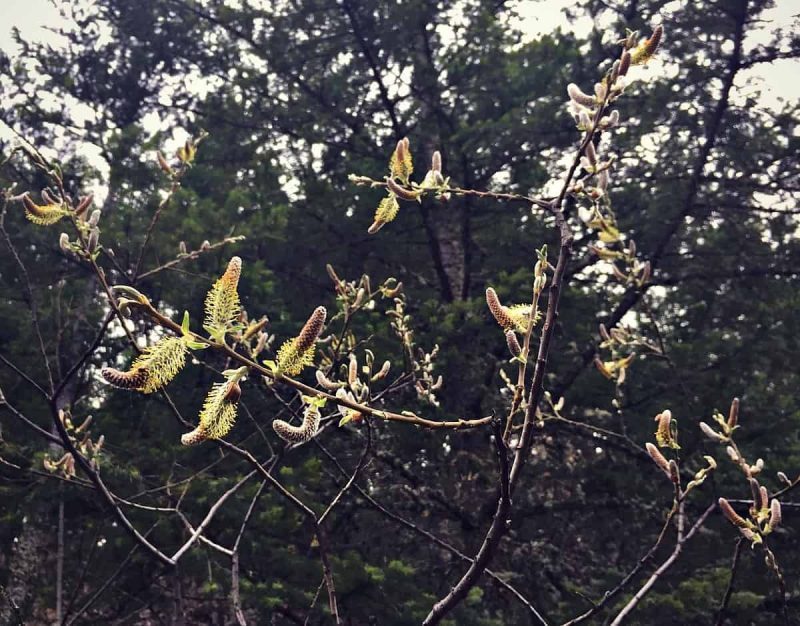 Uses for Foraged Willow
The inner bark of the willow contains salicylic acid, which is the precursor to aspirin. You may have seen white willow bark as a supplement, it's primarily used for pain relief. Salicylic acid is present in all willows, and early spring is the best time to harvest them for that purpose. It doesn't take much work to peel the bark off the branches.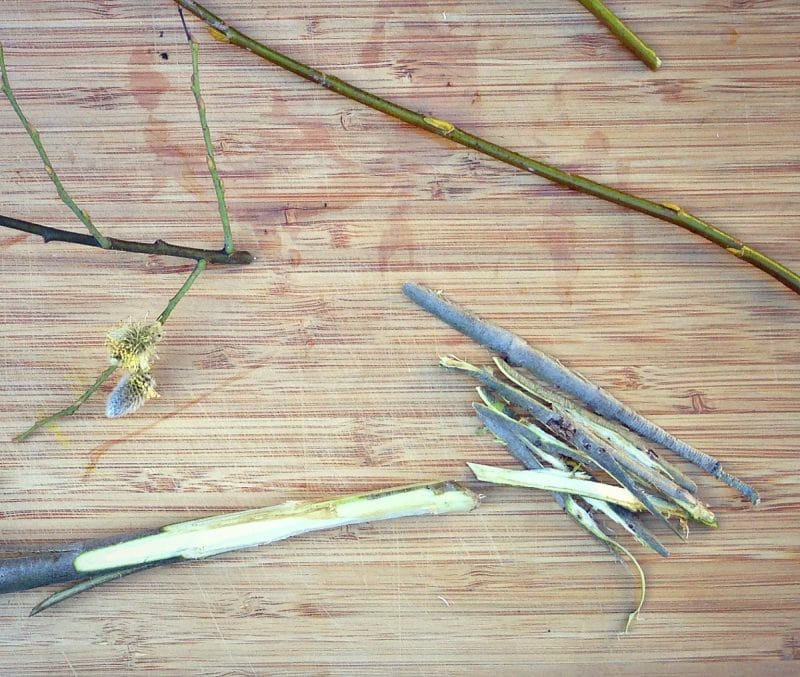 You can then dry it and use it in a tea, or make an even stronger decoction or tincture, or you can infuse it in alcohol. I have never tried it as a pain reliever, but it has been used as such for centuries, so I trust that it works!
Willow is also a natural rooting hormone. It will readily root and clone itself, which is part of why it spreads so rapidly. This is definitely not a plant that is danger of over harvesting, in fact it is often seen as a nuisance as it's roots will overtake wet areas such as drainage areas and septic systems. Conversely, this is also why it's great for erosion control and stream bank stabilization. Turns out, it's the salicylic acid found in willow that is the rooting hormone. Put some willow cuttings in water and watch what happens.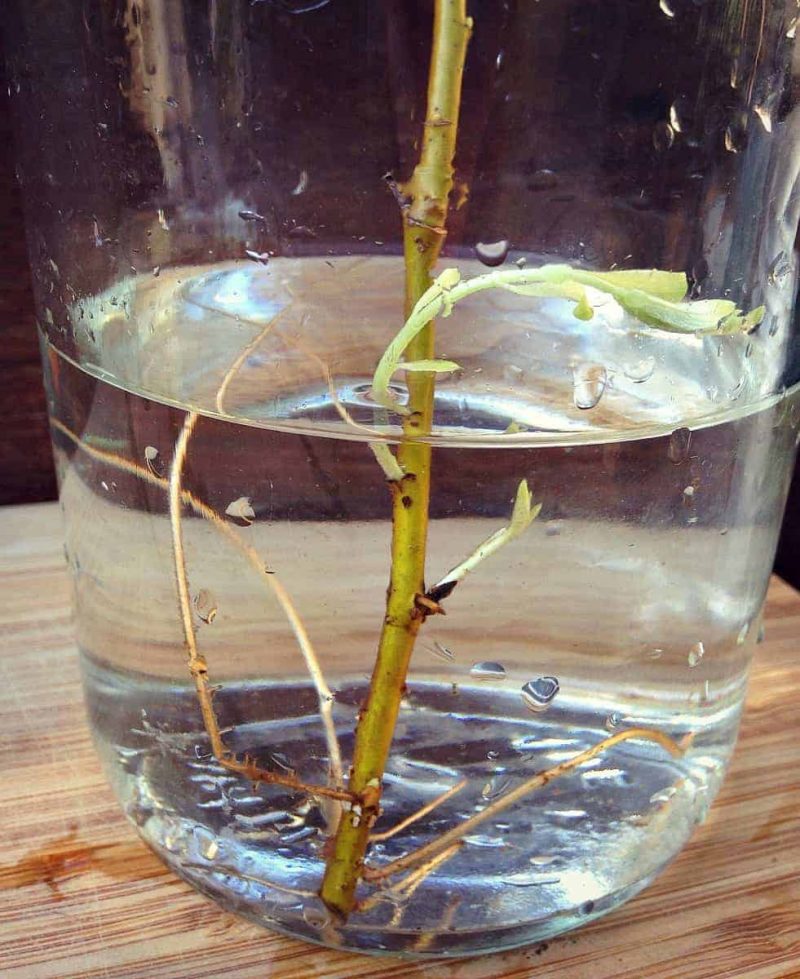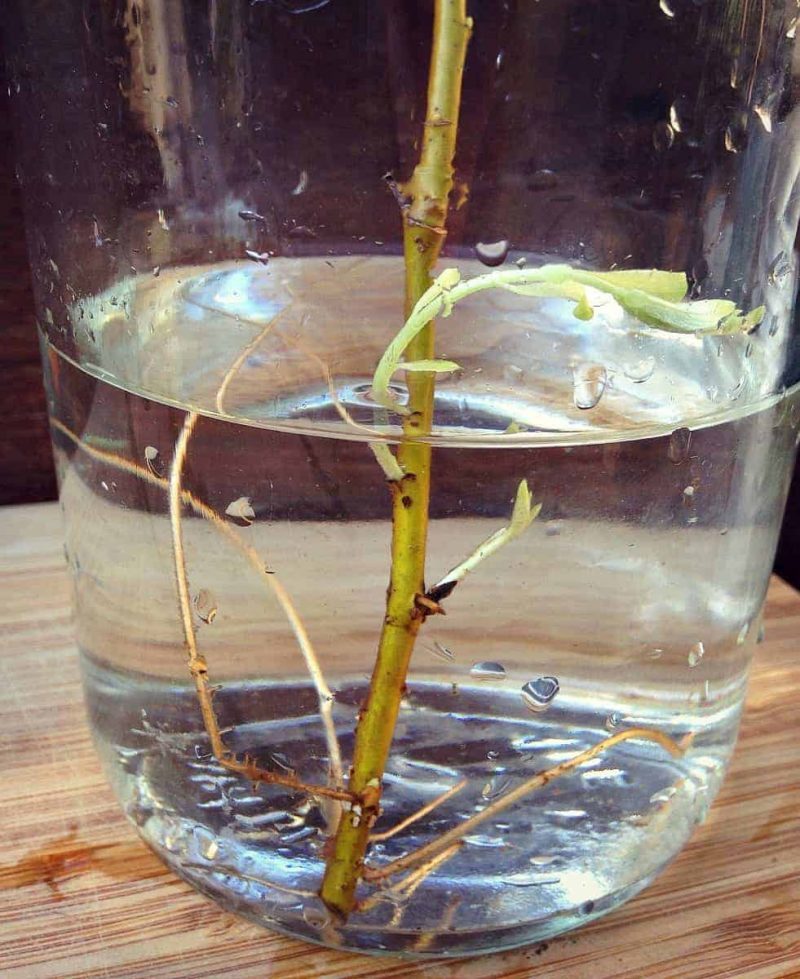 It doesn't take too long for roots to form, and even some new growth sprouting up.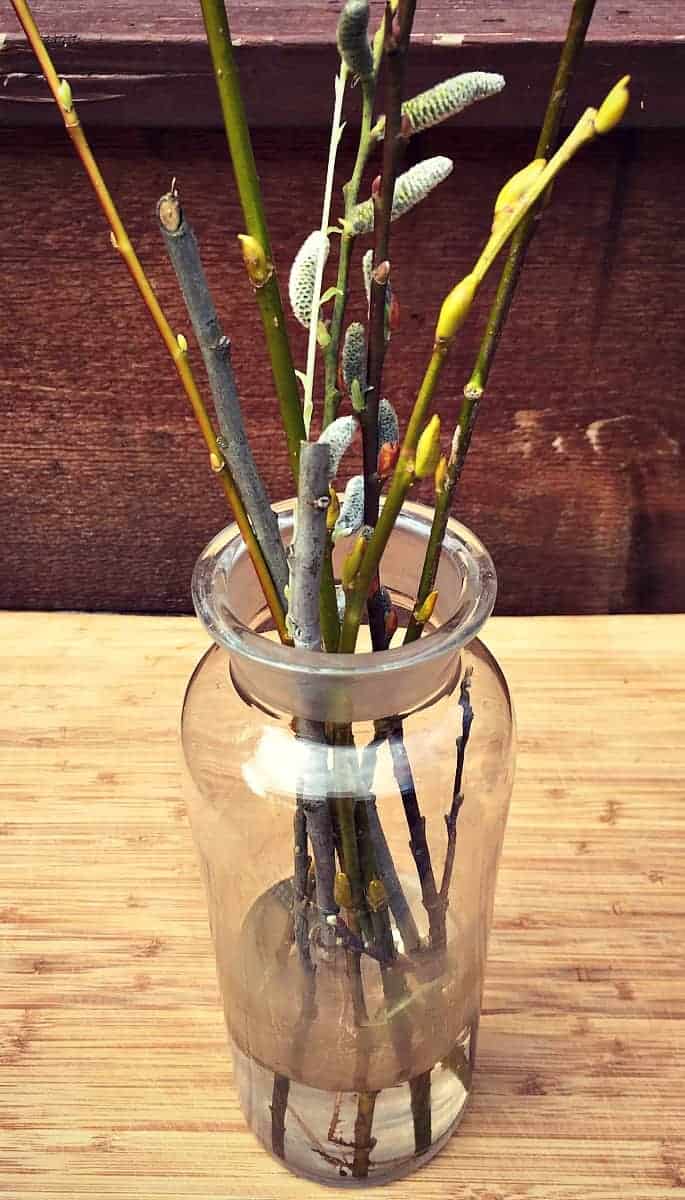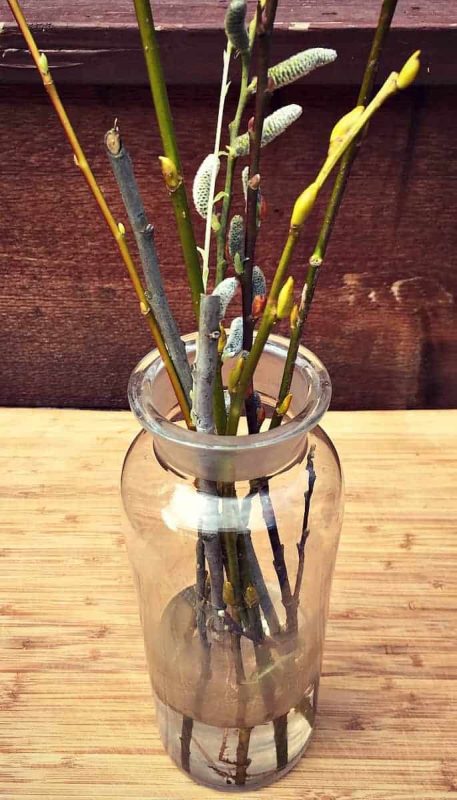 You can then use that "willow water" to help cuttings from other plants that you might have to form roots, just let the cut ends soak in it for a few days before planing. How cool! You now have no reason to buy nasty rooting hormone chemicals from the store, just use willow.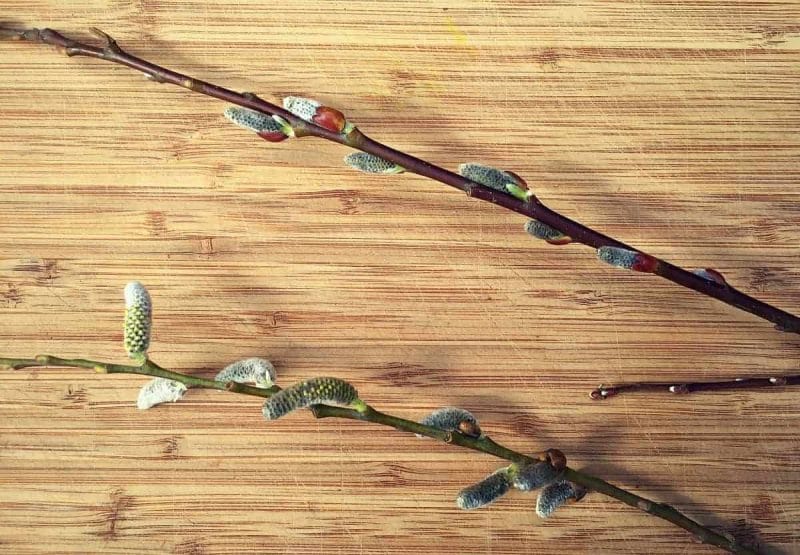 Willow makes a great windbreak and living fence. Willow branches are thin and extremely pliable, so they can also be used for cordage and basket weaving.
If you'd like to enjoy the medicinal benefits of willow, but can't find any in your area, you can always purchase white willow bark from Mountain Rose Herbs (my favorite place to buy high quality organic herbs).
Here are a few links on willow for further reading:
I hope you learned a little something today about willow! It's a great medicinal and useful plant to know. Go out and look for willow trees, if they aren't budding in your area yet, they soon will. Happy foraging!