If you know someone who has a backyard garden, and I'm sure that you do, I have some great gift ideas that they will love! Many of these items are a little different than the normal gardening fare, and some of them even have a bit of a permaculture twist. This gift guide for backyard gardeners is perfect for anyone who likes to grow their own food in a small space, whether it's in a mini forest garden or in more traditional raised beds.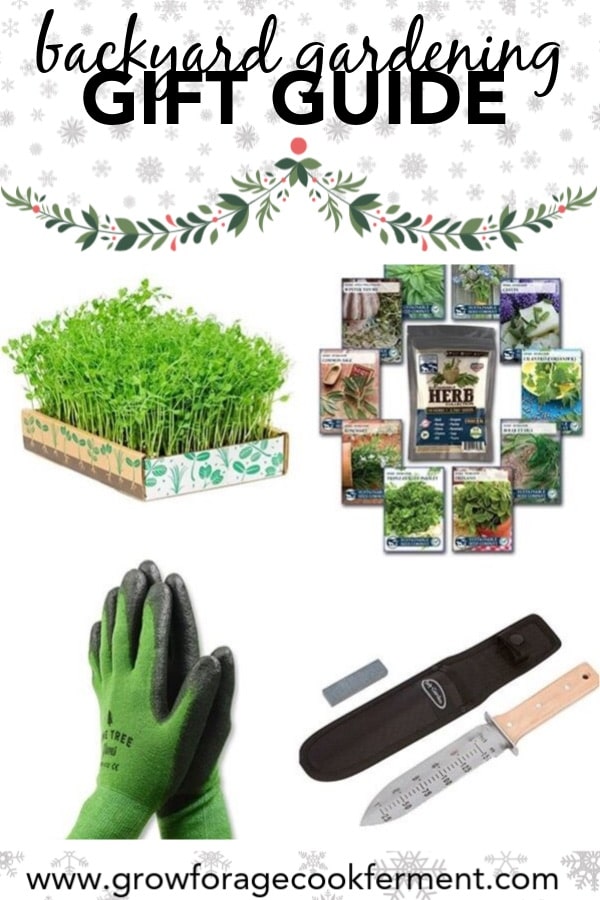 Gift Guide for Backyard and Permaculture Gardeners
Small Garden Tools
There are tons of different small garden tools out there, but there are a few that are a little bit more special. The first one is this Hori Hori Garden Knife. It's a multipurpose digging, landscaping, and weeding tool all in one, and is perfect for the small scale permaculture gardener!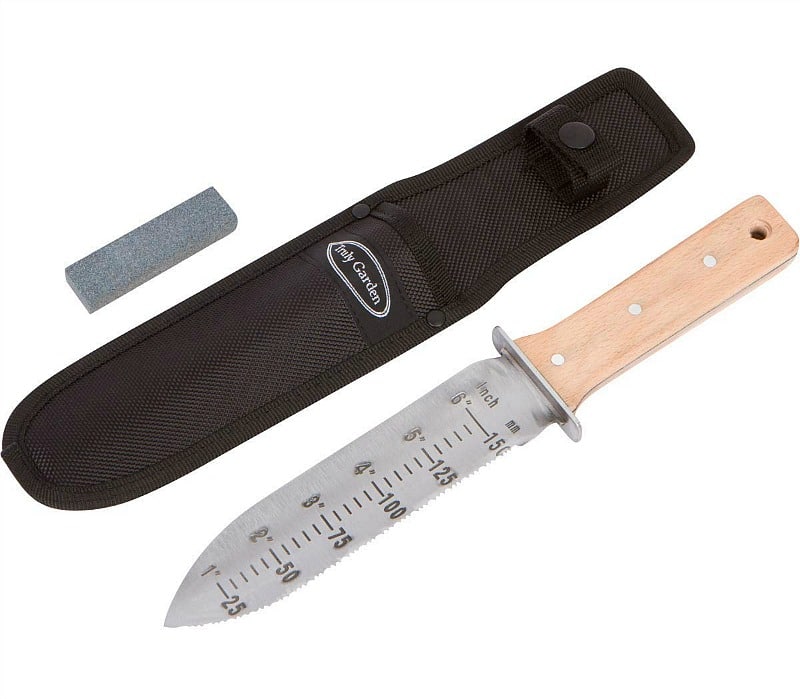 Next up is the super cool CobraHead Weeder and Cultivator. It's perfect for getting out tough weeds and for small cultivation projects.
Along those same lines is this Estwing Rock Pick. It's not exactly marketed as a gardening tool, but it's one that Joel uses all the time and couldn't live without!
Then there are the famous Felco Pruners, which are pretty much known in the gardening world as "The Best Pruners in the World".
Of course, with that title comes a price tag, but Joel uses these Corona Pruners which are less than half the price and still very high quality.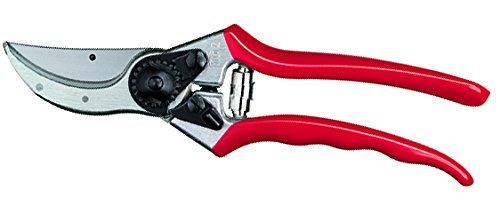 Another one of Joel's must haves in the garden is this Laplander Folding Saw. He uses it for cutting small branches and twigs off trees, and it also works great for camping and backpacking!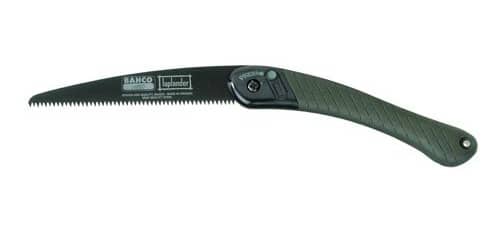 Of course, every gardener needs gloves as well. These bamboo ones look perfect, and I love the green color!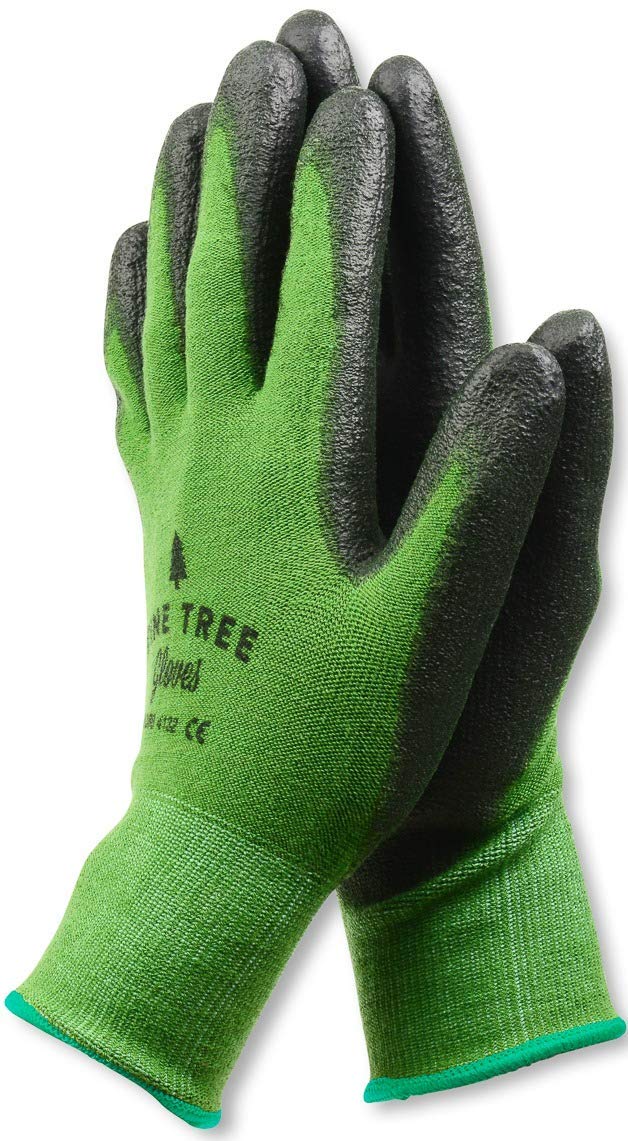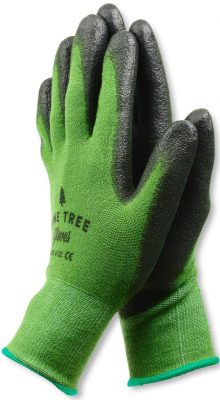 Seed Starting
There are a few handy items that will help out the seed starting efforts of the gardeners on your list this spring.
First up is a seed starting tray. These come in all shapes and sizes, so choose the one that will work best!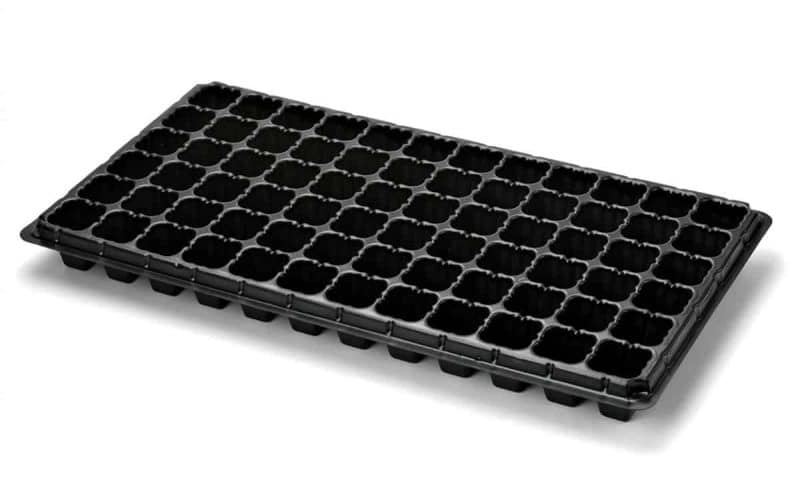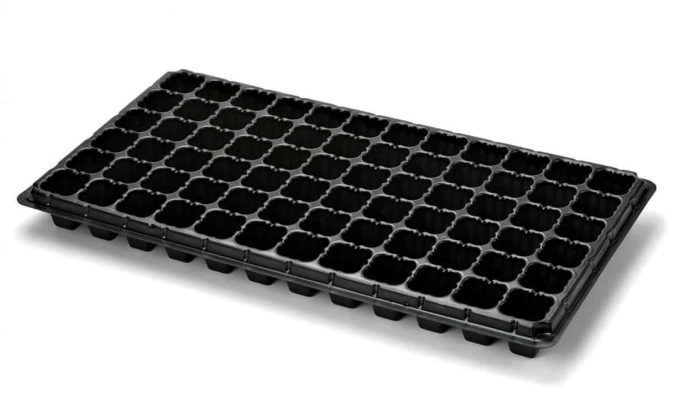 There is also this super cool soil block maker if you want to give a DIY type gift. I definitely want to get one of these for myself!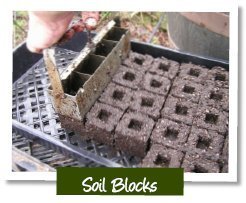 Then there are the seeds themselves! There are many great seed companies out there, and this little Culinary Herb Seed Collection from Sustainable Seeds looks great. I think everyone should be growing their own herbs!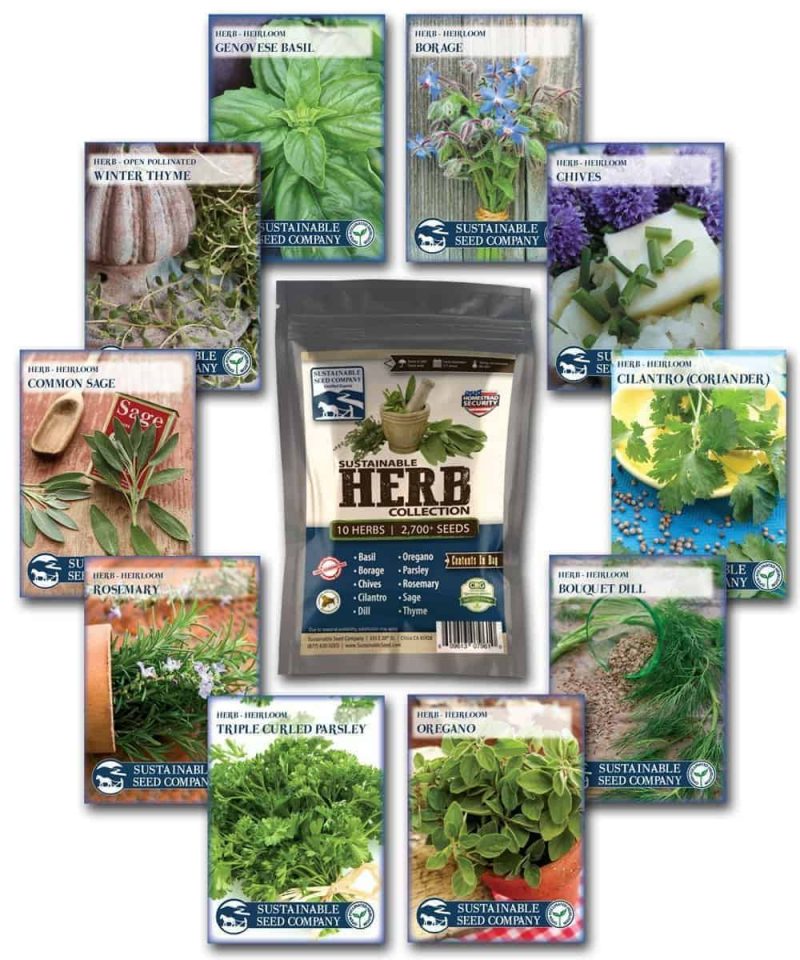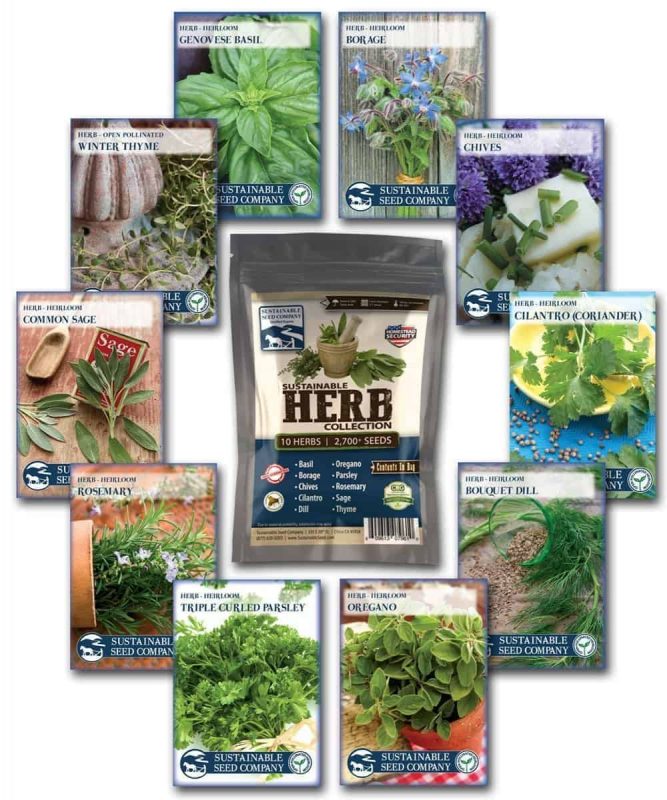 You can also try this indoor herb garden starter kit, what a great gift idea!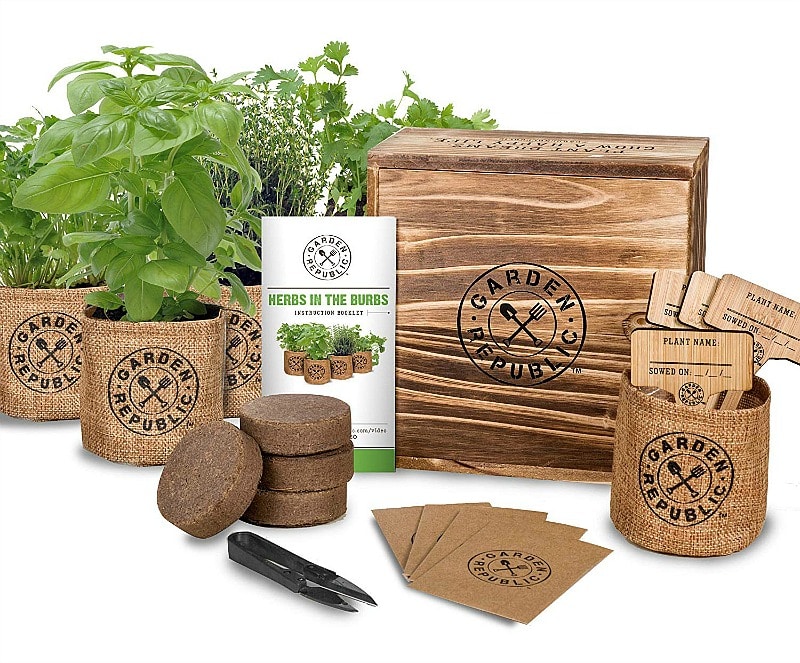 There are a couple of ways to help extend the growing season, too. This mini greenhouse is great for small spaces, and perfect for getting seeds going early.
Or, this cute little microgreens kit also makes a perfect gift for those who want to eat greens year round!
Backyard Garden and Permaculture Books
I also have the perfect gardening and permaculture books for you to give as gifts! I either own these myself, or have checked them out from the library, and they are all great.
The Suburban Micro-Farm by Amy Stoss of Tenth Acre Farm is an awesome beginner's guide for building your own backyard permaculture garden!
Then there is the classic Gardening Without Work by Ruth Stout.
Next we have two books on growing more vegetables in a smaller space. The first one is one of my very favorites, Square Foot Gardening: The Revolutionary Way to Grow More in Less Space by Mel Bartholomew. We planted our fall garden this year using his methods and it's been amazing!
The second one is How to Grow More Vegetables Than You Ever Thought Possible on Less Land Than You Can Imagine by John Jeavons.
The last two books I recommend are more Permaculture related. Gaia's Garden by Toby Hemenway, is a great book to learn about pemaculture principles for beginners.
For those who want to learn more about permaculture in a whole systems approach, The Resilient Farm and Homestead by Ben Falk is an amazing resource!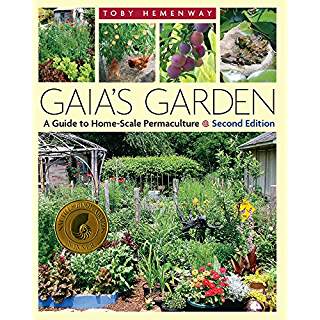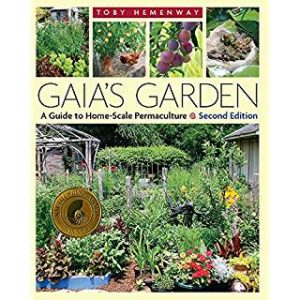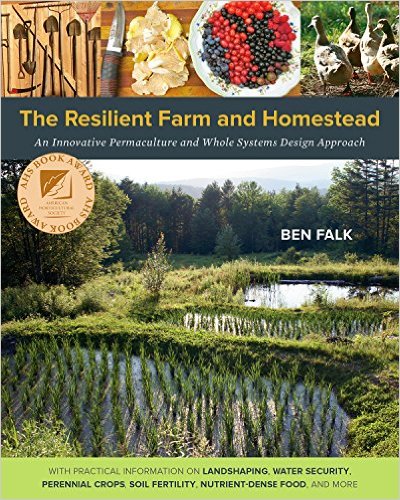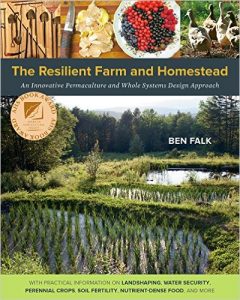 That's all the gardening gift ideas I have for you today. I hope this gives you some inspiration for what to get your gardening friends for the holidays.
Be sure to check out my other gift guides as well, I have one for Foragers and Wildcrafters, and another for Fermenters and Homebrewers!
Save
Save