This gift guide for herbalists will give you all kinds of ideas for the holiday and Christmas season. Find ideas for apothecary herbs, teas, herbal supplies, books and more. You'll find the perfect holiday gift for the aspiring herbalist in your life!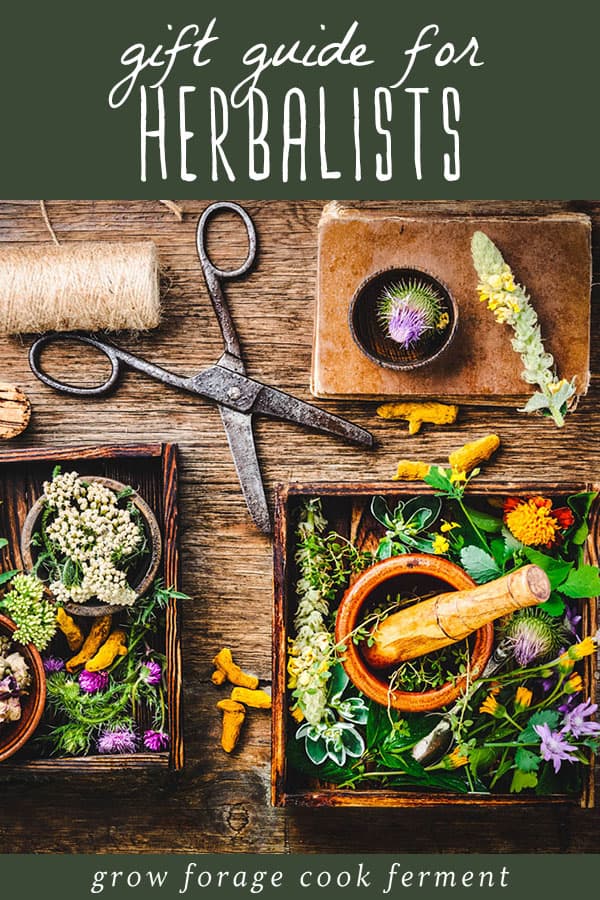 Gift Guide for Herbalists: Beginners and Beyond
If you have a friend or loved one who is interested in herbalism, whether they be an aspiring or a more seasoned herbalist, this gift guide is for you!
This gift guide for herbalists is for anyone who is interested in medicinal herbs, teas, homemade remedies, herbal bath and beauty, herbal supplies, books, and more!
Be sure to check out my other gift guides as well, I have one for Foragers and Wildcrafters, another for Fermenters and Homebrewers, and a third for Backyard Gardeners and Permaculturists!
Related: DIY Herbal Gifts for Men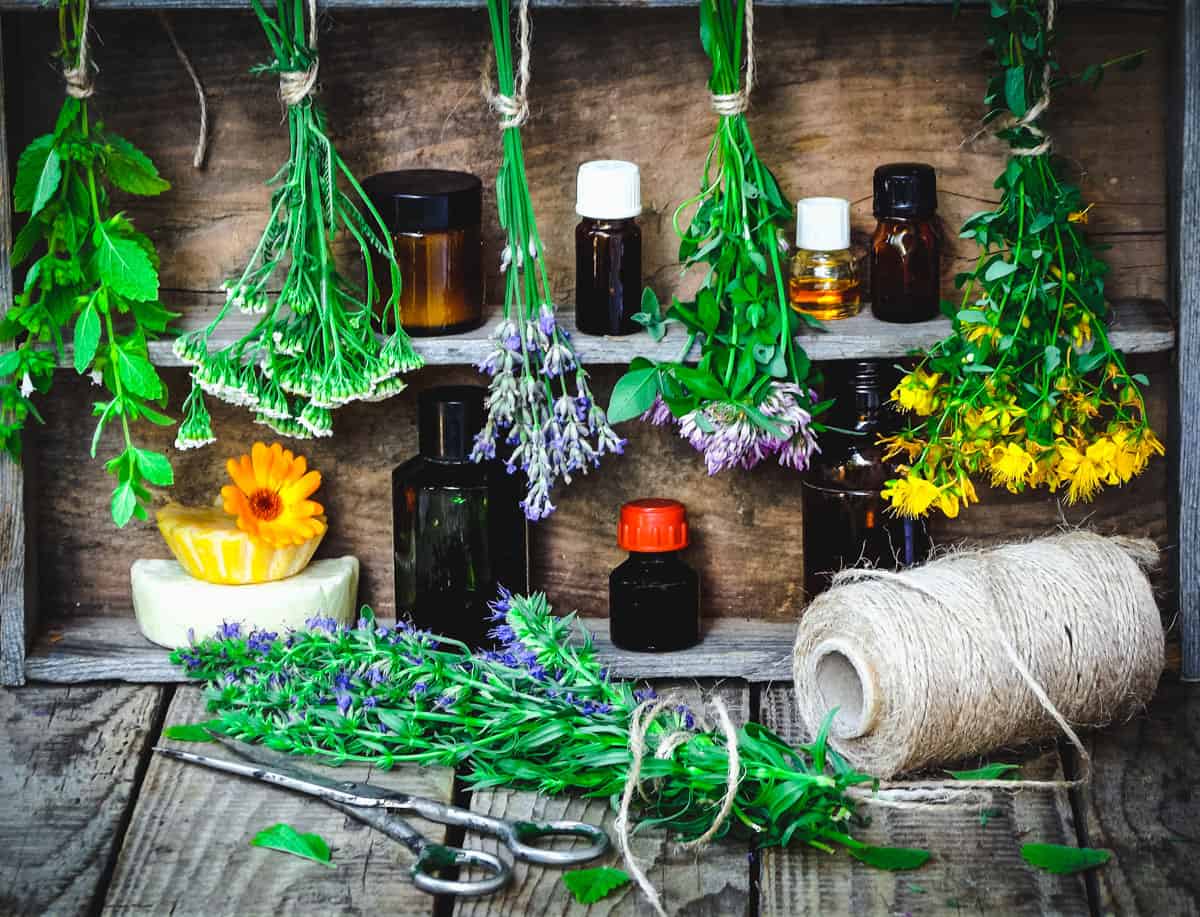 Herbs for the Apothecary
The first thing that comes to mind for any herbalist is simply just herbs themselves. An herbalist is always looking for more herbs, that's a fact!
I like to get all of my bulk herbs from Mountain Rose Herbs, as they have a large selection of high quality organic herbs.
Some popular herbs that any herbalist would love are:
There are so many herbs out there to choose from, so take your pick!
You could also create homemade herb kits with several herbs that are good for a certain ailment, like immune support, digestion, stress, relaxation, or even herbs for pregnancy!
Herbal Tea & Tea Accessories
Everyone loves tea! Herbal tea blends and tea accessories make a wonderful gift for any herbalist.
Mountain Rose Herbs carries some wonderful tea blends, so that's a great place to start!
This Herbal Tea Sampler Box is just gorgeous, and there are many different tea blends to choose from!
If you're looking for a good teapot for brewing loose leaf tea, this glass one is my favorite! I use it every night for my evening tea.
This cast iron teapot is absolutely gorgeous and would make a wonderful gift for any tea lover!
There are many other ways to brew tea as well. Sometimes all one needs is a stainless steel tea strainer to put inside a mug. Better yet when it has moons and stars on it!
These reusable cloth tea bags look great, and are a much better alternative to disposable tea bags.
This ceramic tea infuser mug is so beautiful, and comes in many different designs. I think I need one!
Herbal Supplies & Equipment
There are some important herbal supplies and equipment that most herbalists never seem to have enough of! This includes bottles, jars, tins, cloth bags, funnels, and strainers.
Mason jars are always appreciated! This is what we herbalists use to make all of our concoctions from infused herbal oils to tinctures to herbal honeys to infused vinegars and more.
I like to have both wide mouth pint jars and wide mouth quart jars on hand, as those are what I use the most. It's nice to have some half pint jars on hand as well for smaller batches.
I'm also a huge fan of the Ball Leak Proof Storage Lids! They are wonderful for storing all of your herbal concoctions, and they don't leak when you need to shake or flip your jar. Amazing!
You can see the leak proof lids in action on my herbal oxymel post.
This set of 12 tincture bottles is perfect for storing homemade tinctures, and even comes with some small funnels.
Bottles of various sizes with corks are also useful for storing syrups and herbal vinegars.
I like this Boston Round bottle (which I used in my rose hip syrup post), but there are many other shapes and sizes like this spherical one or this square one.
Metal tins and small jars from Mountain Rose Herbs for storing finished herbal salves, balms, creams, and lip balms are also very hand to have. They make great stocking stuffers too!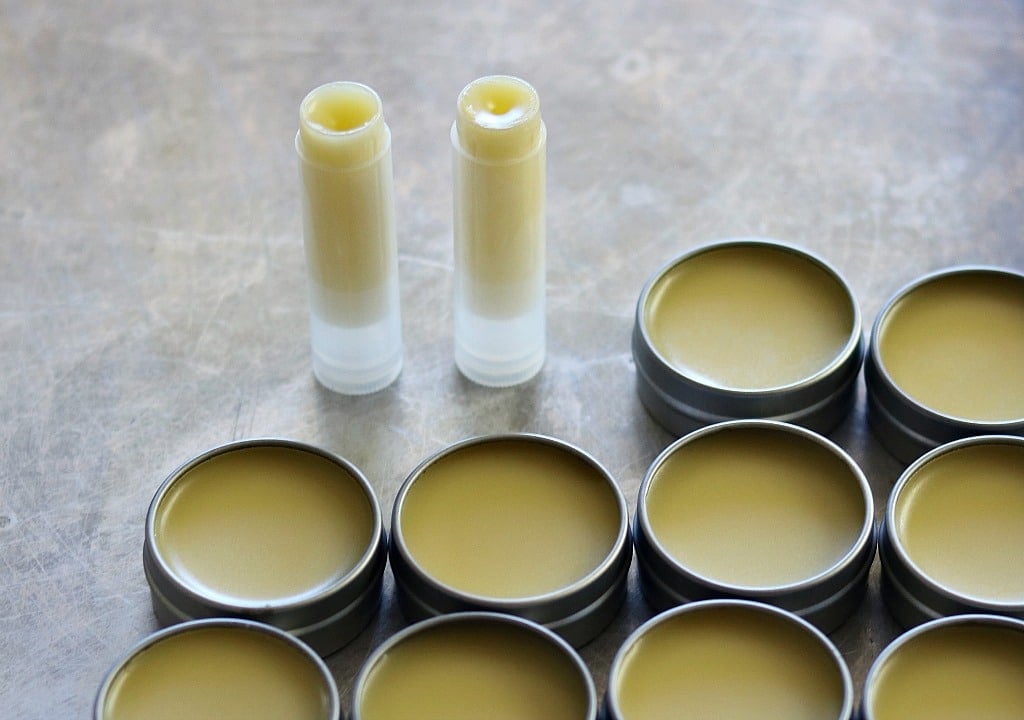 Fine mesh strainers are always needed, and even better if you can get them in various sizes!
Just like strainers, stainless steel funnels of various sizes are also something that herbalists use often!
Herbal Skincare, Bath & Body Ingredients
Besides the actual herbs, another thing that herbalists often need is the ingredients to make all of those lovely herbal bath and skincare products. This includes carrier oils, butters, beeswax, clays, and salts.
Mountain Rose Herbs is my favorite place again for these items, as they have the best quality and selection of items!
I especially love their beeswax, it's the best I've found and it comes in several sizes. The small size is great for gift giving!
They also have a huge selection of essential oils!
All Natural Herbal Products
If you'd rather give an already made herbal gift, I have a couple of recommendations on where to buy!
I'm super picky about the herbal products I buy, probably because I also make them myself so I want them to be the highest quality.
I love the herbal salves and lip balms that Deanna at Homestead and Chill makes! They are just wonderful and made with real herbs. She also sells a dehydrated sourdough starter that is amazing!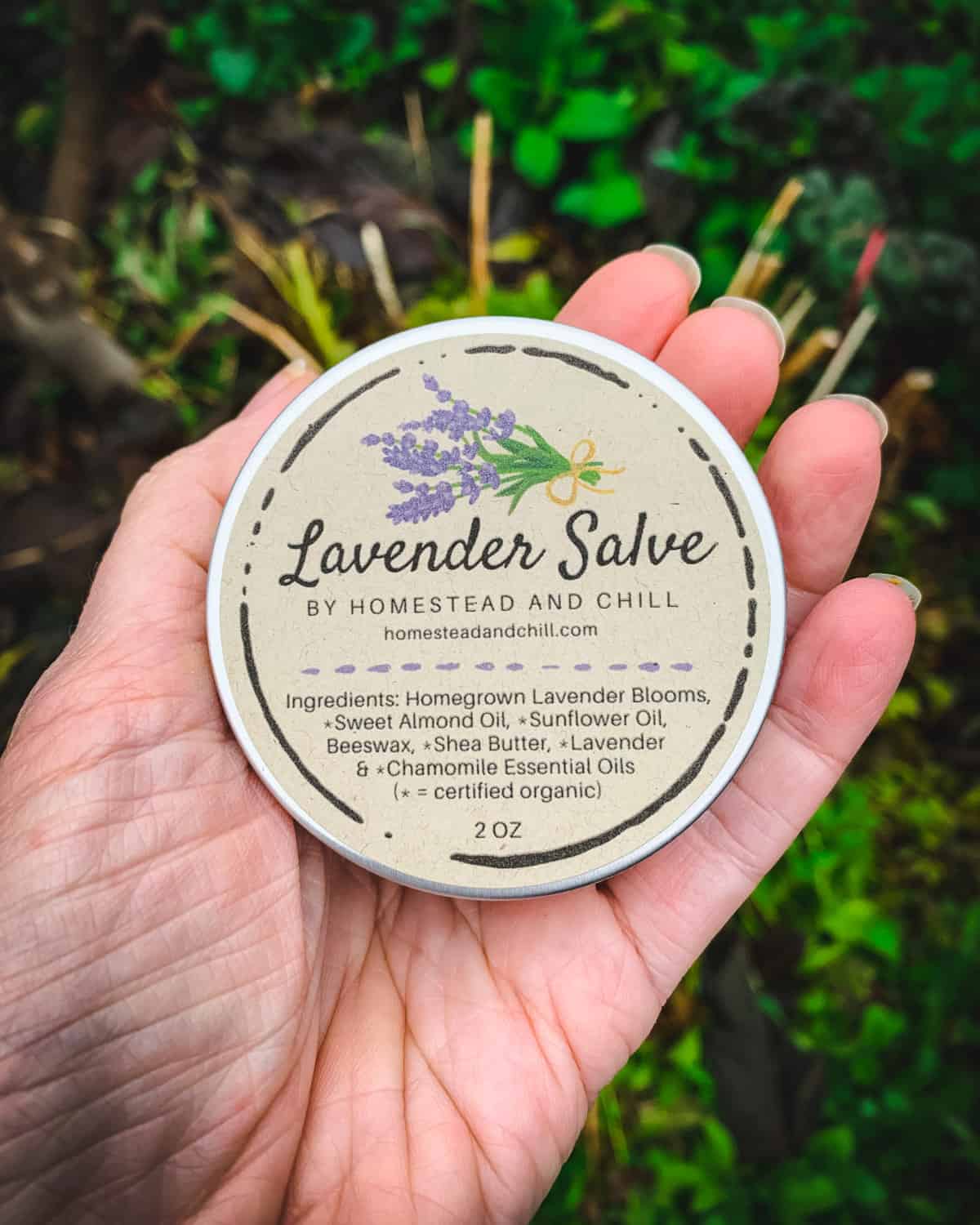 I'm also a huge fan of Lusa Organics! They sell all kinds of herbal products from salves to soap to deodorant and more. It's the only place I will buy soap now!
MadeOn Skin Care has some lovely options as well, and I'm totally in love with their Bee Silk Lotion Bar! It's almost as good as my homemade calendula lotion bars.
Herbal Learning & Books
Giving the gift of an herbal course is a wonderful idea!
The Herbal Academy is my favorite place for online herbal courses, and they have many great ones to choose from.
The Botanical Skin Care Recipe Book from the Herbal Academy is also an amazing resource!
Some other herbal books I love are:
Of course my book Healing Herbal Infusions makes a wonderful gift as well, if I don't say so myself!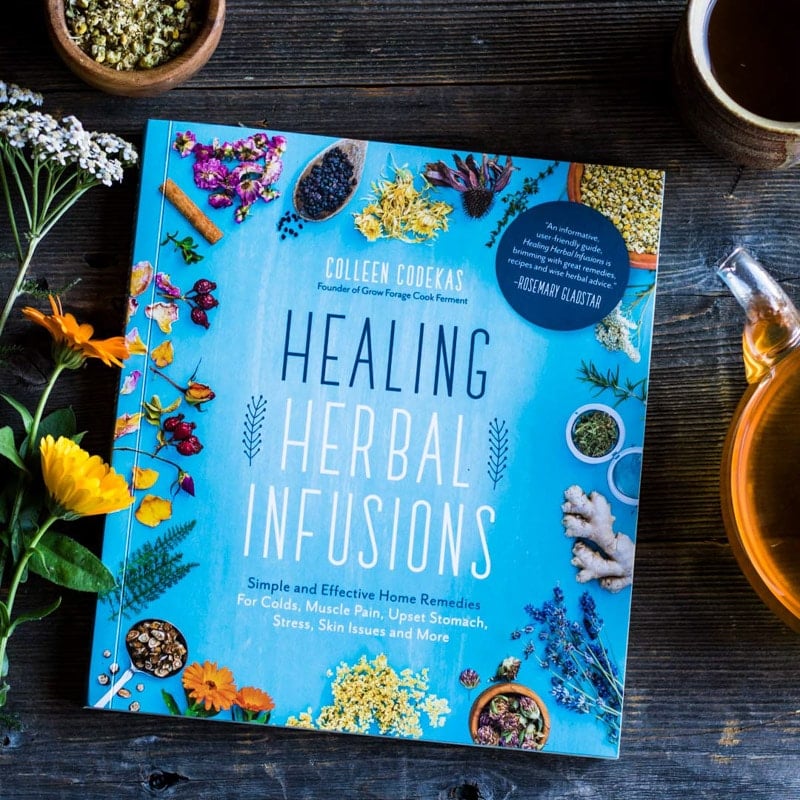 That's all for this herbal gift guide, I hope you found something useful for your herbalist loved ones!