This is Part 3 in our Permaculture 101 series: What is a Forest Garden? Check out Part 1: The Basics and Part 2: Zones for more permaculture ideas!
This post is so exciting to me because having a forest garden is my dream for the future. I know it will happen in the coming years and I can't wait! It is my personal favorite aspect of permaculture gardening, to just be able to walk out into your food forest and collect whatever is ready at that moment. Thankfully we live in a fairly mild climate so there should always be something fruiting if we're lucky and play our cards right!
While we don't have our own forest garden yet, we recently had the opportunity to visit one in action on the UC Santa Cruz campus. The Alan Chadwick garden is an awesome display of a real life food forest in action!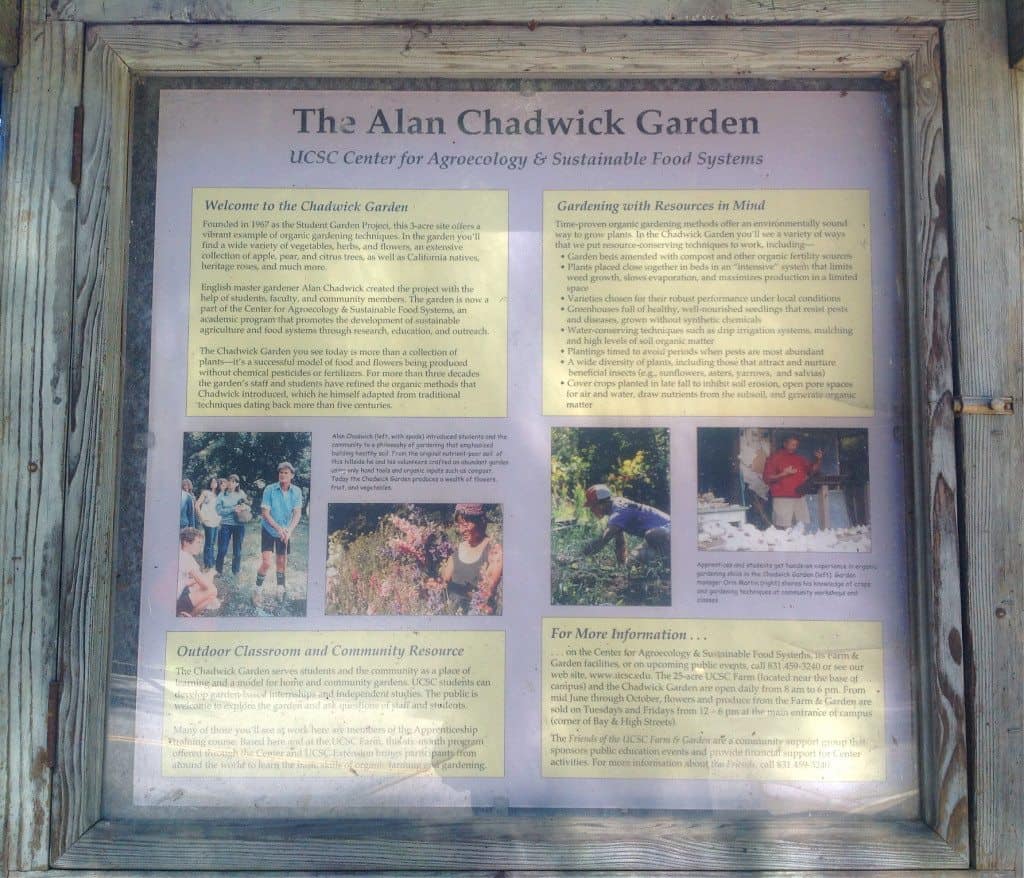 Alan Chadwick was an amazing master gardener and promoted biodynamic and French intensive gardening. Basically, food forests and forest gardens! Just stepping into this garden is like entering the Garden of Eden.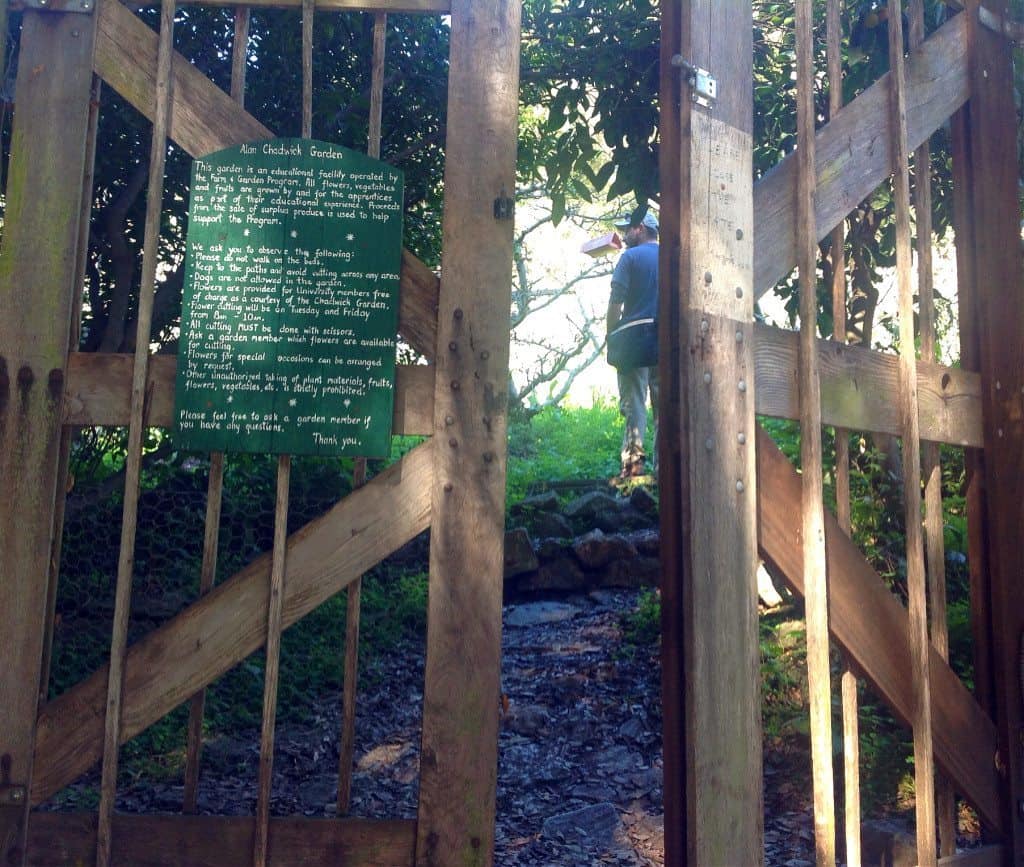 First, a word on the photos. I know that they look very "busy," but the truth is that there is so much going on in any one place in a forest garden that it's hard to take pictures that really do it justice. If you look closely at each one you'll see what I mean. This place is amazing!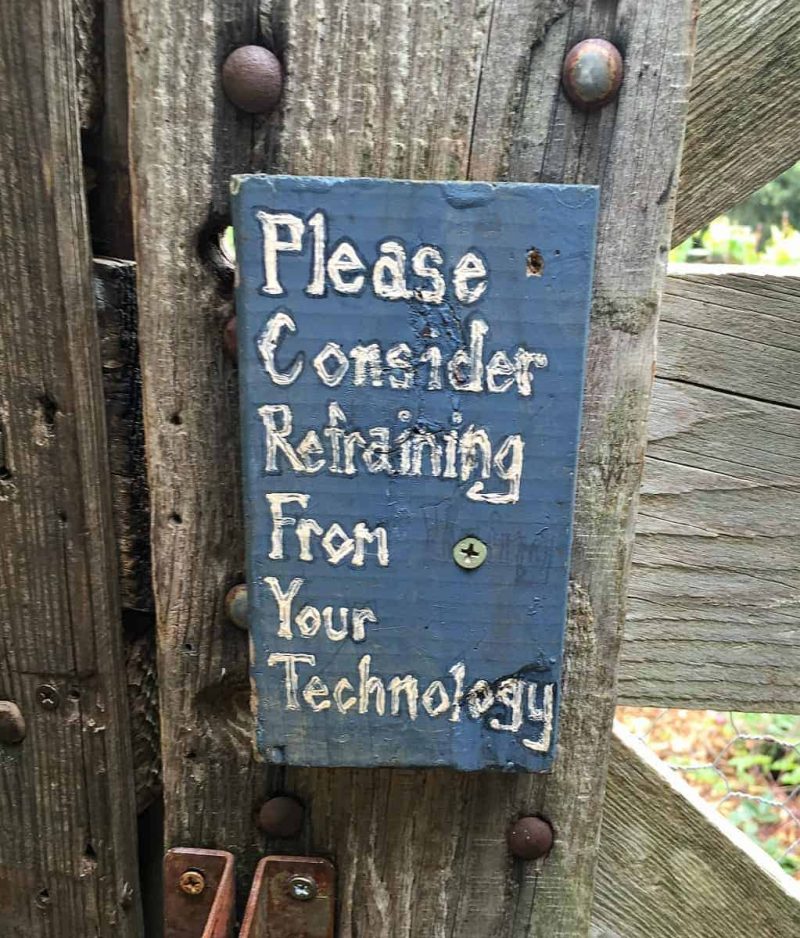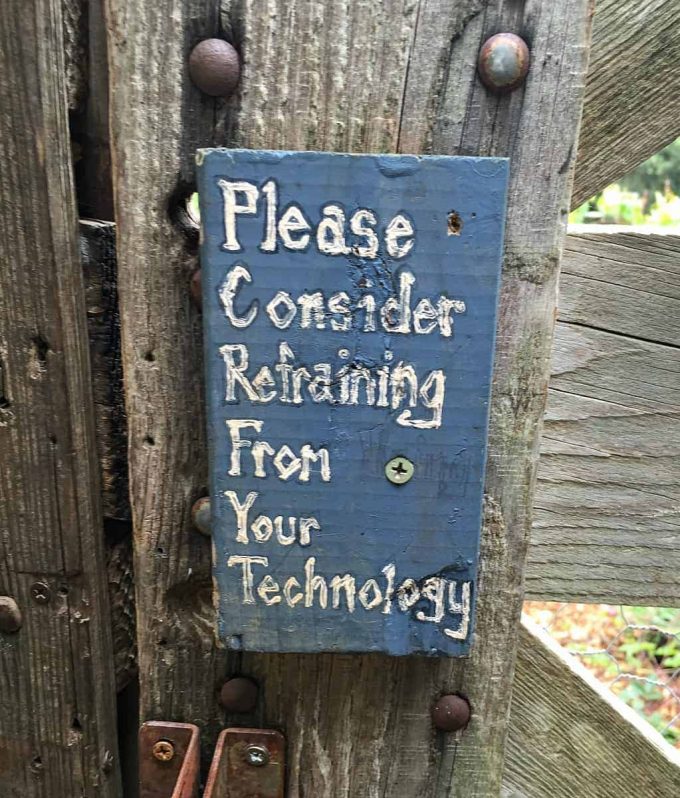 So, without further delay, Joel is going to take over the rest of this post for Part 3 of our permaculture series.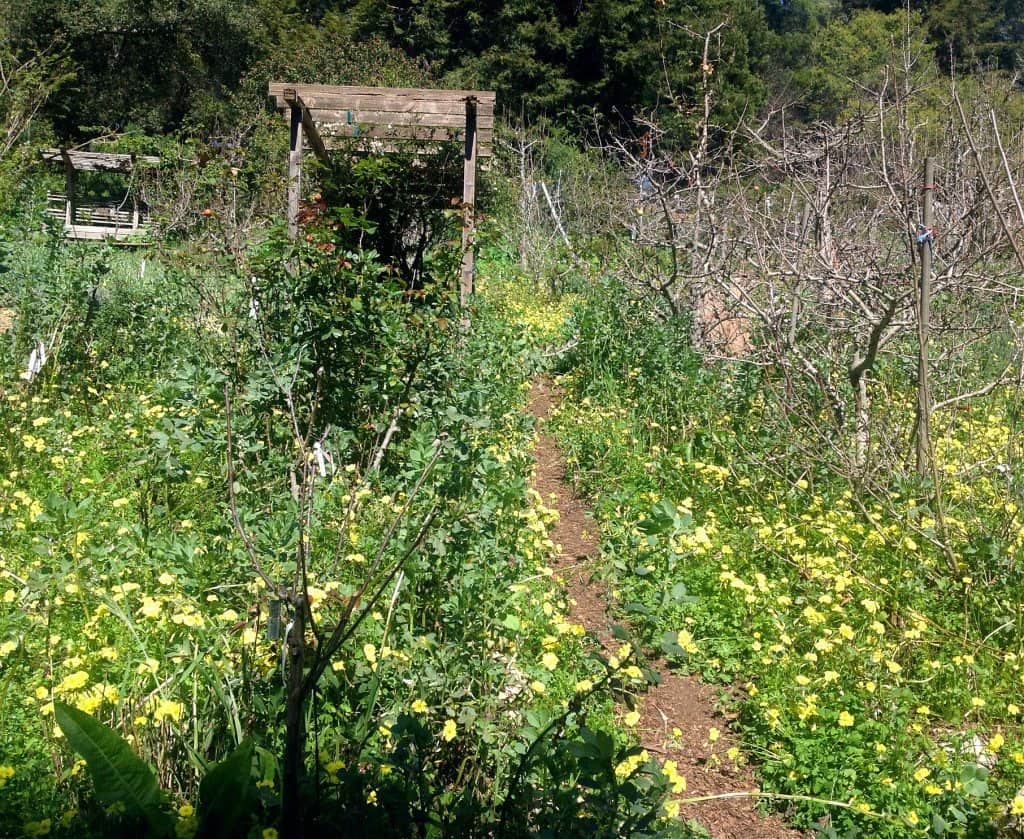 What is a Permaculture Forest Garden?
A forest garden is a garden that is designed to mimic the interrelationships that exist in a natural woodland environment. Wild trees, shrubs, groundcover and vines all grow together in a symbiotic fashion that requires no additional fertilizer, water, pest or disease control other than what the plants provide for themselves.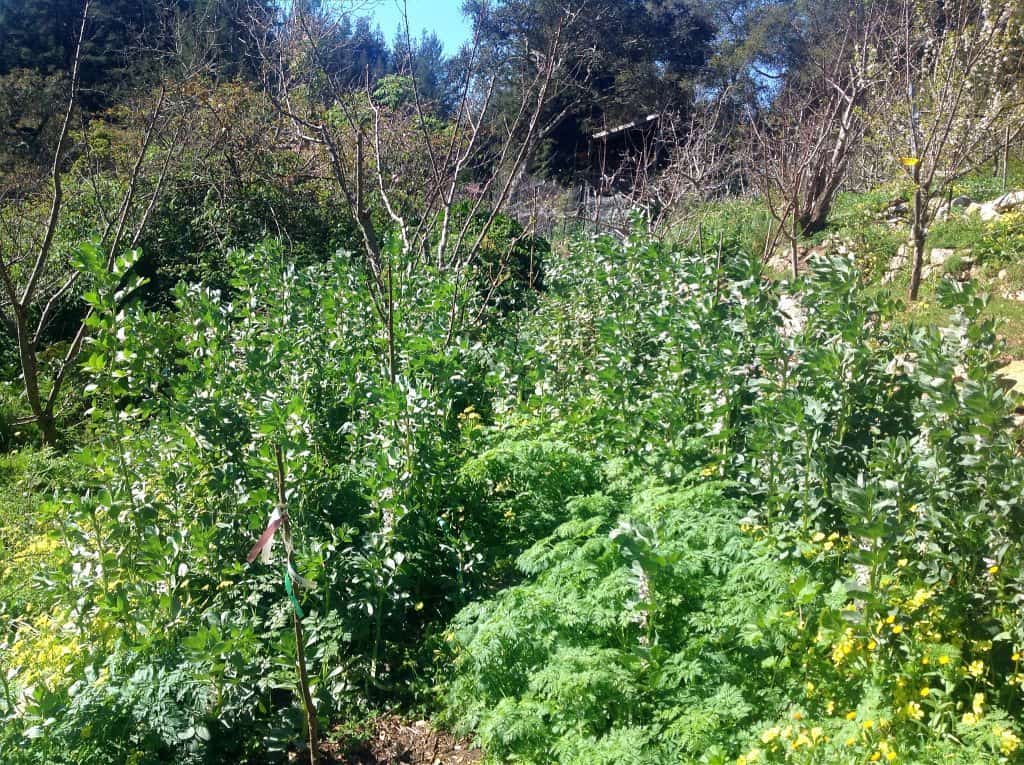 For example, a plant whose habit is to grow low and spreading under a tree will shade its root system, retaining moisture. Likewise, the tree can provide a trellis for a vine to clamber up. Some plants have deep tap roots that mine nutrients from the soil and make them available to those nearby. Other plants produce blooms that are inviting to beneficial insects for pest control. Still others fix nitrogen in the soil and act as a fertilizer species, such as the fava beans that are grown all over the Alan Chadwick garden.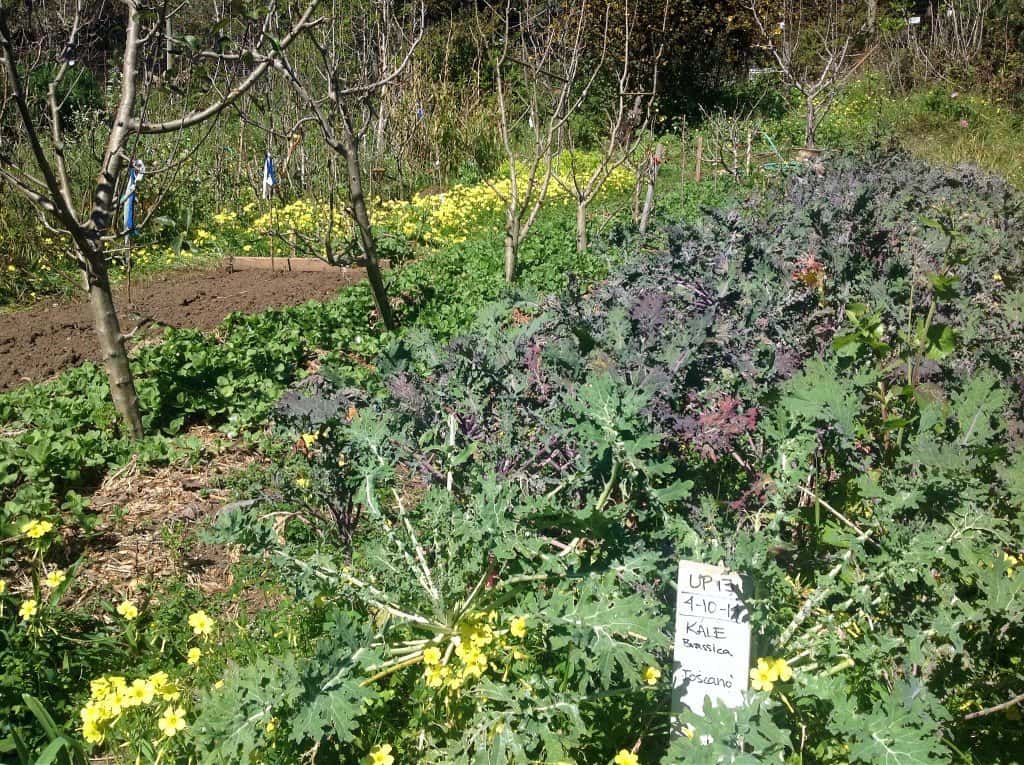 This grouping of mutually beneficial plants is about as far from a cornfield as you can imagine. In Permaculture these small groups are called guilds, and when you put many guilds together you in turn get a forest garden.
One of the best examples of a miniature forest garden, or guild, is what as known as the three sisters. Corn, beans and squash are planted together in the same mound in this ancient method of food production and cultivation. The corn grows up to provide shade for the squash and a trellis for the beans. The beans fix nitrogen and fertilize the corn and squash. The squash covers the ground and acts as a living mulch for the corn and beans. All elements work together and because of this they actually grow better in this guild than they would separately.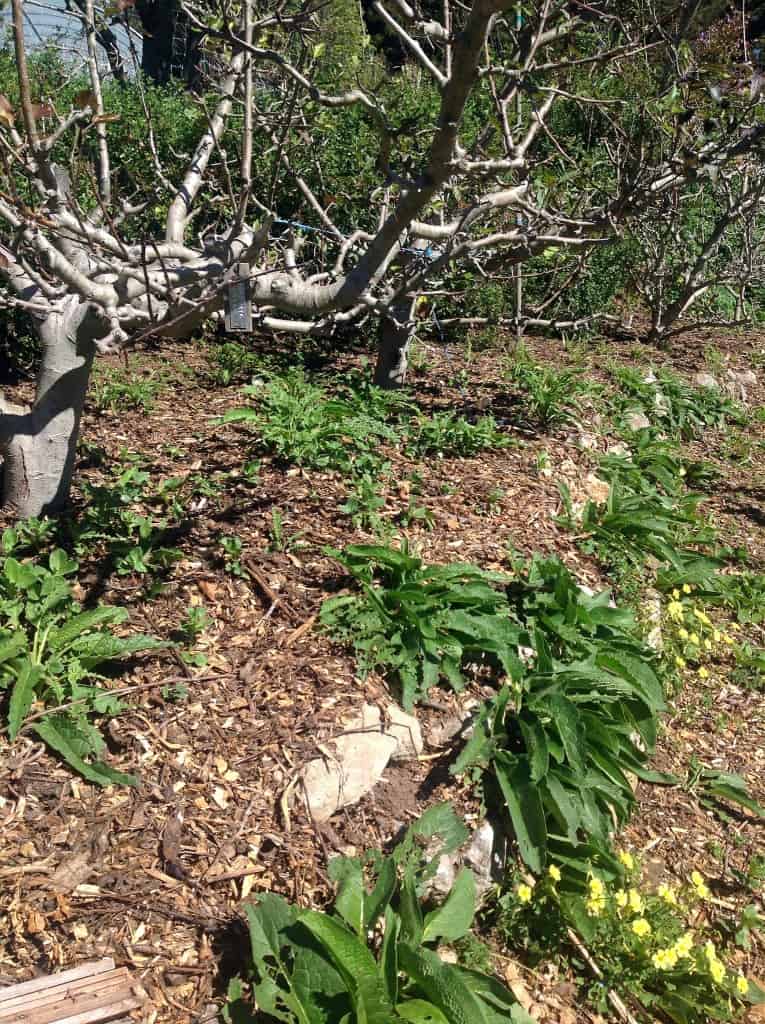 The trick is in finding a group of plants that all benefit each other. There are infinite variations with a basic outline to follow. For every food producing tree, include one nitrogen fixing shrub or tree. Then add a plant that attracts beneficial insects, another with a deep tap root to act as the nutrient accumulator (such as comfrey), and a ground cover.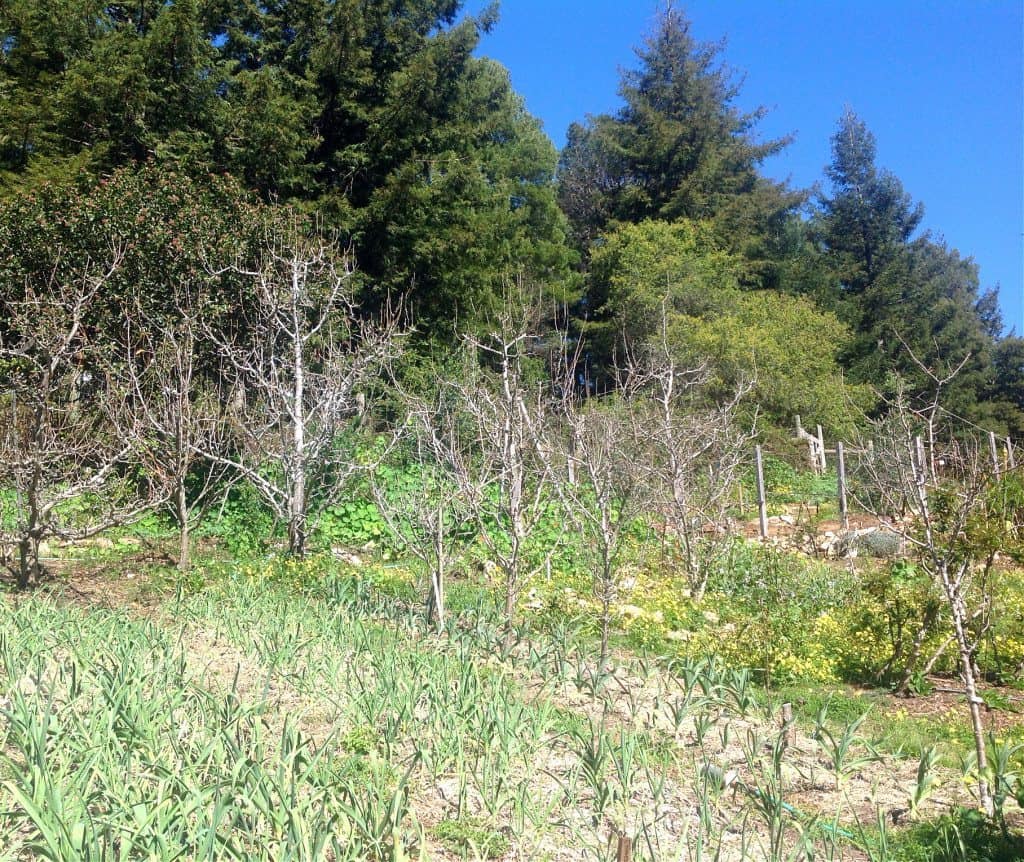 This arrangement is a step up from the three sisters, but can go even further. With no constraints on size, a forest garden can be huge. Picture the tallest trees planted to the north, then moving south, smaller trees with vines growing on them, then herbs and finally some ground cover. Since the tallest trees are to the north, all elements of the garden are stepped down in size to receive adequate sunlight from the southern sun.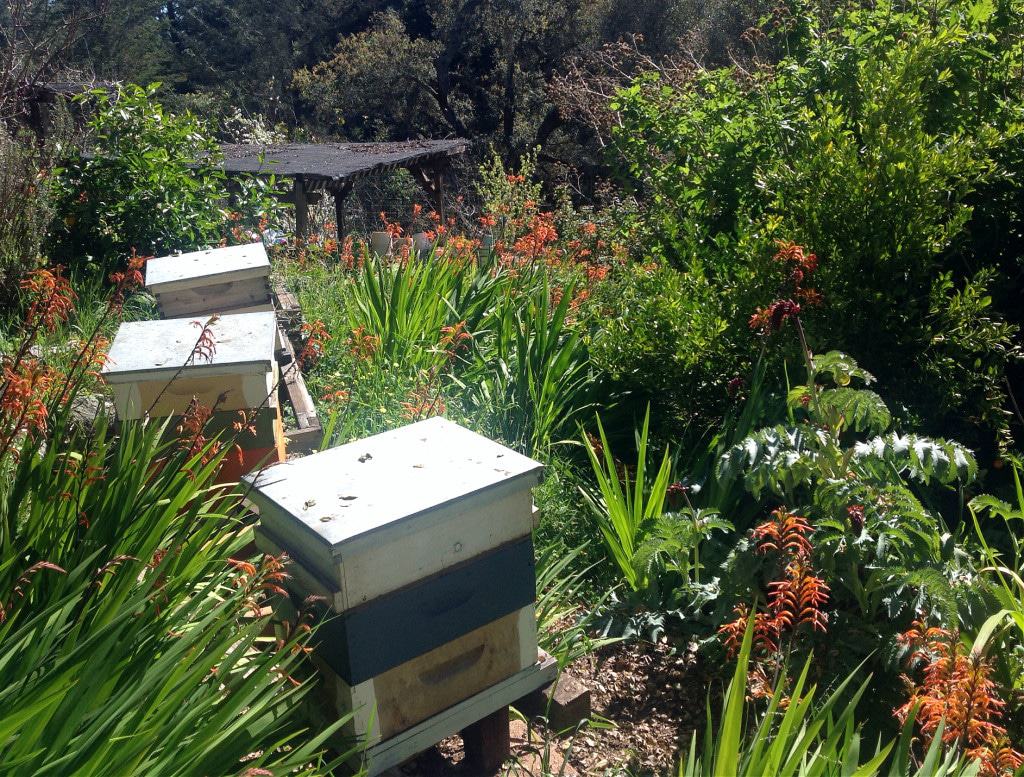 Whether the garden you are planting is as small as a three sisters guild or so huge that is resembles a wild woodland (you can even add beehives into the mix!), the same principles and elements are applicable on any scale. Try it!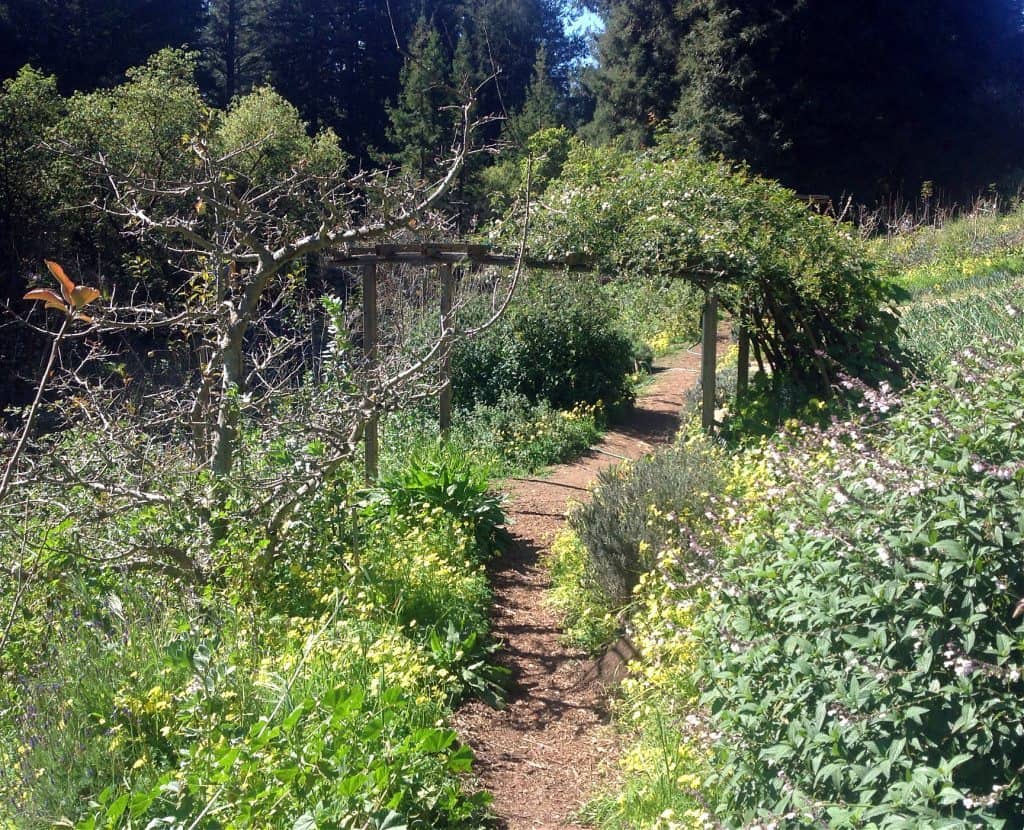 Thanks Joel! You guys, this forest garden is so inspirational! We have wandered around this place for hours and it never gets old. Yes we are plant and garden nerds, but this place is really special. It just feels "right" if you know what I mean. I want one!
A great resource on forest gardens, and my favorite book on permaculture is Gaia's Garden by Toby Hemenway. There is also the Edible Forest Gardens 2 Volume Set by Dave Jacke and Eric Toensmeier, widely considered the best resource on the subject.
Here are some other great posts on forest gardens and guilds:
Happy forest gardening!
If you're ready to jump into creating a permaculture landscape around your home, start with our Permaculture Gift Guide or one of these great Backyard Permaculture Projects!