Yes, I realize that it's not spring yet. In fact, we have a whole month until the official date comes, but I'm antsy for it anyways. Here in Southern Oregon we've had spring like weather interspersed with frosty days, so it's hard not to get excited! Those few warm days have encouraged some of our plants to spring back to life, and I'm loving watching them come up. I also made my own homemade soap for the first time, keep reading for more info about that. Here are the most recent updates going on around our little homestead, including spring plants and soap!
It was an exciting day when the chives came back, just like they always do. They grow so fast you can almost watch them!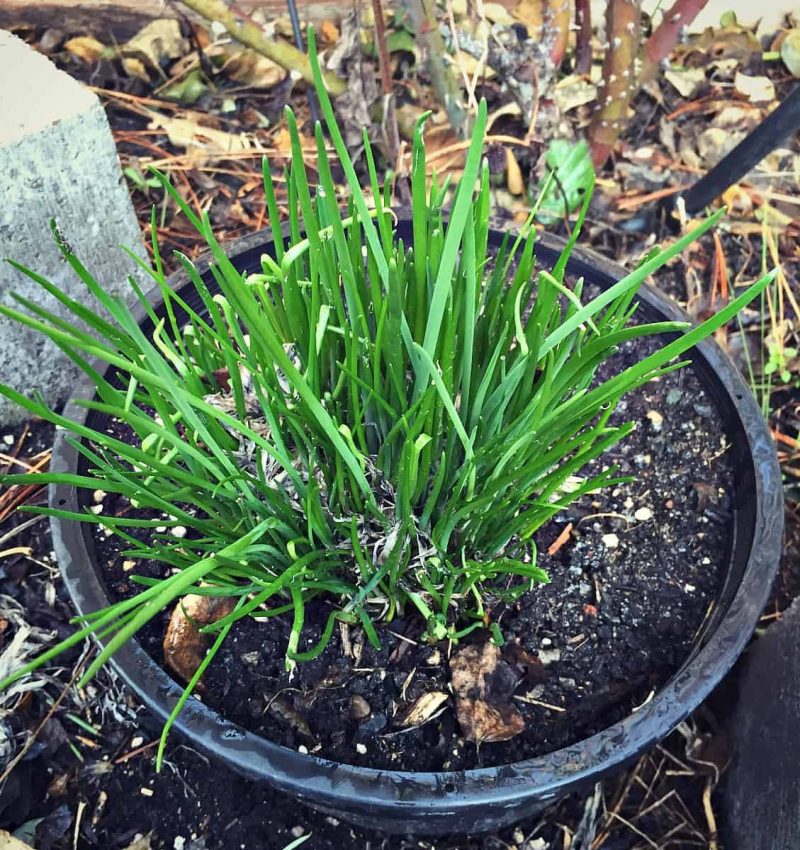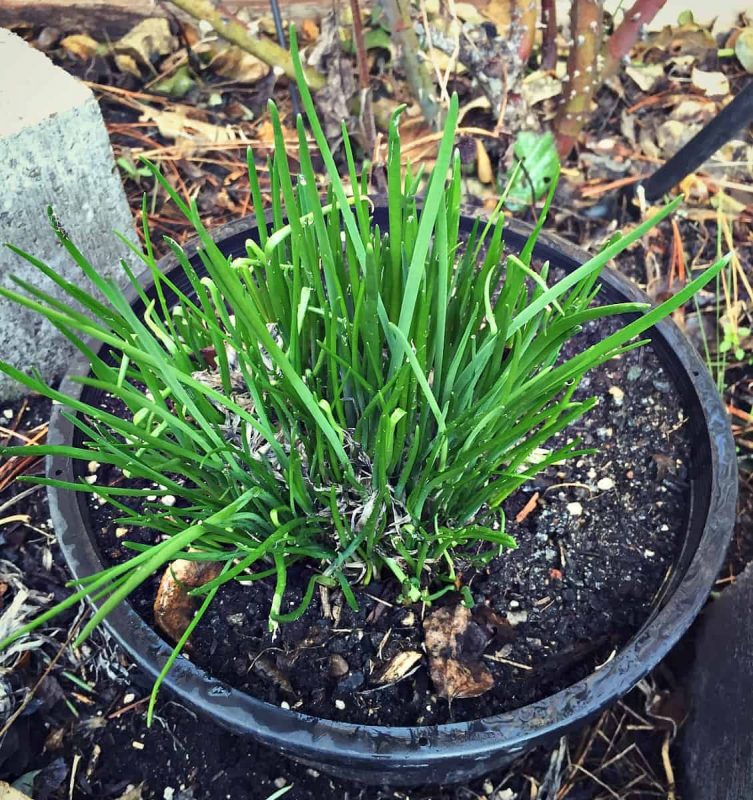 The lemon balm is coming back in full force as well. I can't wait for some lemon balm iced tea on a warm spring day!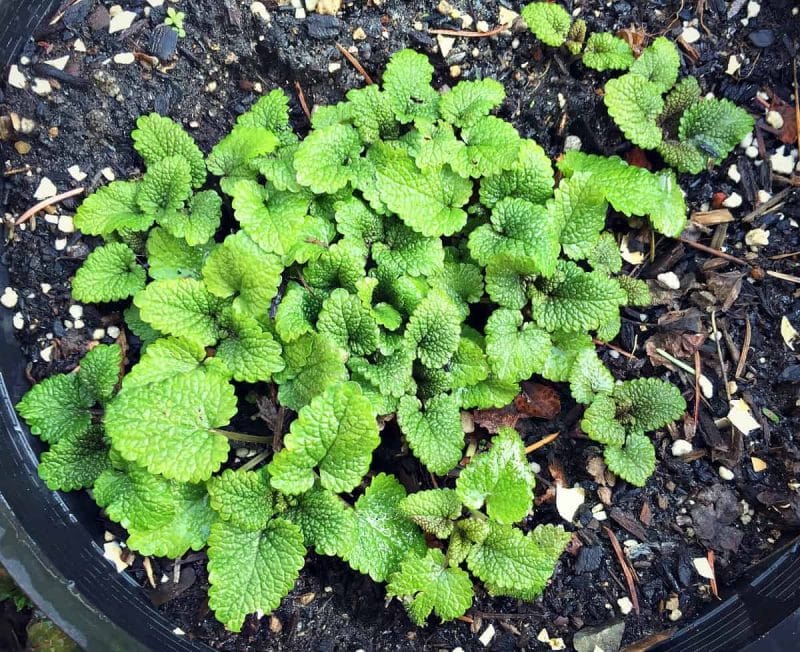 Some of the raspberries are just barely starting to bud, and the red currant that we rooted is leafing out. Red currant jam might be in our future.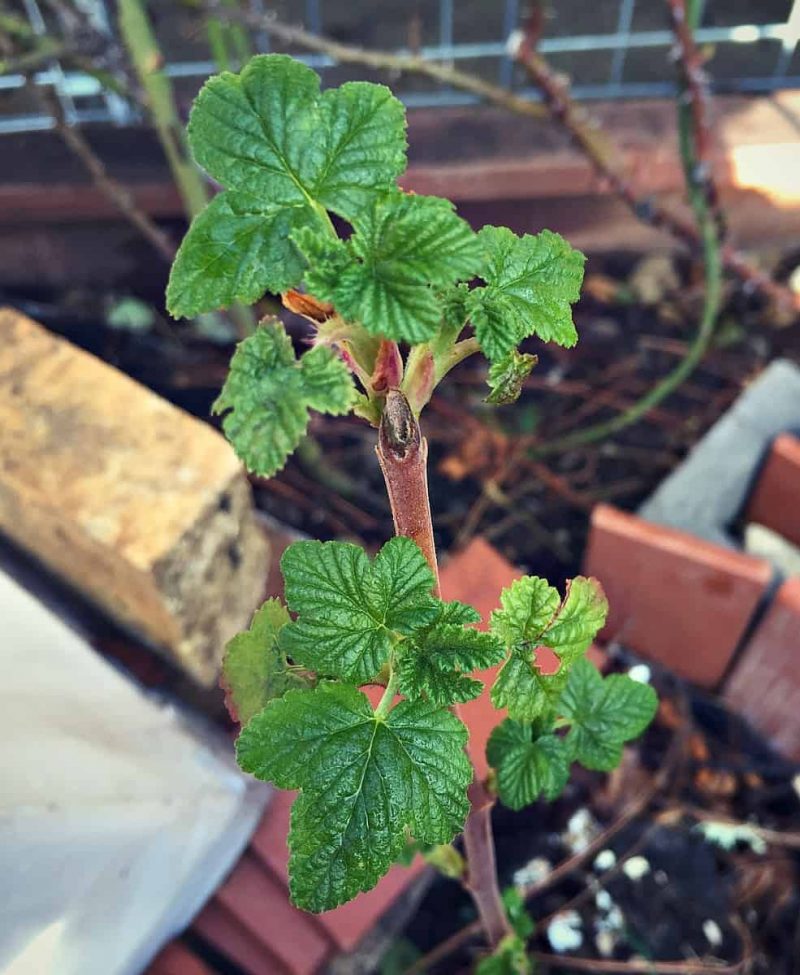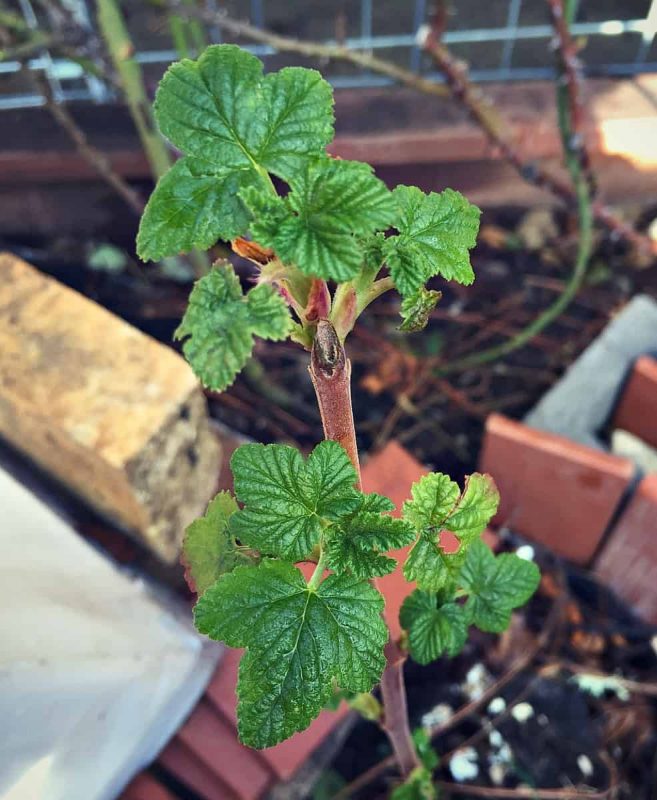 We've also seen some signs of spring while out on foraging walks. We haven't found much to forage for yet, but that should change soon! The patch of miner's lettuce we like to pick from is coming along nicely.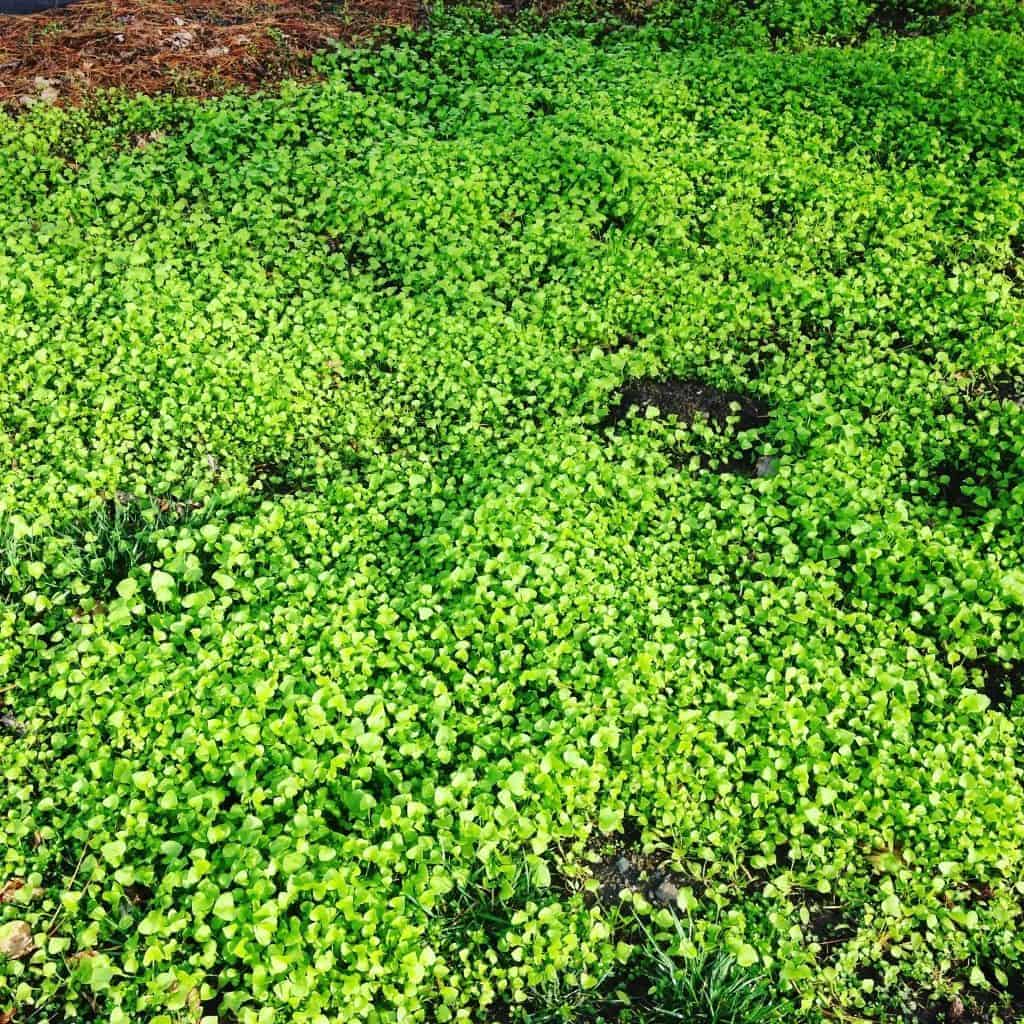 We also saw our first dandelion of the season, poking out from under some dead leaves. How exciting!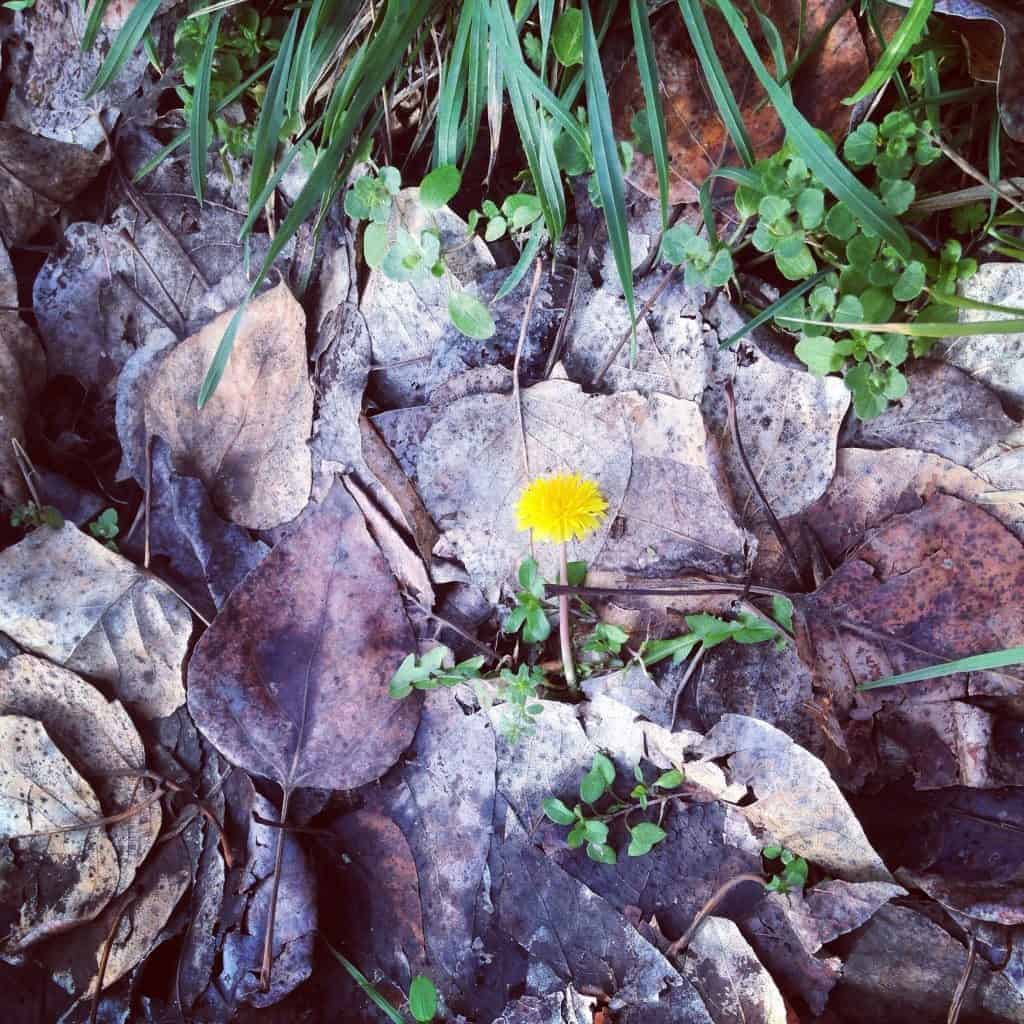 And just up the road from our place the pussy willows are budding.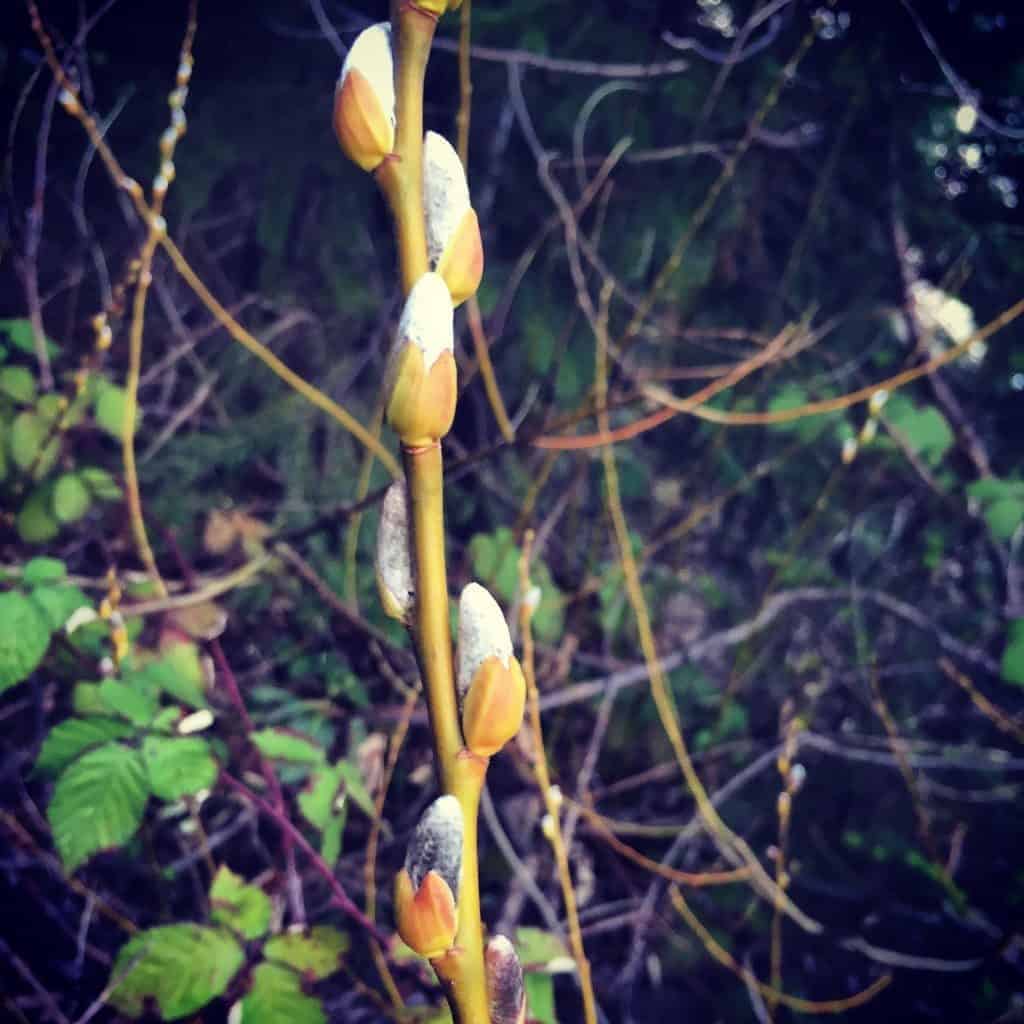 Now this isn't a new spring plant, but the Brussels sprouts that we planted last fall are still hanging on. They never formed full sized sprouts before the cold set in, so I'm curious to see what they'll do once it warms up a little more.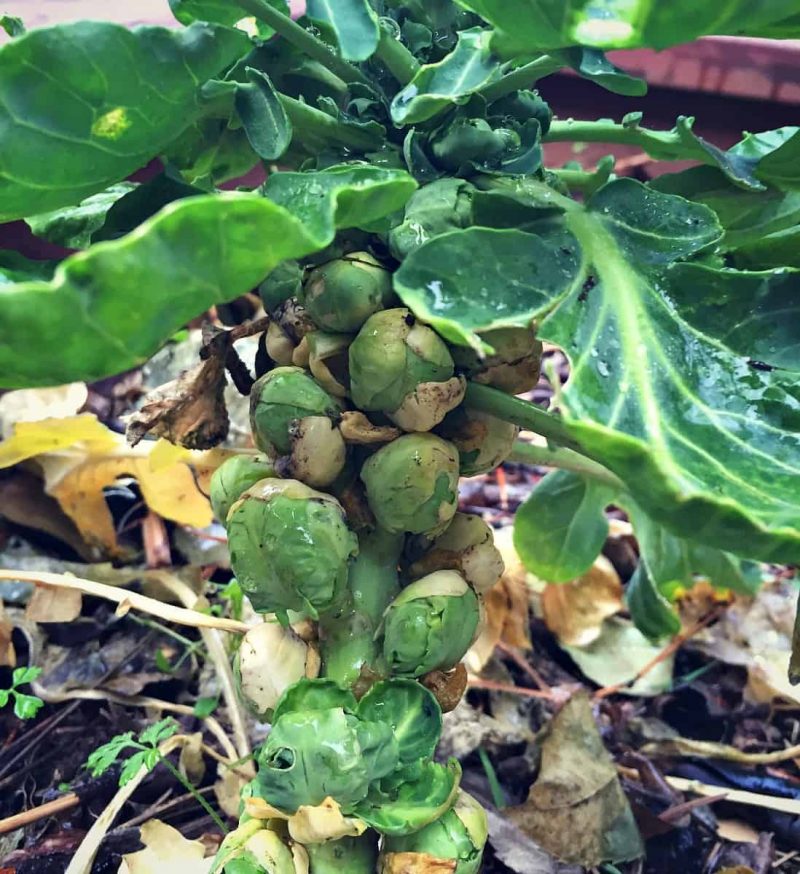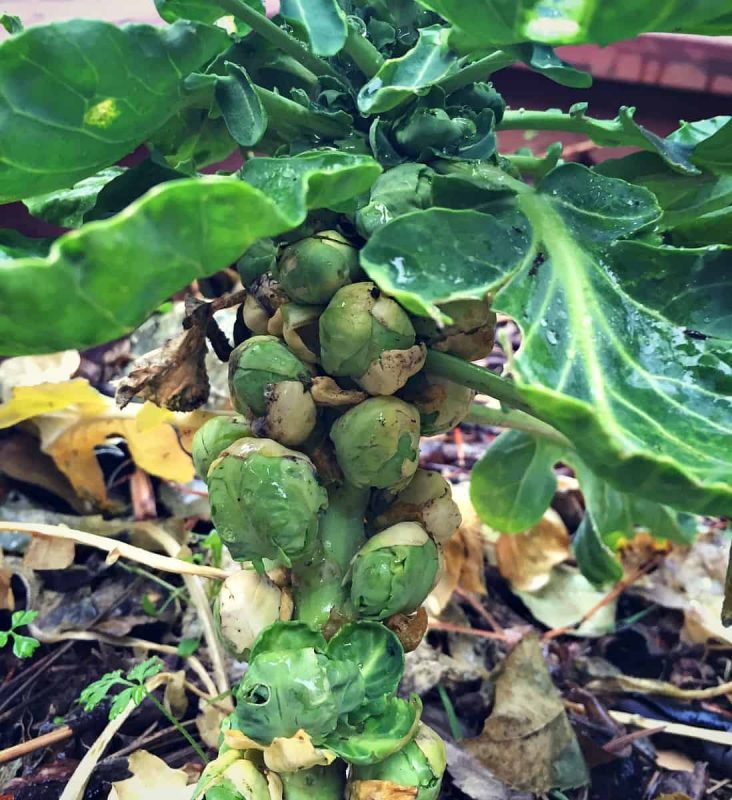 Beyond the garden, Cosmo the kitten is hardly a kitten anymore! He is almost a year old and is becoming somewhat of a daredevil. He likes to be on the highest point around, which is either on the roof of the house, or on the arbor above the gate. Silly kitty! He makes us laugh daily.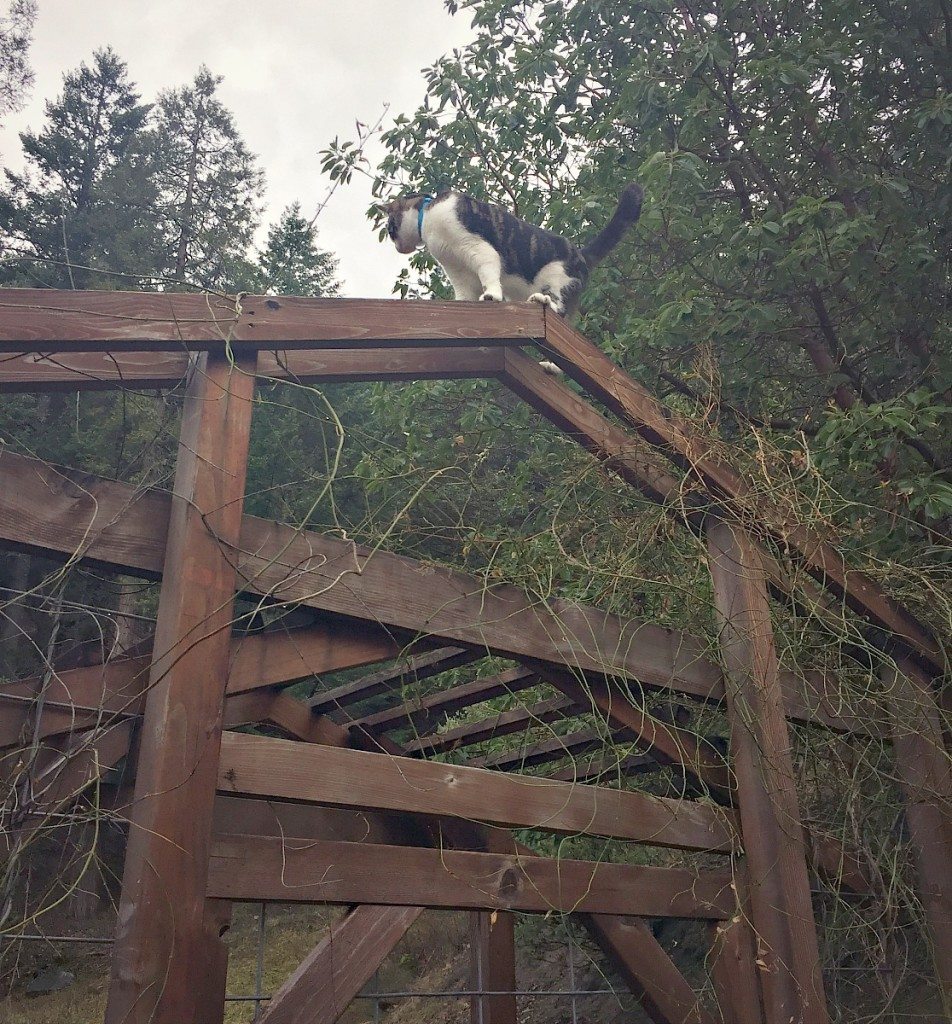 The most exciting thing for me recently, however, is that I MADE SOAP!!! This is something that I've been wanting to do for a long time, but have been too scared to try (you know, with all that lye business). But, I decided to buckle down and just do it, and I'm so happy with the results! I gained my confidence and knowledge, along with the recipe that I used, from Jan Berry's amazing Natural Soap Making eBook. I cannot recommend this book highly enough! Look at how beautiful my soap came out!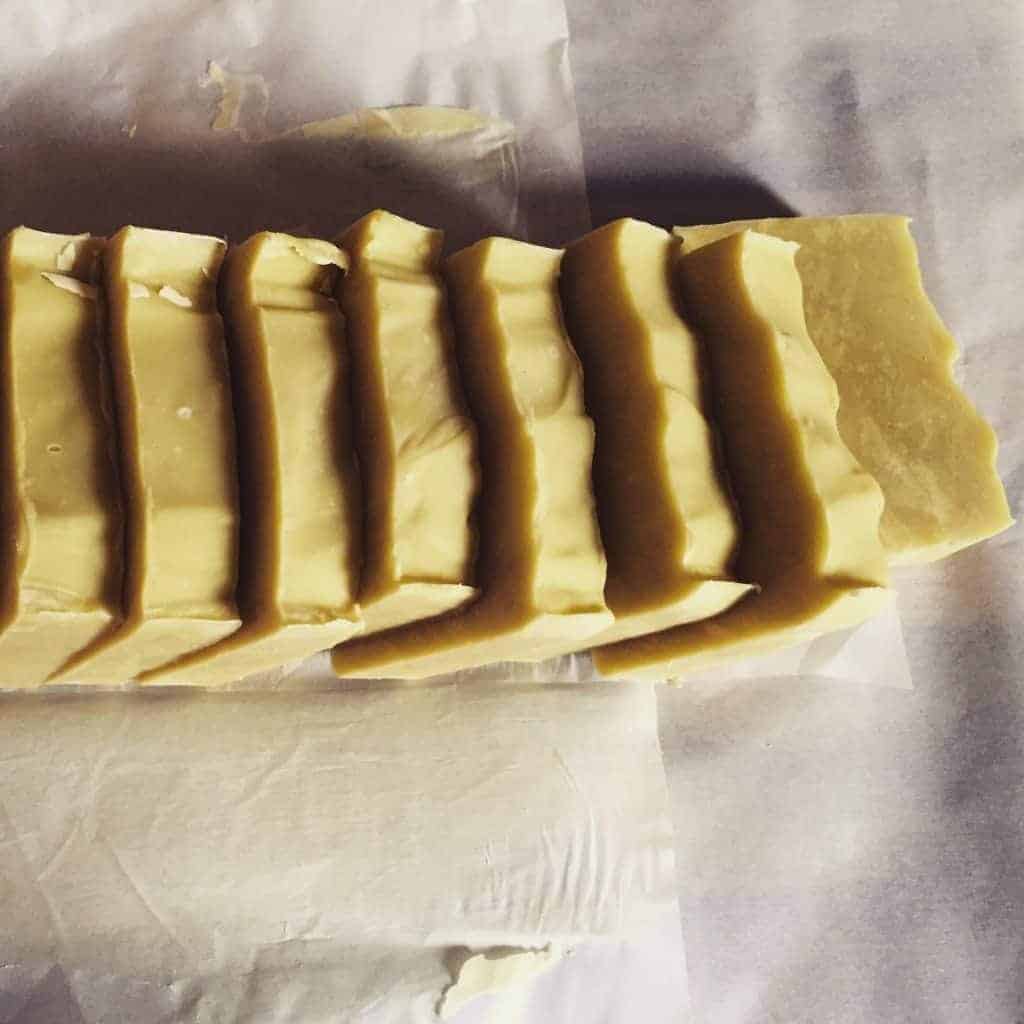 I'm working on a post all about how I made this soap that will be out this week, so stay tuned for that!
I hope you all have been doing well, and that spring comes quickly for you!