The coolest thing to me about fermenting is that it is one of the oldest methods of food preservation, along with salting and drying.  In a world that has increasingly become germ and bacteria phobic, I love the thought of humans discovering the fermentation process many hundreds of years ago, and love the revival it has been experiencing in recent times.  One very traditional method of fermenting is to make ginger beer.  No, not what you traditionally know as "ginger ale", which in most cases is usually just sugar water with ginger flavoring, but real ginger beer.  I'm going to show you how to make a ginger bug, which is started by a wild ferment.  This means that no commercial yeast is added, but rather comes from the local environment.  It's super simple to make and can be a base for all kinds of homemade soda drinks, not only just ginger beer.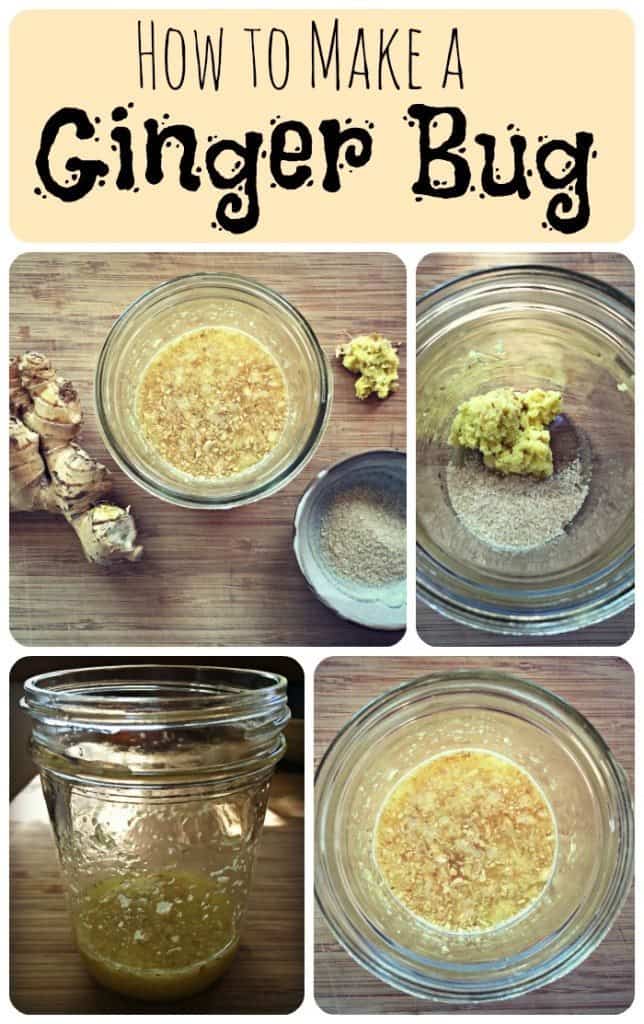 Ginger has been used as a spice and medicinally for hundreds, if not thousands, of years.  Somewhere along the line it was discovered that if you mix it with sugar and water it will ferment until bubbly fairly quickly.  Ginger root has a large amount of naturally occurring yeast and lactic acid on its surface, so it doesn't take much for it to produce a "ginger bug."
Ginger Bug Recipe
Here is what you will need to get started:
1 Tbsp grated organic unpeeled ginger root, grated
1 tsp raw sugar
3 Tbsp filtered water (no chlorine)
And that's it!  Some people suggest adding a squeeze of lemon juice, and I'm sure it wouldn't hurt, but I just kept it simple for this recipe.  First, get yourself a good sized hunk of organic ginger.  Organic is important here because you are leaving the skin on and it houses all of the lovely bacteria and yeasts that you want.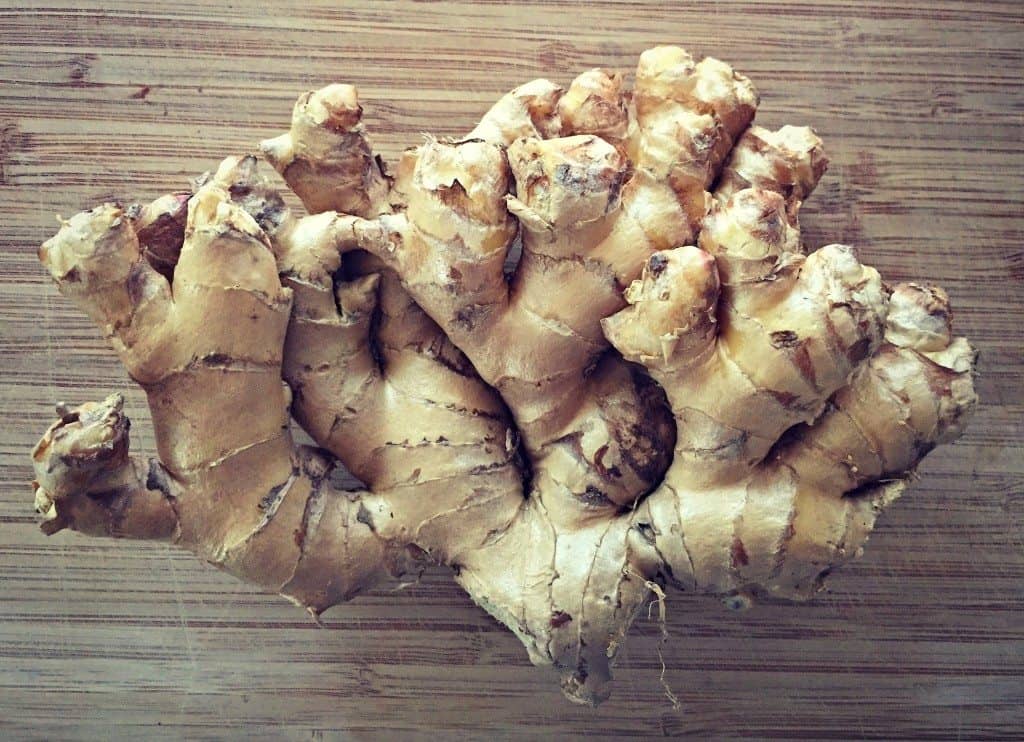 Next, you'll need to grate 1 Tbsp of the ginger, a small cheese grater or microplane work well.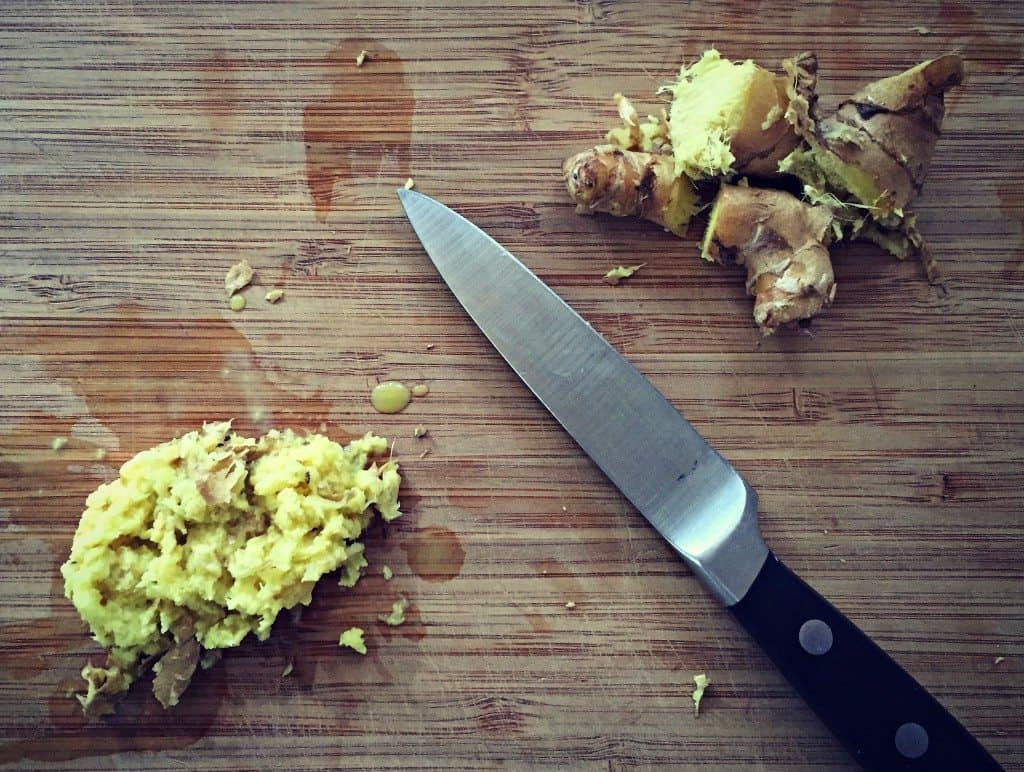 Then add the ginger to a jar with the sugar.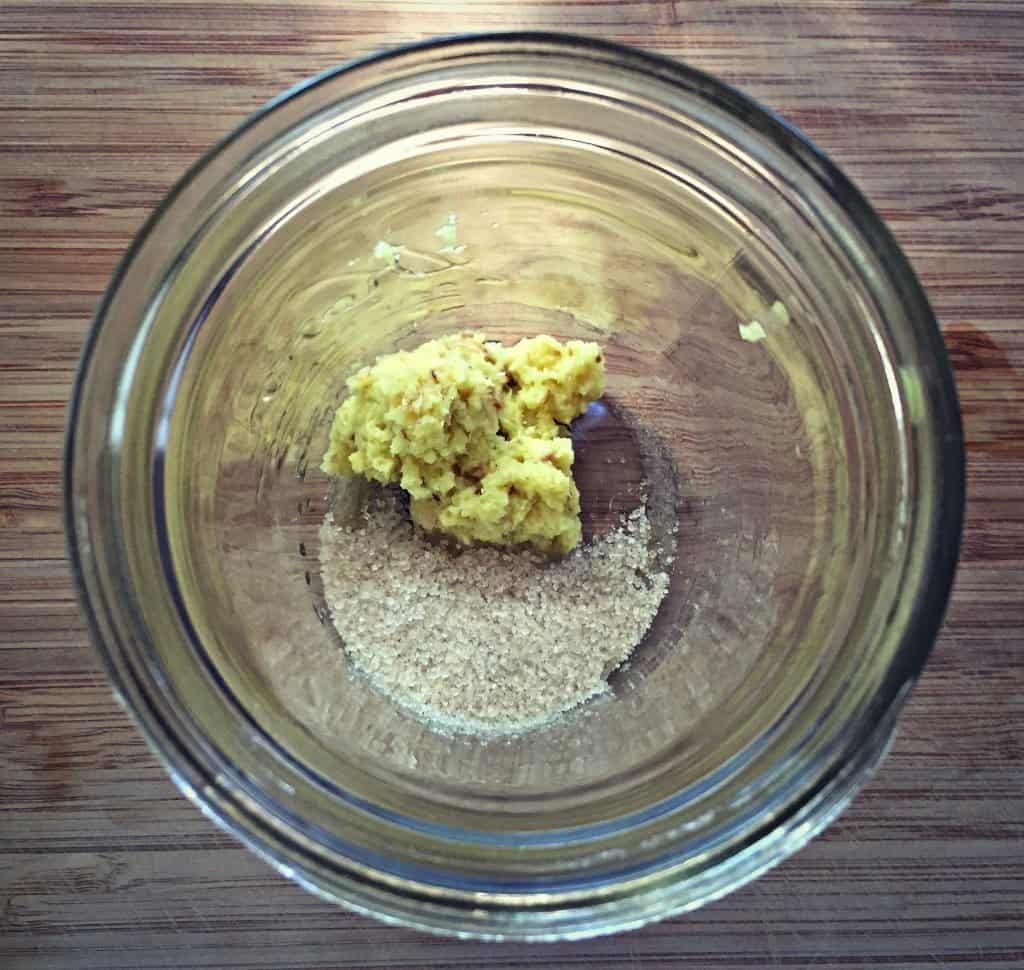 Next add the water and stir it all around well until the sugar completely dissolves.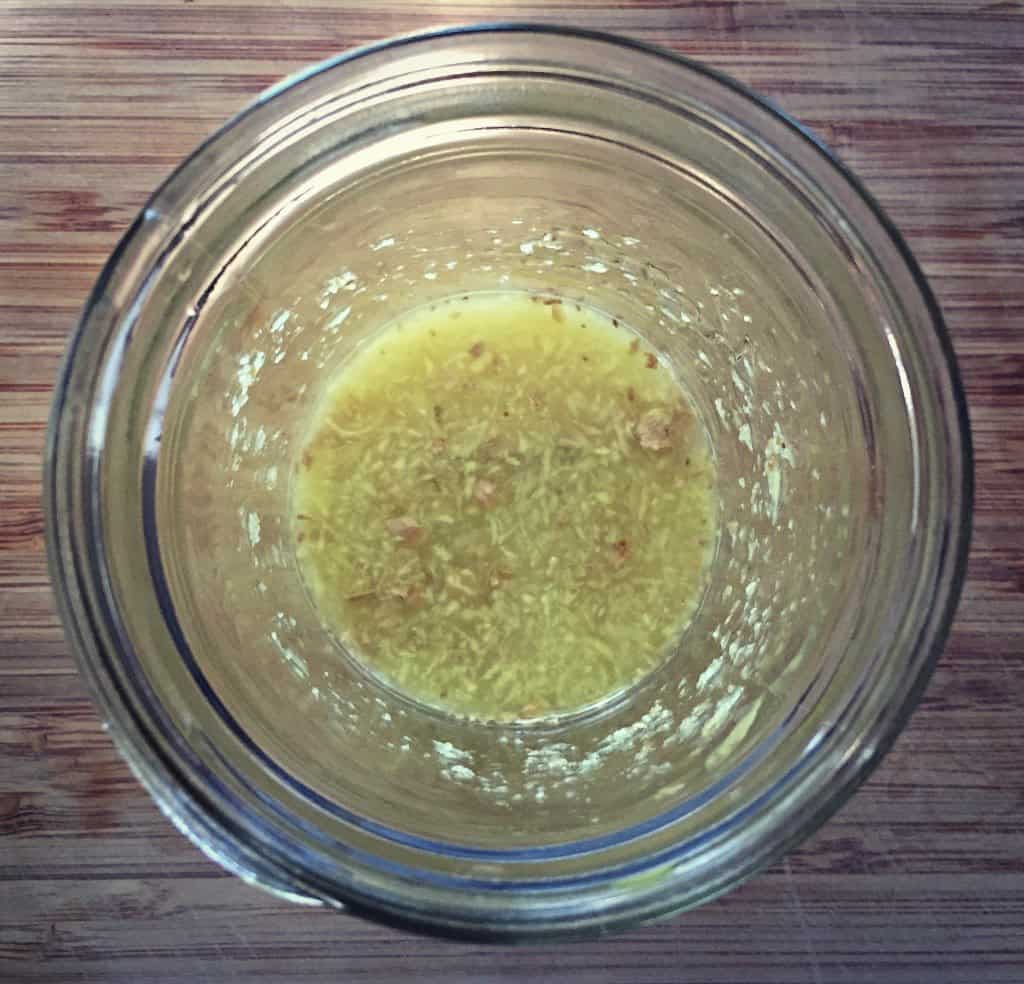 That's your slurry that you start with.  Cover it up with a cheesecloth or other breathable cloth and a rubber band and let it sit on your counter for 24 hours.  Stir it up a little anytime you think of it.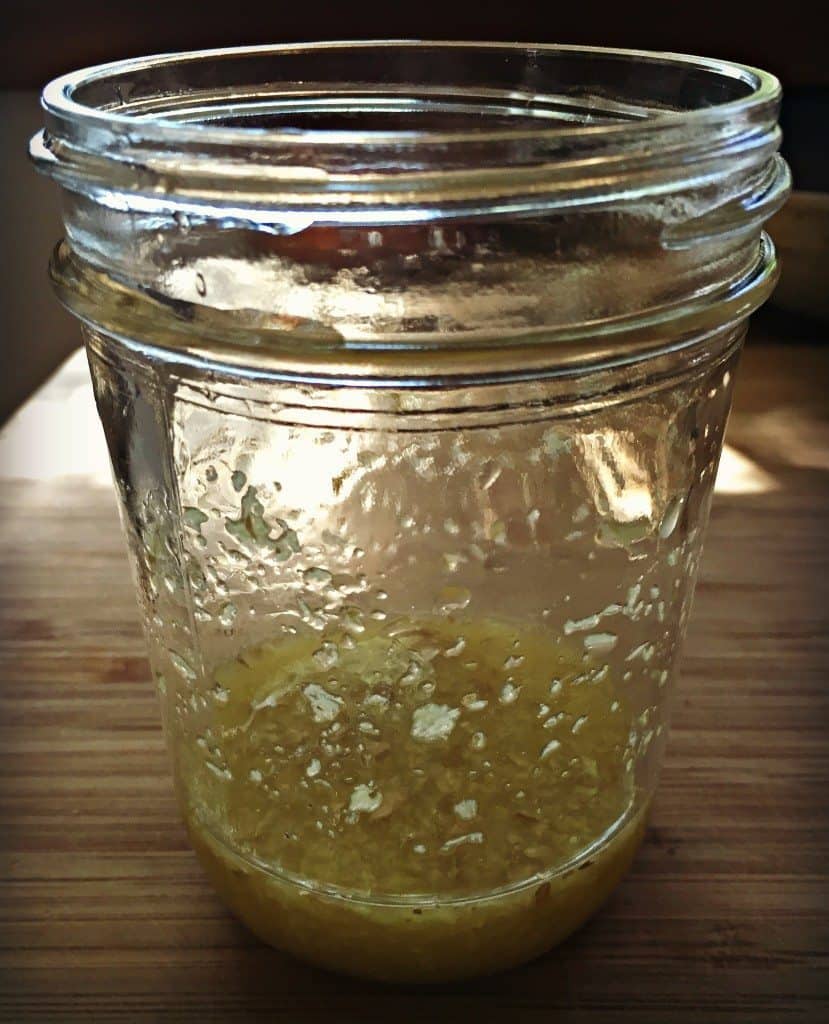 Then, much like a sourdough starter, you need to feed it again.  Same as before, 1 Tbsp grated ginger, 1 tsp sugar, and a little bit of water.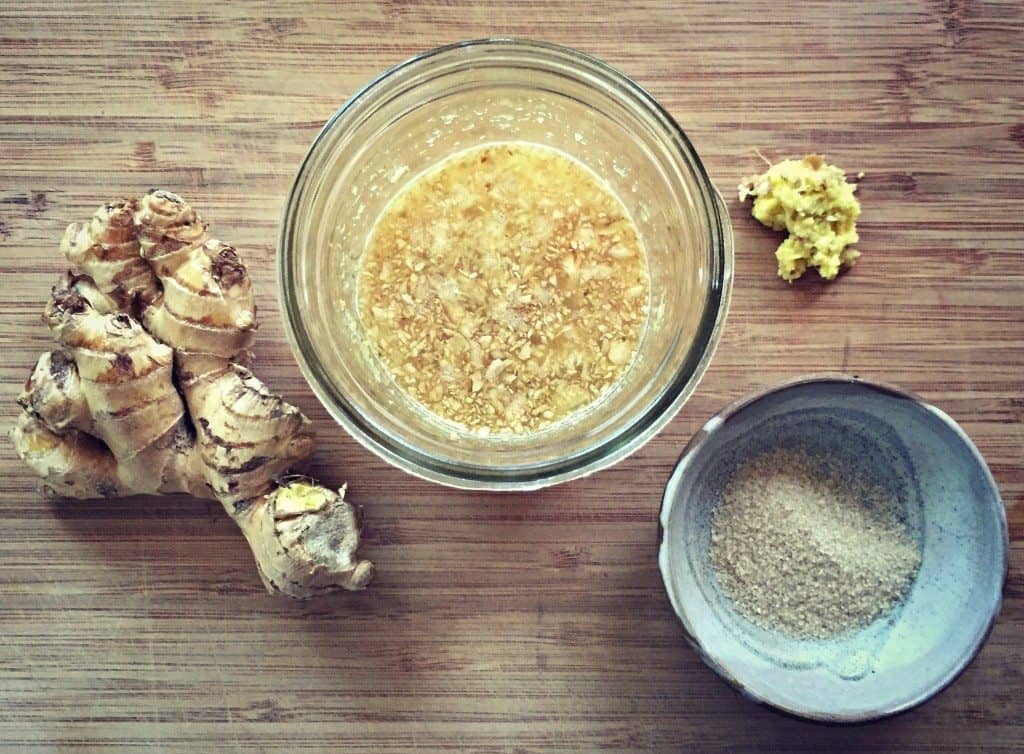 Keep feeding it and stirring it every day, and after a couple of days you should start to see some bubble action.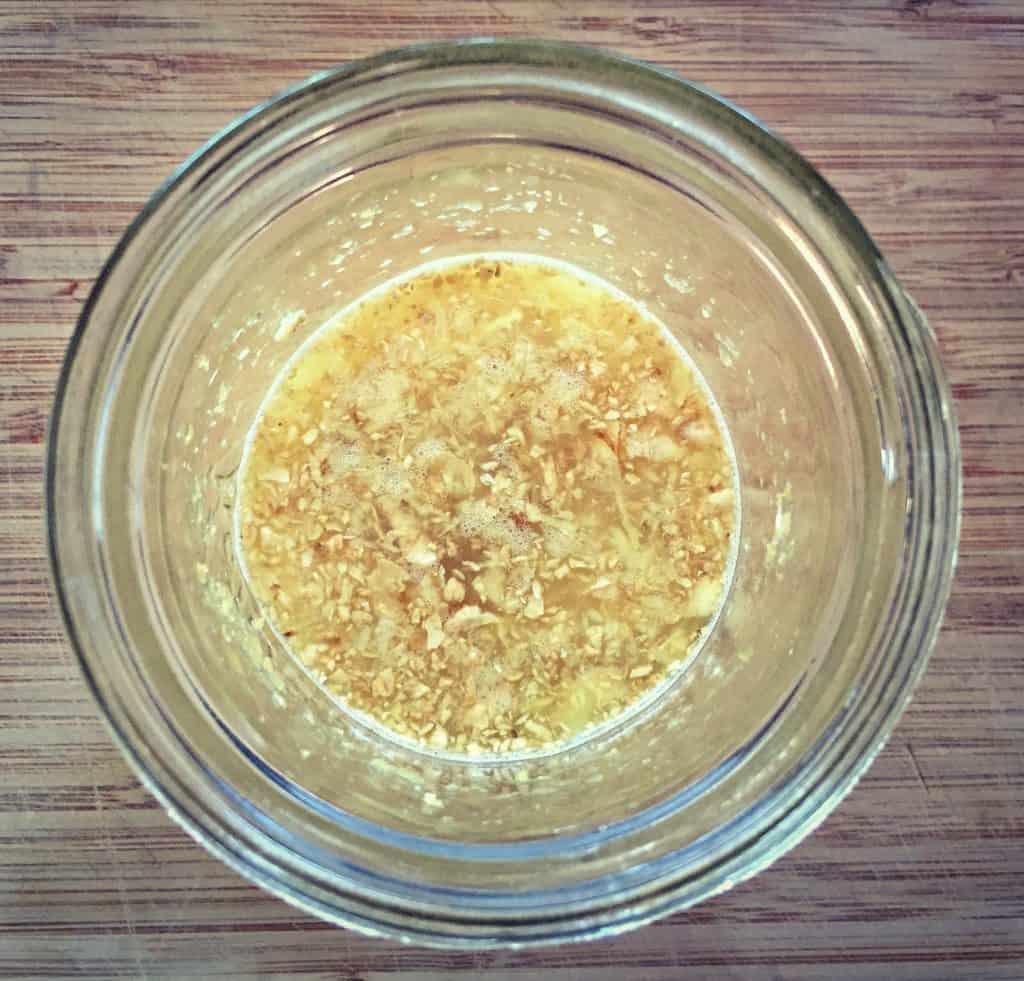 Pretty soon your jar will start to get full, and that's when it's time to put your ginger bug to good use!  You can make a ginger beer like I mentioned before, but why not add some other flavorings as well?  Here's a little sneak peak at what I have brewing right now using my ginger bug.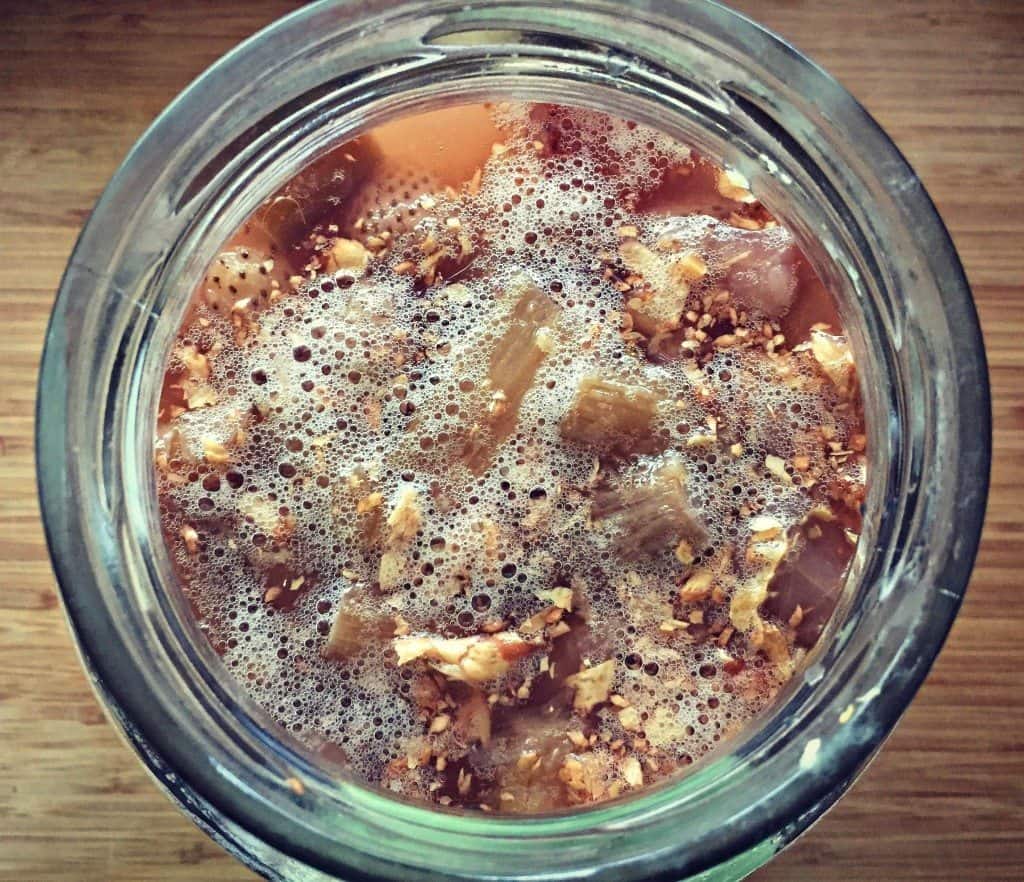 Love the bubbles!  I will definitely let you know when it's finished and I'll give you all the details!  (Here it is, it turned out awesome: How to Make Strawberry Rhubarb Soda).  A refreshing homemade soda sure does sound good, though.  Who needs the store bought stuff with all of it's high fructose crap when you can make your own healthy, probiotic soda?  And with your own favorite flavors!
I really had a lot of fun learning how to make a ginger bug.  It was such a simple concept that uses easy to find ingredients to make a wonderfully healthy base for homemade sodas!  You couldn't ask for anything more.
Save