When the cold weather comes, there isn't anything better than a foraged and infused cocktail. While there isn't always a whole lot to forage for in the winter, conifer needles are pretty reliable this time of year. This is a good thing, because they are a wonderful treat, especially during the holidays. I recently made redwood needle shortbread cookies, and they were amazing! All the while, I had a conifer infused vodka steeping away until the right moment… and now is that moment!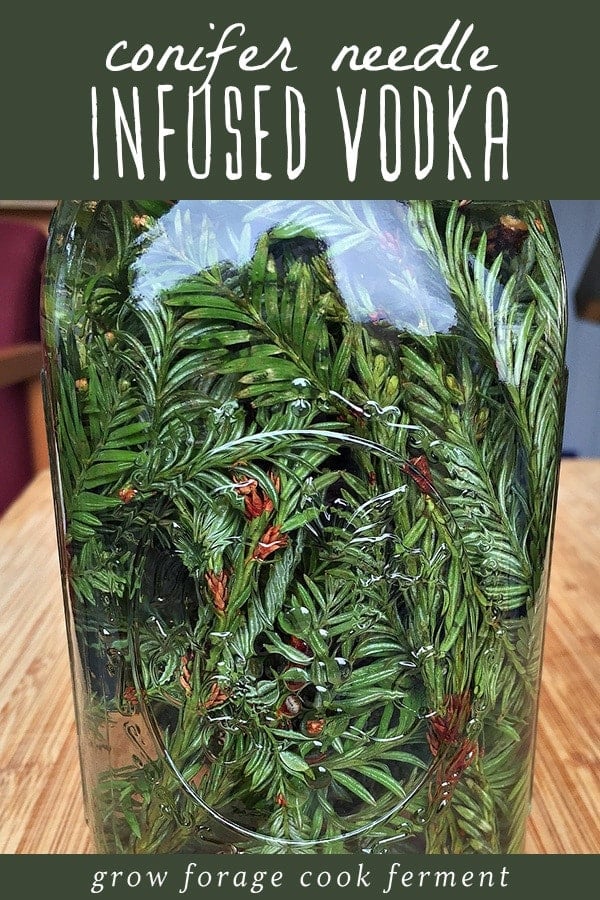 I actually made this with redwood needles that were collected on a hike that we went on in Northern California several weeks ago. Most any conifer needle can be used, though, as the majority of them are edible. Try it with pine, spruce, fir, or hemlock (the evergreen tree, not the poisonous plant). The only one you really need to steer clear of is the toxic yew tree.
Conifer Infused Vodka Recipe
This is so easy to do that it hardly even needs a recipe! You'll need a big handful of conifer needs and a bottle of vodka.
Rinse the conifer needles if they are dirty, and put them into a quart sized jar. Pour the vodka into the jar, covering the needles.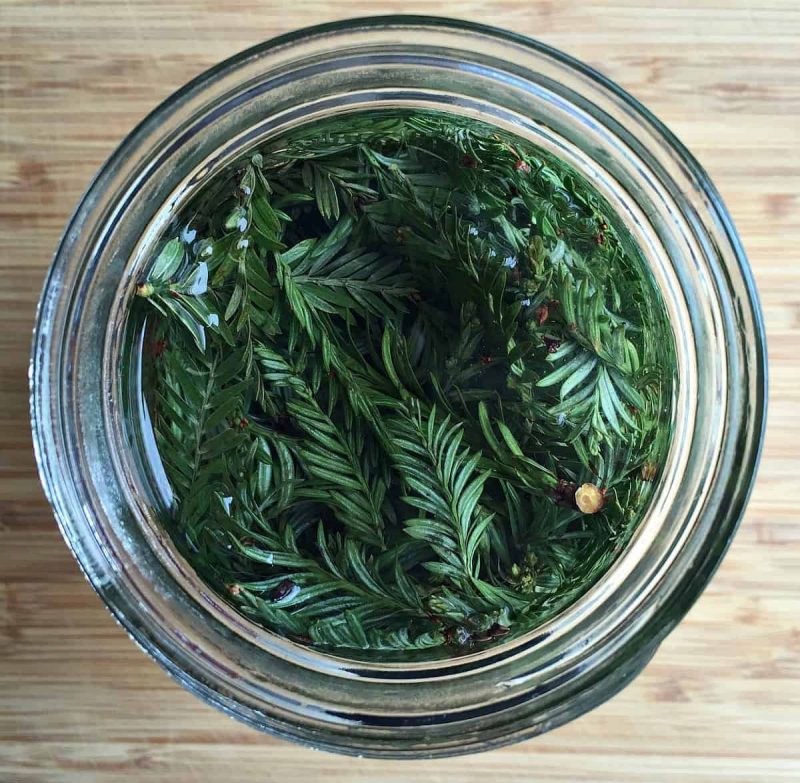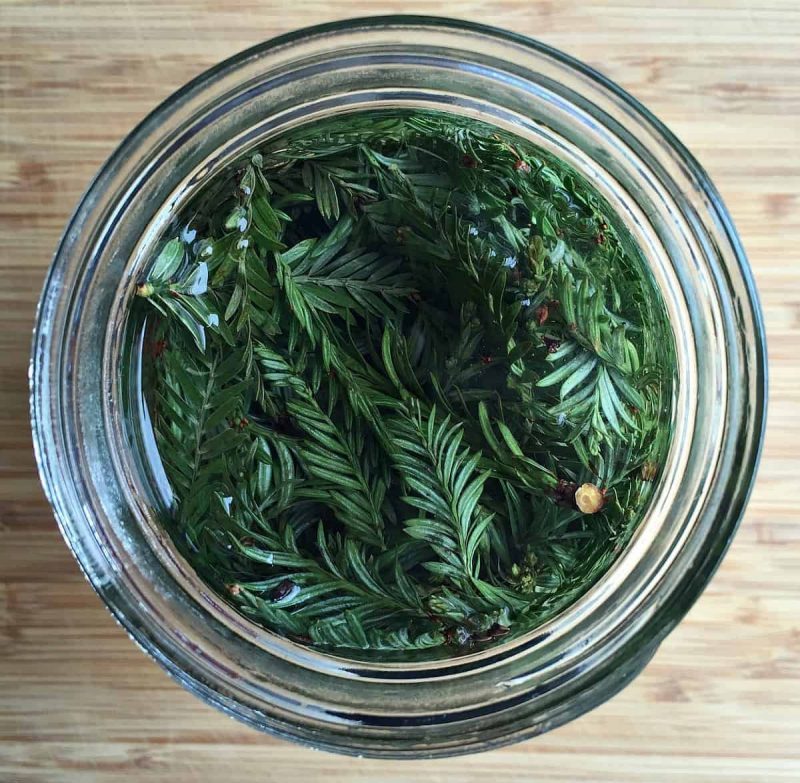 Cover the jar with a lid and put in a cool and dark place for at least several days and up to two months. I let mine infuse for the full two months, and I was a little worried that it might be too long, but it wasn't at all! It turned out perfect.
Strain the needles from the vodka. The redwood needles turned the vodka a beautiful reddish brown color.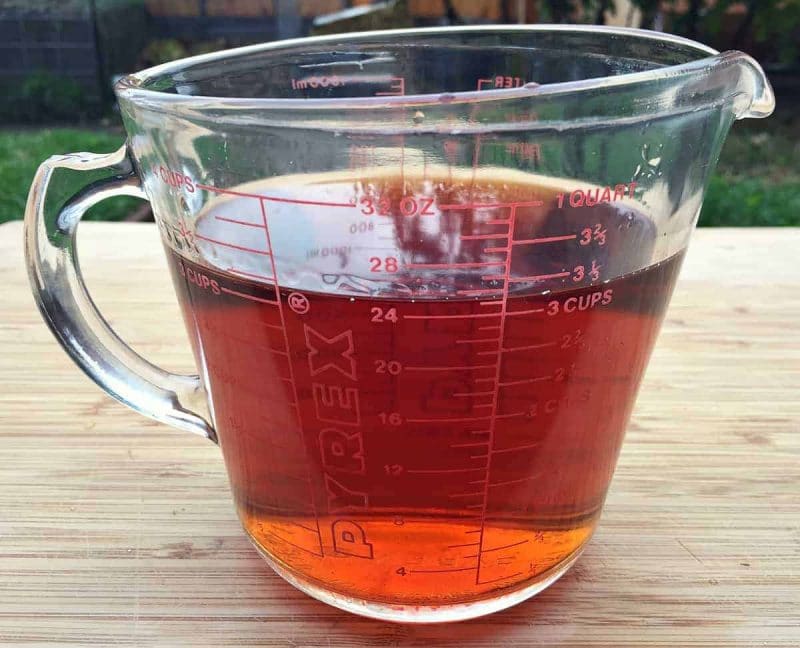 All of the essence of the tree is now in this vodka, and it smells amazing! It tastes like the perfect wintertime holiday drink. Serve it up straight in a sugar rimmed glass.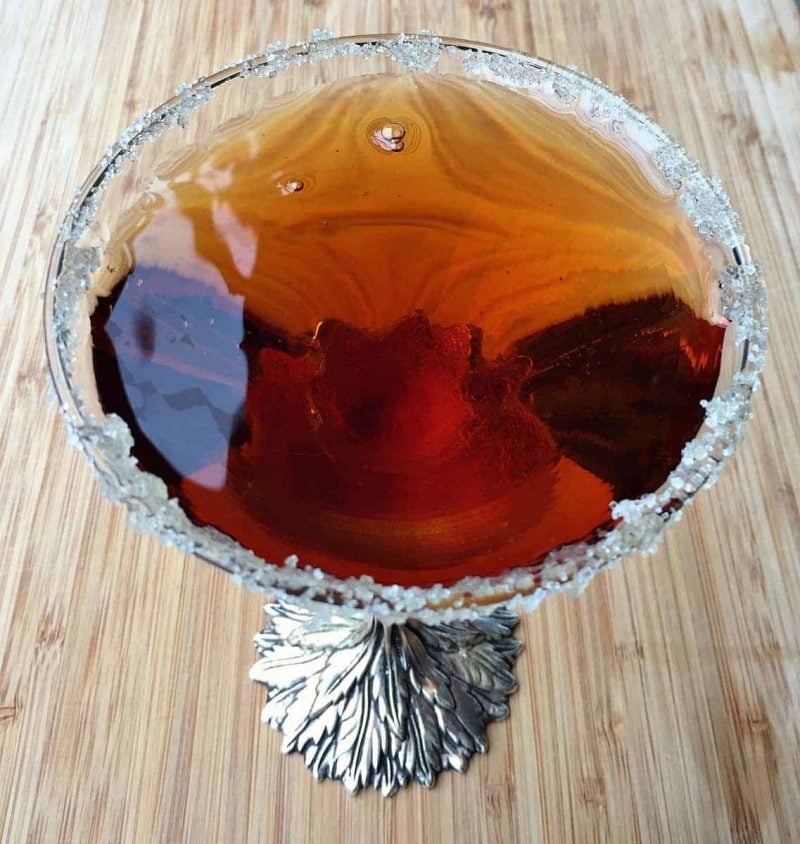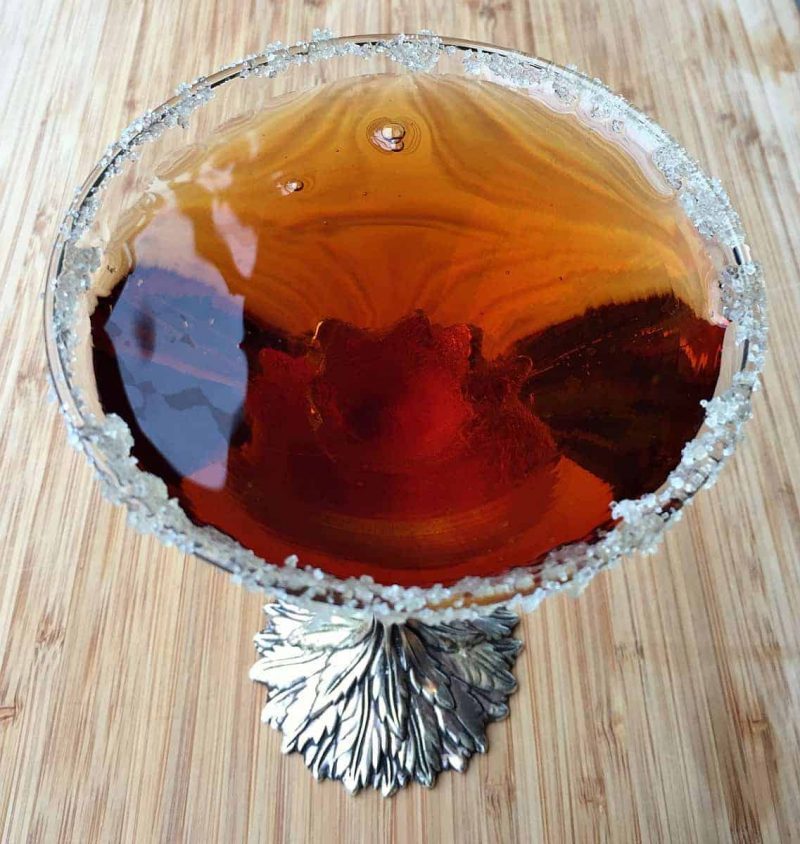 Or you can get fancy and make a cocktail with it. It would blend well with soda water or even ginger ale. Anything where the conifer flavor can still really shine would be best.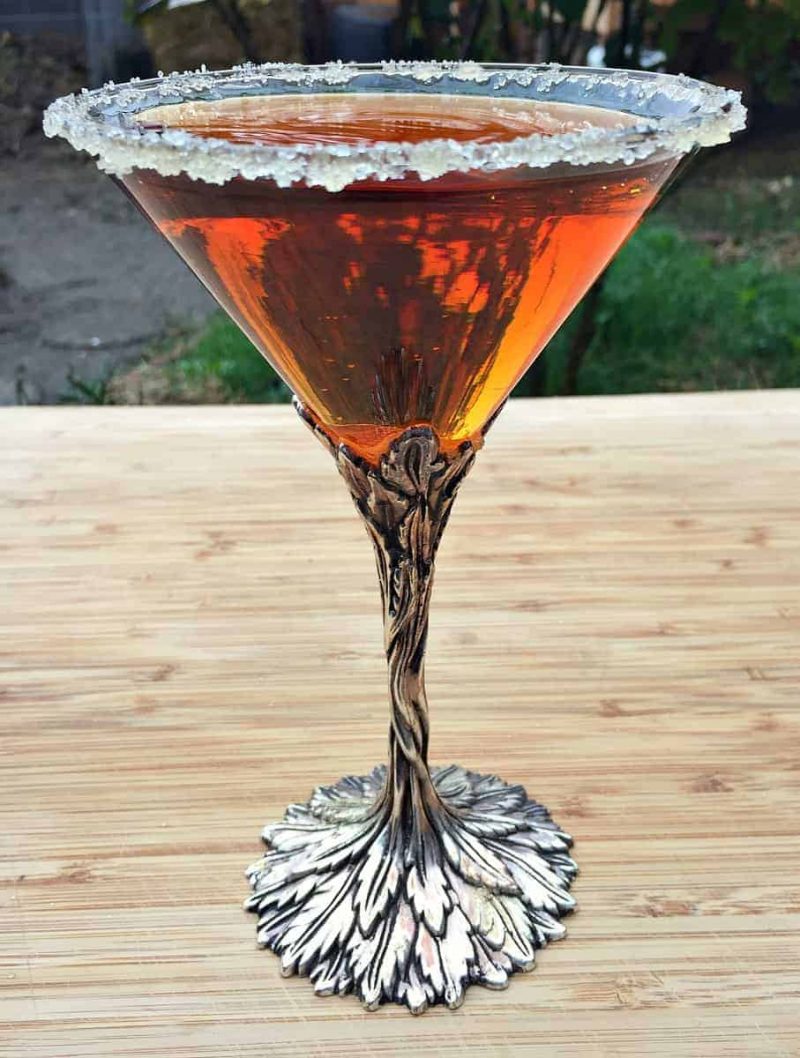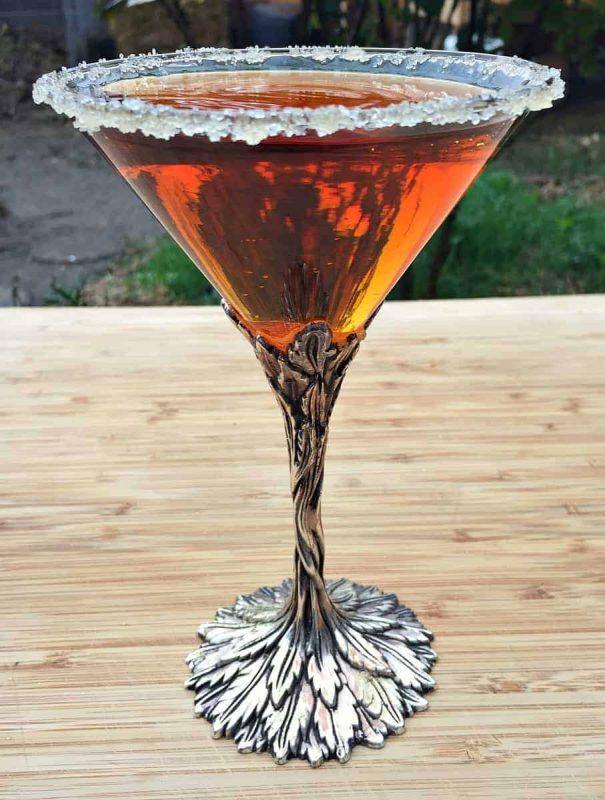 I really love the simplicity of the redwood flavor itself. Now I can't wait to try this with different varieties of conifers to see how the flavor is different. I'm thinking spruce tips or Douglas fir next!
If you want to try something similar, the infused winter gin that I made from Emily Han's book Wild Drinks and Cocktails is also amazing!
If anyone makes this with different conifer needles, I'd love to know how it turns out. Please tell me about it!
More Conifer Needle Recipes
There are many other great ideas for using pine needles in this post I wrote for the Herbal Academy: 8 Terrific Ways to Use Pine Needles Right Now.
Conifer Infused Vodka
Go foraging for fresh conifer needles, then make this refreshing conifer needle infused vodka! You can use any edible conifer needles - there are many, such as pine, spruce, fir, redwood, or hemlock. This foraged winter vodka is a lovely winter treat!
Ingredients
1

cup

foraged conifer needles

1

750 ml bottle

vodka
Instructions
Rinse the conifer needles to remove any dirt or grit, shake to dry, then place into a quart-sized jar.

Pour the vodka over the needles, covering them completely.

Cover the jar with a lid and place in a cool dark place for several days, and up to 2 months.


Strain the vodka into a clean jar. Cover the jar and keep at room temperature.
Notes
Cook time does not reflect infusing time of several day to 2 months.
Nutrition
Serving:
46
ml
|
Calories:
98
kcal